How Did Everything Start For Us
In the last few years, we've been asking ourselves what it means to be happy.
We felt like our life wasn't fulfilling us. Maybe it was the lack of balance between work-life; the hectic weekly schedule with little free time and so much pressure; weekends that were just not long enough to have any fun or to explore what we really enjoy.
The life we were leading, although comfortable and on the rise professionally, was not making us fully happy. We felt like something was missing; our dreams needed rescuing or else they would be lost forever in a bubble.
We didn't know what we wanted to do with our lives. We just knew that the current path was not for us, and it was time to change something! We felt that we were missing out on the best parts of life by living in a comfort zone. We knew it was time for us to break free and live our dreams!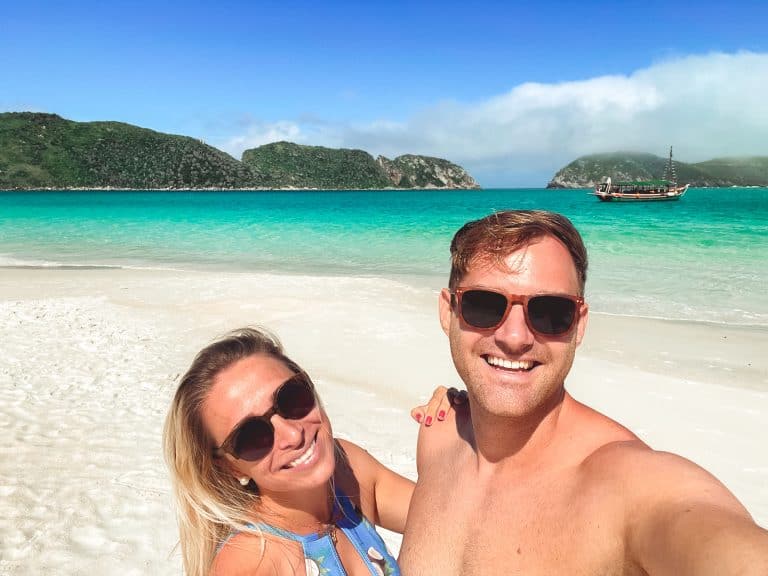 WHAT IS HAPPINESS?
IN SEARCH OF HAPPINESS
We were, and still are, curious about the concept of happiness.
There are 7 billion people in the world, and each one has its own unique way of experiencing happiness. We wanted to find out what these other cultures think about when they're feeling contented or happy.
To break down barriers and preconceptions, we wanted to explore the many different concepts of happiness – starting with Australia. We soon realized that no matter where you go on this planet, there's someone who can teach us something new about how they live their life with joy!
We can all benefit from learning about different cultures and perspectives. We should try to break down the preconceptions that limit us, listen more than we talk so others will be comfortable sharing what they know. And lastly, share all learnings with the world – whether good OR bad!
THE CONSTRUCTION OF A DREAM
When we think about the most valuable thing on this journey, it is not only about the destinations we get to meet, but most importantly, how we interact with people and what day-to-day life is like while travelling.
The idea behind our trip was simple: we wanted to explore things we had never allowed ourselves to explore before. We wanted to take more challenging roads, do some offroad adventures and camp wherever we felt like. Taking all this into consideration, travelling in a campervan was a natural choice.
We are travellers at heart. We wanted the freedom to explore places that might not have tourist appeal but would be worth visiting nonetheless; we also desired a chance for some self-discovery in an environment where there were no deadlines or restrictions on us as individuals – just one big campfire full of people from around the country discovering themselves together!
This is the type of freedom that we've always dreamed of living. Simply being close to people, experiencing new things and evolving spiritually are all part of this rewarding journey!
The journey of making your dreams come true is an emotional one. We should use the precious time that we have each day for what makes us happy and satisfied because it's rewarding in return!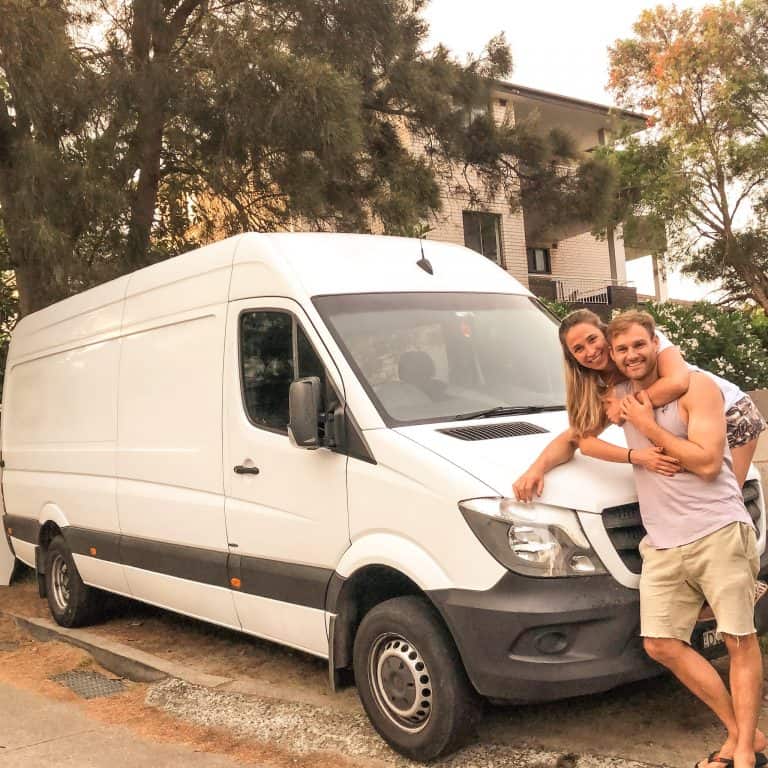 MAKING THE DREAM COME TRUE
Once the decision was made, we started searching for a van to purchase. We knew we wanted a long wheelbase with a high roof vehicle. We searched for months before we finally found, in November 2020, the perfect van for us.
It was an empty Mercedes Sprinter that was used by a stationery company to transport their goods from their storage to clients.
We took it home and started cleaning and transforming it in our tiny home on wheels the day after! The campervan was shaping up to be a finished product! We couldn't wait until it looked just right.
In 6 months, with hard work and dedication from both Wade and I on this project, no free weekends but a lot of vision on what the van would look like, we would finally see our dream come true. A fully- functioning self converted campervan ready for release into nature's wilderness.
What will be the next steps in our adventure? We're excited to find out.