12 Best Camping Apps for Australia: Road tripping Across the Country
You might be wondering why you should download a camping app. After all, you can just use your smartphone's map app to find campsites, right? While that is true, camping apps offer many features that traditional map apps don't. For example, many camping apps allow you to track your location in real-time, which can be helpful if you're trying to find your way back to camp. They can also provide information about the local area, such as what amenities are available near the campsite.
People often struggle to find the best camping apps for camping in Australia because they don't know what features to look for. To help you out, we've compiled a list of the apps available and what important features to consider when choosing a camping app.
1. Wikicamps Australia
Wikicamps app is an Australia-based tool for finding campsites that are suitable and accessible to you. With over 40,000 locations across the country, it's no wonder this mobile application has quickly become one of our favourites tools!
The campers on this app are pretty honest about their thoughts and opinions. There's an active user forum if you want to read what other fellow campers thought about a camping destination, but it's not always perfect information! When things go wrong at a campsite (rare as they may be), someone usually answers your complaint quickly enough.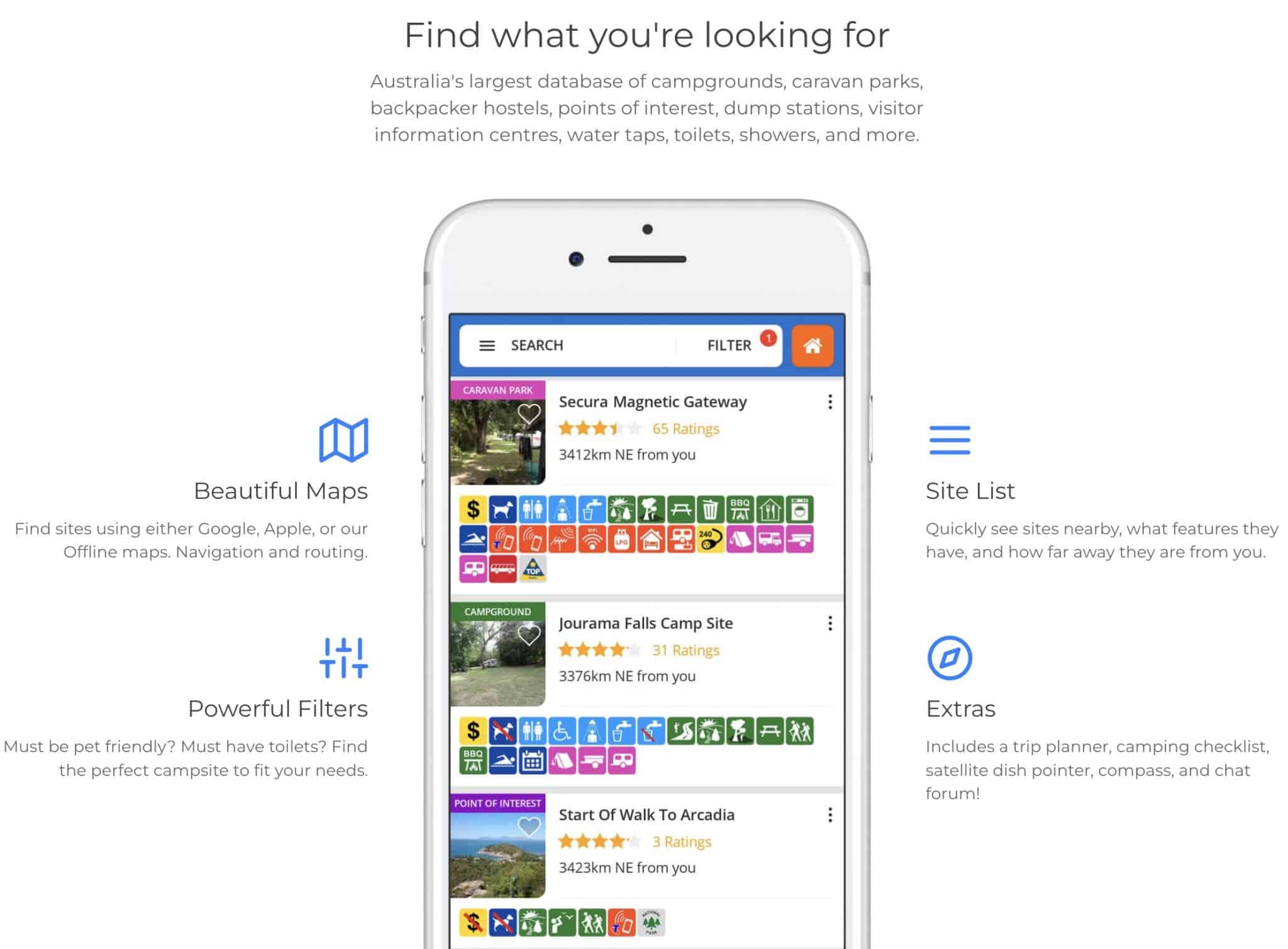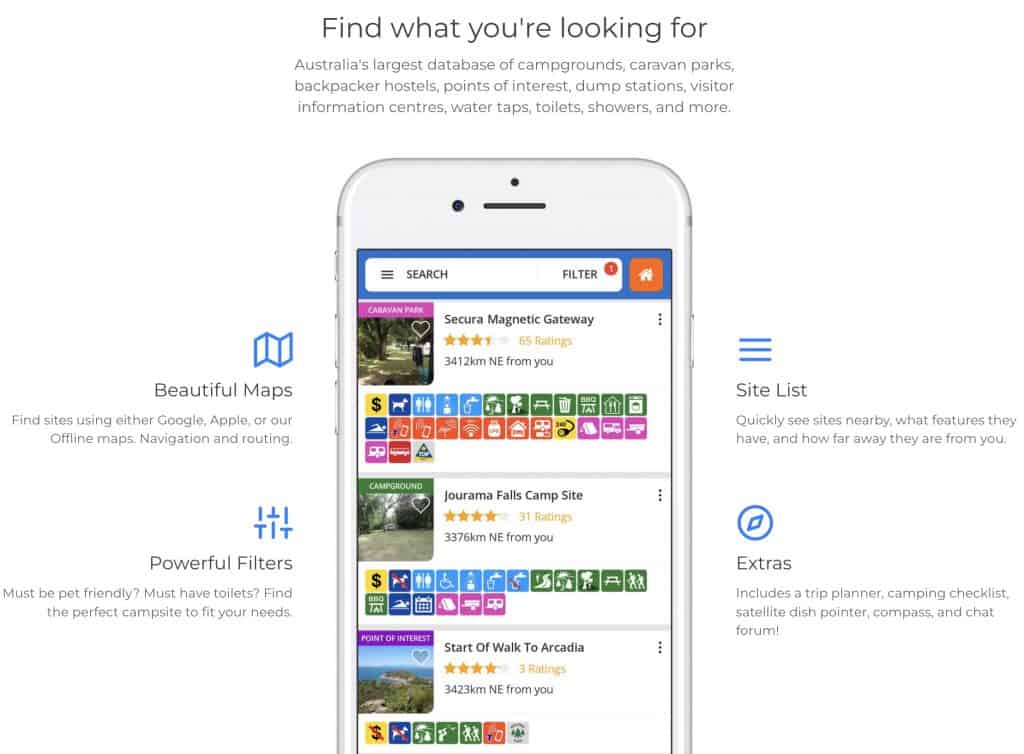 2. Hema 4X4 Explorer
The Hema 4×4 Explorer app is the perfect tool for any off-road adventure. The app makes it easy to find your way around even the most remote locations with comprehensive Australia and New Zealand maps. The app also includes a wealth of helpful information on local camping spots, hiking trails, and other attractions. Whether you're planning a trip or simply exploring your local area, the Hema 4×4 Explorer app is an essential tool for any off-road enthusiast.
Camping and 4WD trips just got a whole lot more fun with this new app. With over 100K points of interest, you'll be able to explore all sorts of places from one place!
The coolest feature about this app is the ability to sync your maps across multiple devices and find points of interest, like campsites or caravan parks. We love that you can start planning on one device and then continue on another.
When you have a trip planned, it is always good to research the areas you will be visiting. There are thousands of great campsites just waiting for someone like yourself! These travellers share their experiences and opinions on this app to help those who might not know much about them beforehand make an informed decision when booking or finding places near their destination.
The 4X4 explorer app provides access to both offline maps and online databases, including information such as its ratings from other visitors.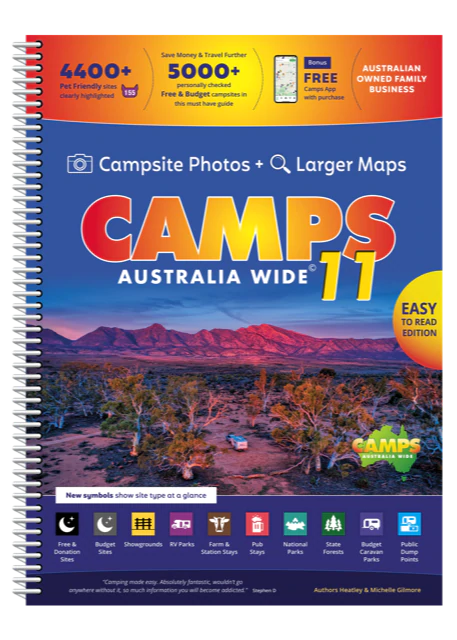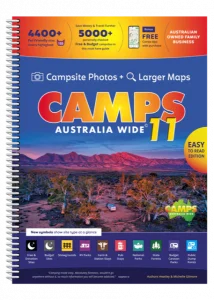 3. Roadtrippers
Roadtrippers is a trip planning app that allows you to map out your route and find interesting places to stop along the way. Simply enter your starting point and destination, and the app will generate a list of suggested attractions, hotels, and restaurants. You can also add your own custom stops or search for specific types of businesses (e.g., gas stations, camping sites).
Roadtrippers app makes it easy to plan an unforgettable road trip, whether travelling solo or with a group of friends. So what are you waiting for? Start planning your next adventure today!
What I like about this app is that it gives you a lot of different options for things to do on the way and even while you are at your destination!
Like some other apps, they let you plan your trip in advance, share it with the rest of your buddies and make any adjustments along the way. We love how this allows everyone to stay updated about where we're going, so no one has an unfair advantage over anyone else!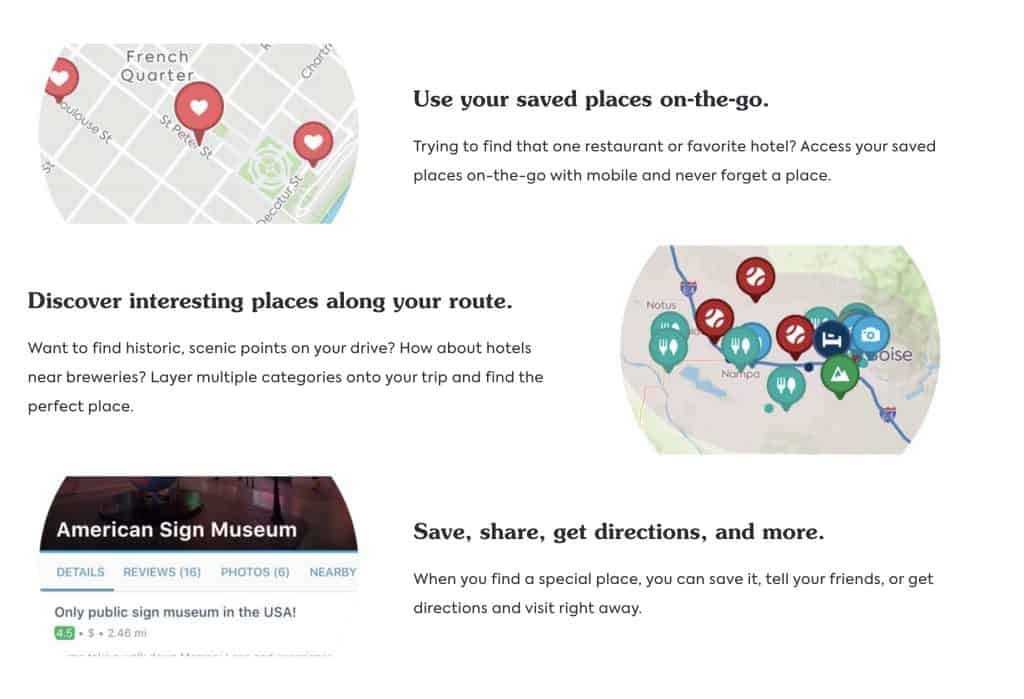 4. Travellers Autobarn
Free – Apple 
Whether you're planning a cross-country road trip or a weekend getaway, the Travellers Autobarn app can help you make the most of your journey. With comprehensive listings of campsites, motels, and rest areas, the app makes it easy to find somewhere to stay no matter where you are.
In addition, the app provides helpful information about each location, such as facilities and amenities, allowing you to plan your trip with confidence. So whether you're looking for an adventure or simply wanting to get away from it all for a while, the Travellers Autobarn app is the perfect companion for your next journey.
Here is a handful of the information this app can help you on your trip
Camping locations
Public toilets
ATMs
Petrol stations
Wifi access
Dump Stations
Pet-Friendly
General Reviews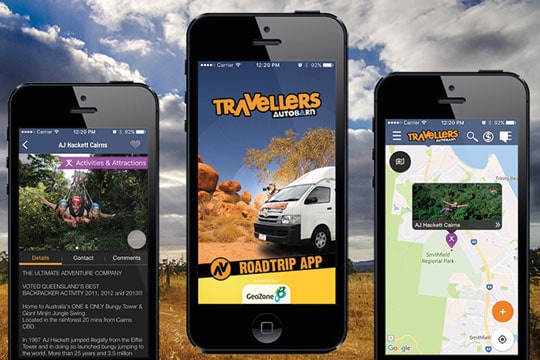 5. CamperMate
Campers in Australia and New Zealand can now find their perfect camping trip with the help of Campermate, an app that is also available for free on the Google Play Store or Apple App store. The map-based program provides information about where people are located at any given time, so you don't have to waste gas driving around trying to look locally when planning your vacation!
Campermate is a one-stop-shop for all your outdoor adventure needs on the go. With an offline feature and information about campsites, caravan parks with discounts near you, and reviews from savvy travellers like yourself, Campermate will help plan out what's most important when travelling into unknown territory! You can also stay up-to-date by reading weather alerts or safety tips while travelling so that no surprises await at a campground.
It's a great way to explore new places, but not sure where it's safe? Or even better yet, you just want some fun activities planned during our trip, then this app. Just enter your contact details and hit download.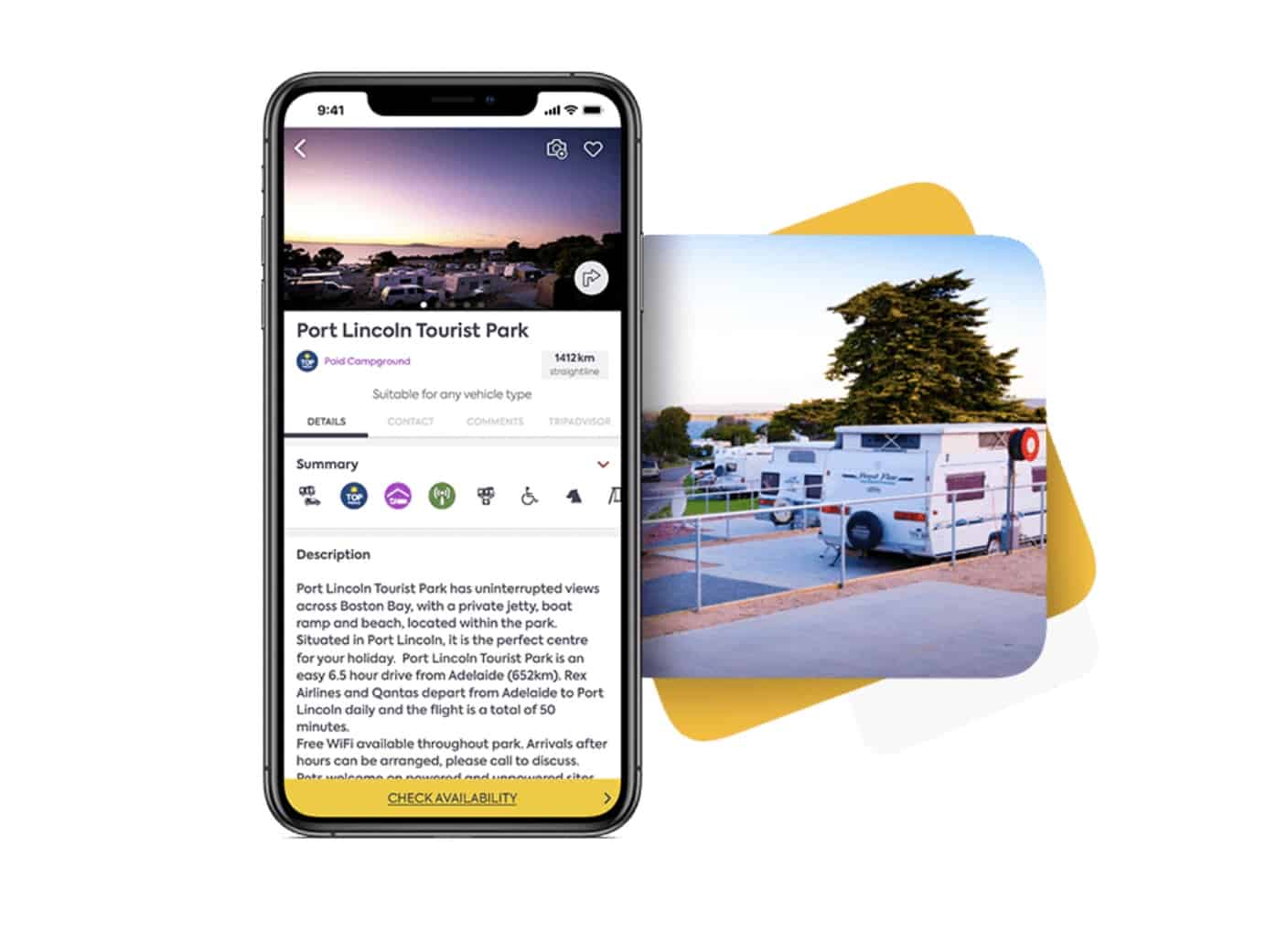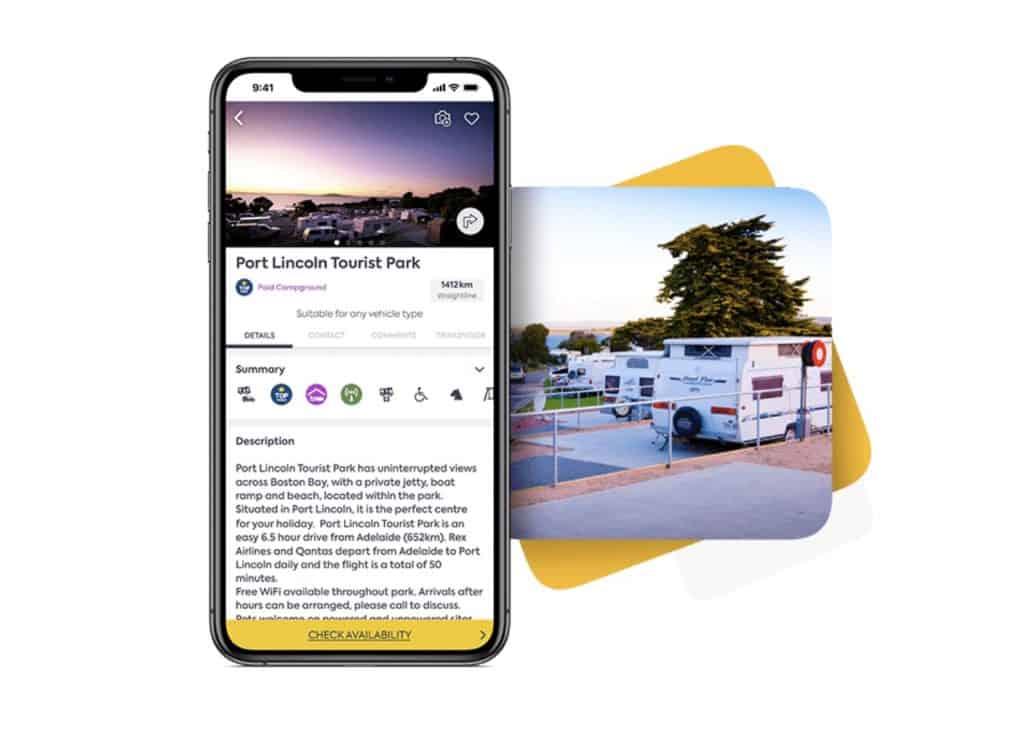 6. Campstay
Free –Google
Campstay is a handy little app that helps you find campgrounds and RV parks near you. It also allows you to book campsites and make reservations. You can filter your search by location, amenities, price, and read reviews from other campers. Campstay makes it easy to find the perfect camping spot for your next adventure.
Campstay is the perfect app for anyone who's looking to book a campsite or compare prices. It supports all locations across Australia and New Zealand, so you will be spoiled with choice when selecting one nearby! With no extra booking fees involved in Campstay's services, there isn't anything stopping people from seeing how much cheaper it can get than what they were initially expecting.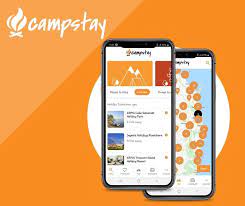 7. Camps Australia Wide
$9.99 (Annually) – Apple/Google
Looking to explore the great outdoors of Australia? Then you need the Camps Australia Wide app. This essential camping companion gives you all the information you need to find the perfect spot to pitch your tent, whether you're looking for a secluded hideaway or a place to socialize with other campers. With over 13,500 campsites across Australia listed on this great app, you're sure to find somewhere to suit your needs. And with detailed information on each site, including
online and offline maps
detailed site info, facilities, amenities, and directions
community reviews and photos
GPS co-ordinates
HEMA codes
pet-friendly stays
public dump points
petrol station locations
gas bottle refill points
Trip Planner
You can be sure you know what you're getting yourself into before you even arrive. So get planning your next camping adventure today with Camps Australia Wide.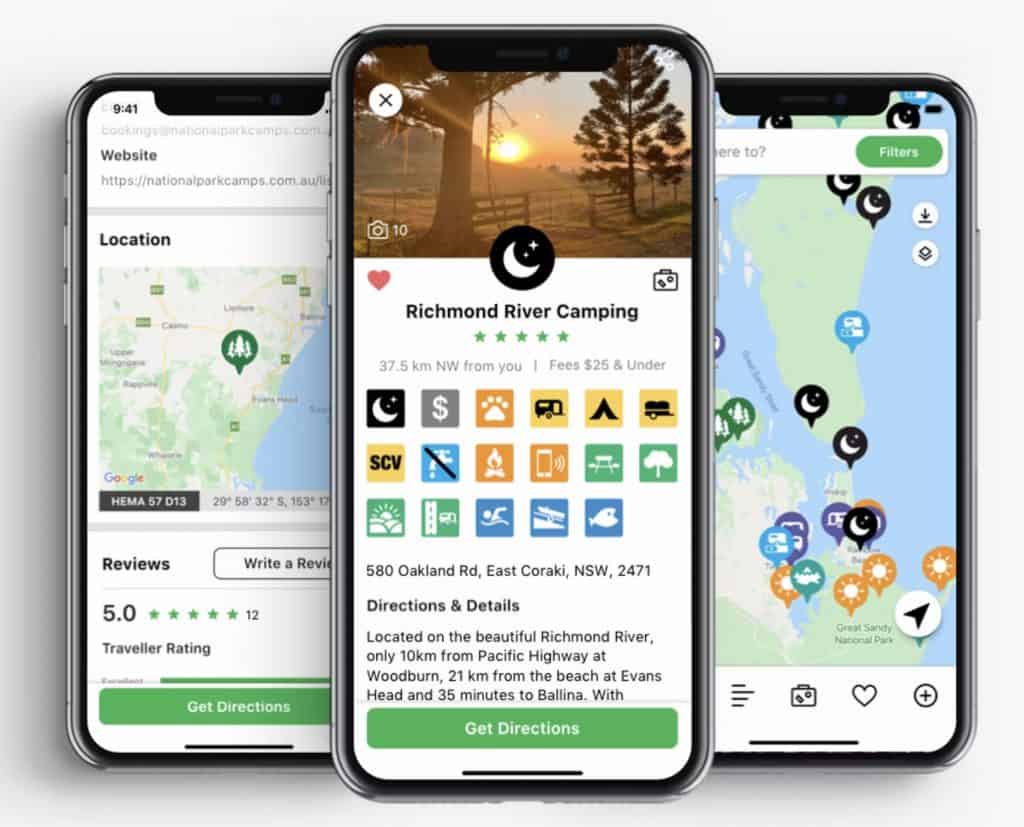 7. Air Camp
Air Camp is a new app that makes camping in Australia easier than ever before. The app is completely free to use, and it provides all the information you need to find the perfect campsite.
With Air Camp, you can search for campsites by location, amenities, and even user reviews. Air Camp is designed to work offline, so you can use it even if you don't have an internet connection. Whether you're an experienced camper or a first-time visitor to Australia, Air Camp is the perfect way to plan your trip.
You can find the perfect spot for your next trip with this camping app! Check out user-generated photos and review previous favourites.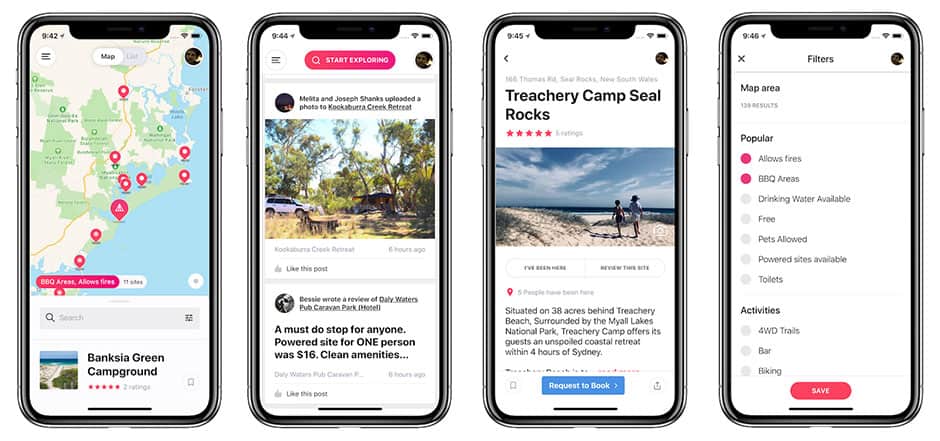 8. NSW National Parks
The NSW National Parks Free Camping app is a great way to find free campsites in Australia. The app includes a list of free campsites and paid campsites and information on how to get there and what facilities are available. The app also includes a map of the area to find your way around easily.
The best thing about the app is that it's always up-to-date, so you can be sure that you're getting the most accurate information. Whether you're an experienced camper or just getting started, the NSW National Parks Free Camping app is a valuable resource.
Download this app to your phone before you go on a walk, and it will help you keep track of where the trails are. It also has information about camping, caravans or homesteads within national parks, so that way there's no confusion as well!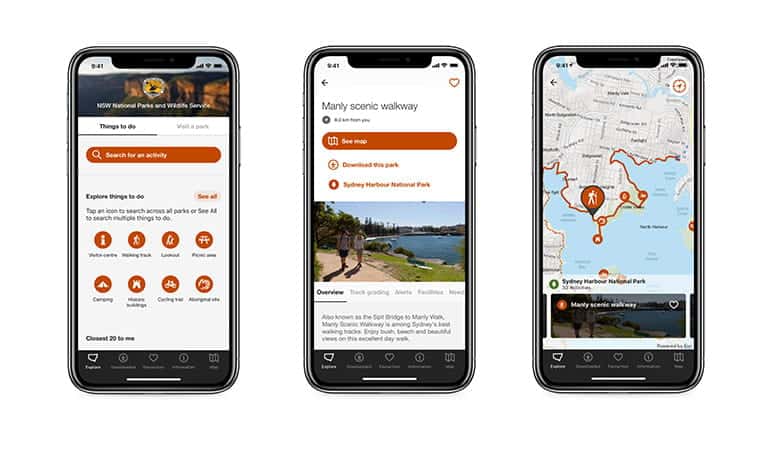 9. CAMPERX by Hema Maps
With this popular navigation app, you can find thousands of campsites in Australia. This app is the little sister to the Hema 4X4 Explorer. You could use the maps to search for facilities such as showers and camp kitchens when camping at your next destination!
With an easy filter function that allows users to select other points of interest, including fishing spots or 4WD tracks nearby, it's perfect to plan off-road while out exploring by yourself. And thanks to its trip planner feature, you can plot all accommodations and activities planned before setting off.
10. Camping Checklist
Free -Only on Google
The Camping Checklist app is a great way to ensure you have everything you need for your next camping trip. The app includes a list of essential items, a packing list, and tips on packing light.
The app also allows you to share your list with other campers to be sure that everyone is on the same page. In addition, the app includes a link to other camping apps, so you can find all the information you need in one place. Whether you're an experienced camper or just getting started, the Camping Checklist app is an excellent resource for planning your next trip.
11. Fuel Map Australia
A fantastic app for when you embark on your great Australian camping trip is FuelMap. It provides the location of all gas stations nationwide, and current prices are provided every afternoon in WA, NSW & QLD! The best part? You can track how much fuel was used throughout each day with ease thanks to a handy function it has – it's like a diary from hell (or heaven).
Finding the cheapest fuel prices on the road has never been easier with fuel map Australia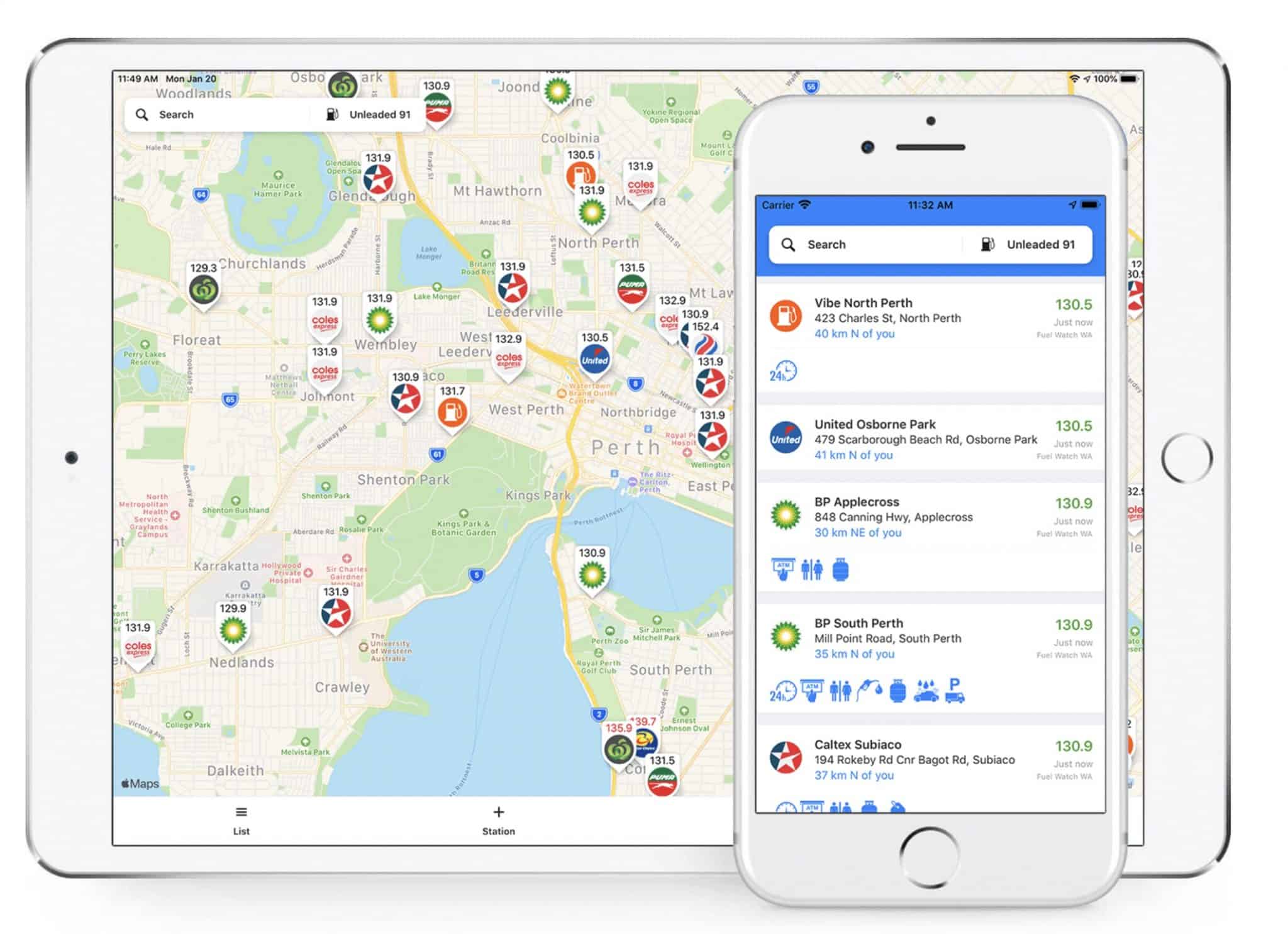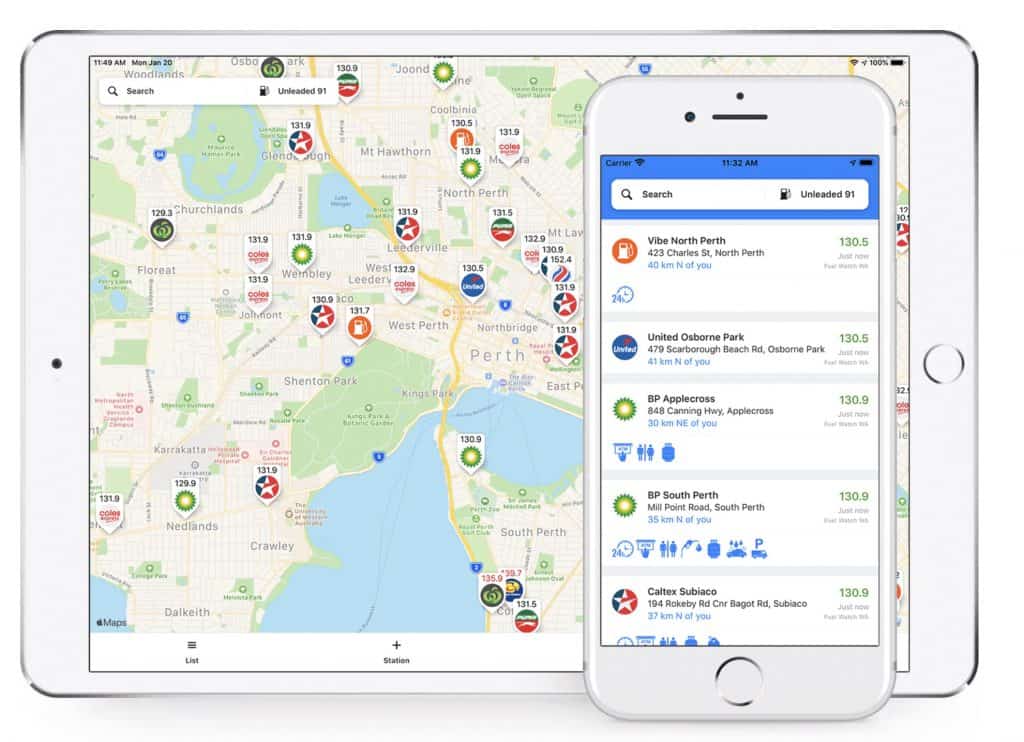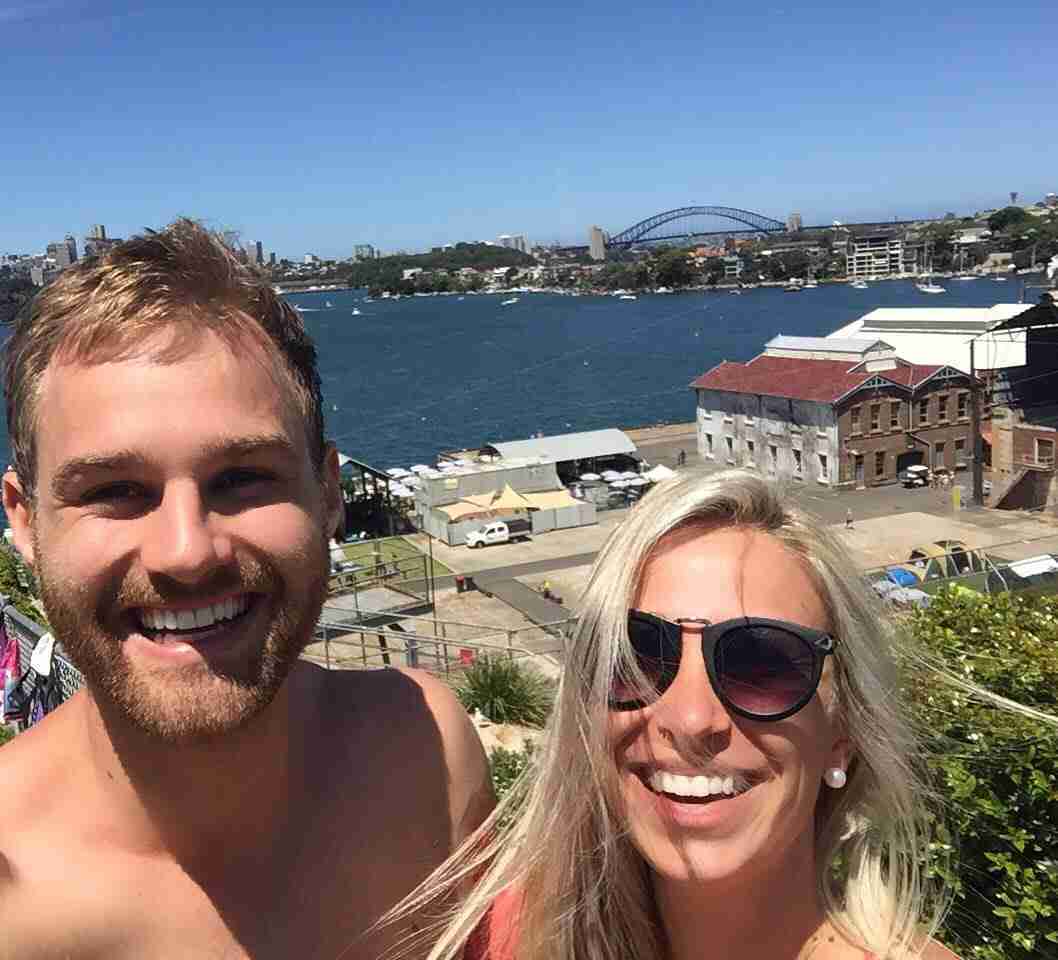 Wade & Dani
Hi! We're Wade and Dani, We're currently travelling around Australia in our 2017 Mercedes Sprinter Camper van and sharing our best experiences, stories, reviews and adventures as we go along. Make sure you follow long on our Instagram