16 Fun Things to Do in Port Macquarie, NSW (2023)
This post was updated on: September 1, 2023
Pleasure has long replaced punishment as the primary purpose of Port Macquarie in New South Wales. Formed in 1821 as a place of hard labour for those convicts who reoffended after being transported to Sydney, it was the third town established on the Australian mainland.
These days, though, Port, as it's commonly known, is overwhelmingly holiday-focused, making the most of its position at the entrance to the subtropical coast, its beautiful beaches and its laidback coffee culture.
Keep reading this blog post for a list of the top 16 fun things to do in Port Macquarie.
Need a rental car to explore NSW? Book here
1. Port Macquarie Beaches
Port Macquarie is blessed with pristine beaches. Surfing is excellent at Town Beach, family friendly Flynns Beach and Lighthouse Beach, all of which are patrolled in summer.
Flynns Beach is the most family friendly beach in Port Macquarie. It has a grassy area with excellent picnic facilities and barbecues.
The rainforest runs down to the sand at Shelly Beach and Miners Beach, the latter of which is an unofficial nude beach.
Shelly Beach is probably the less crowded of them all. It also has picnic tables, BBQs and a bay where you can swim, making it the perfect place for some relaxing time.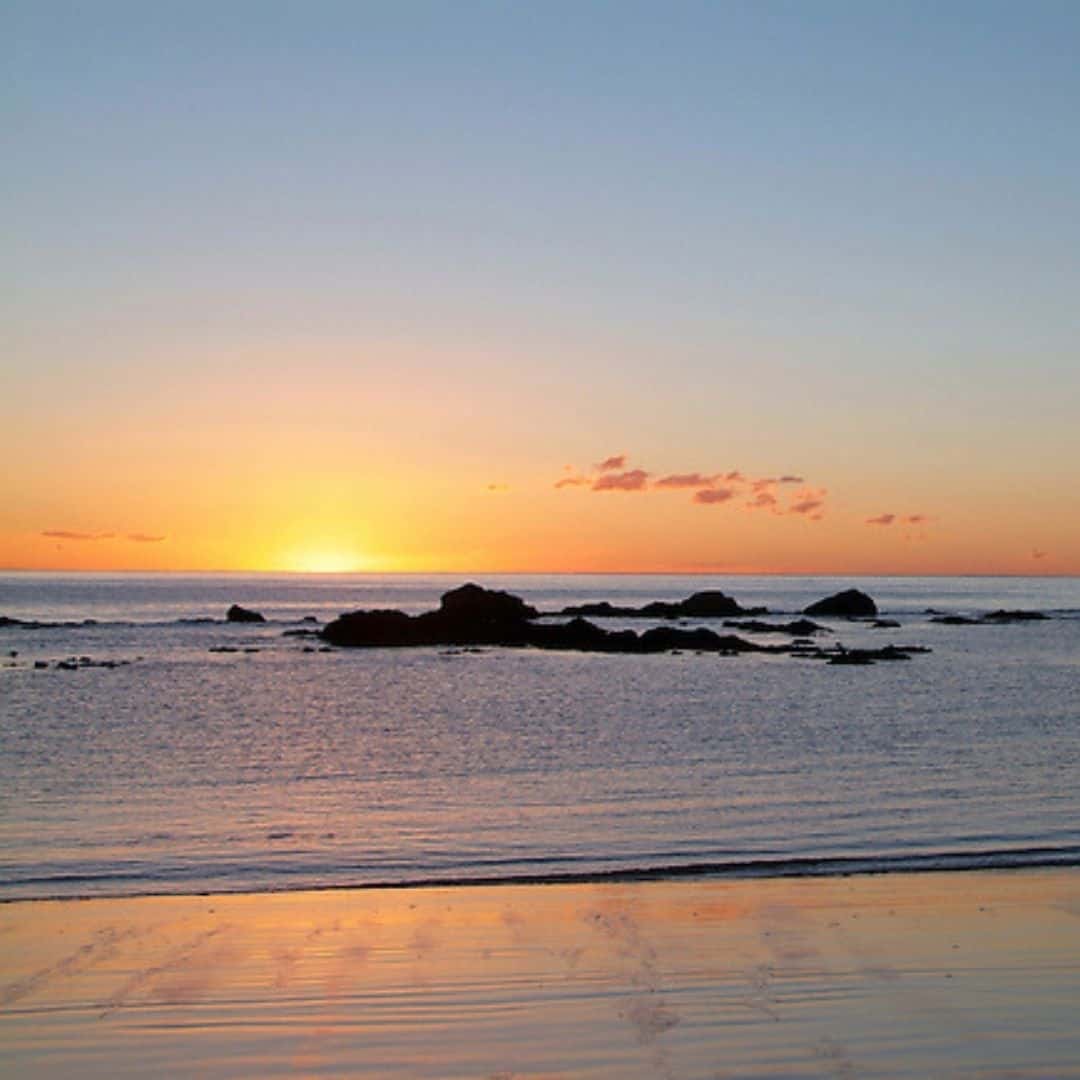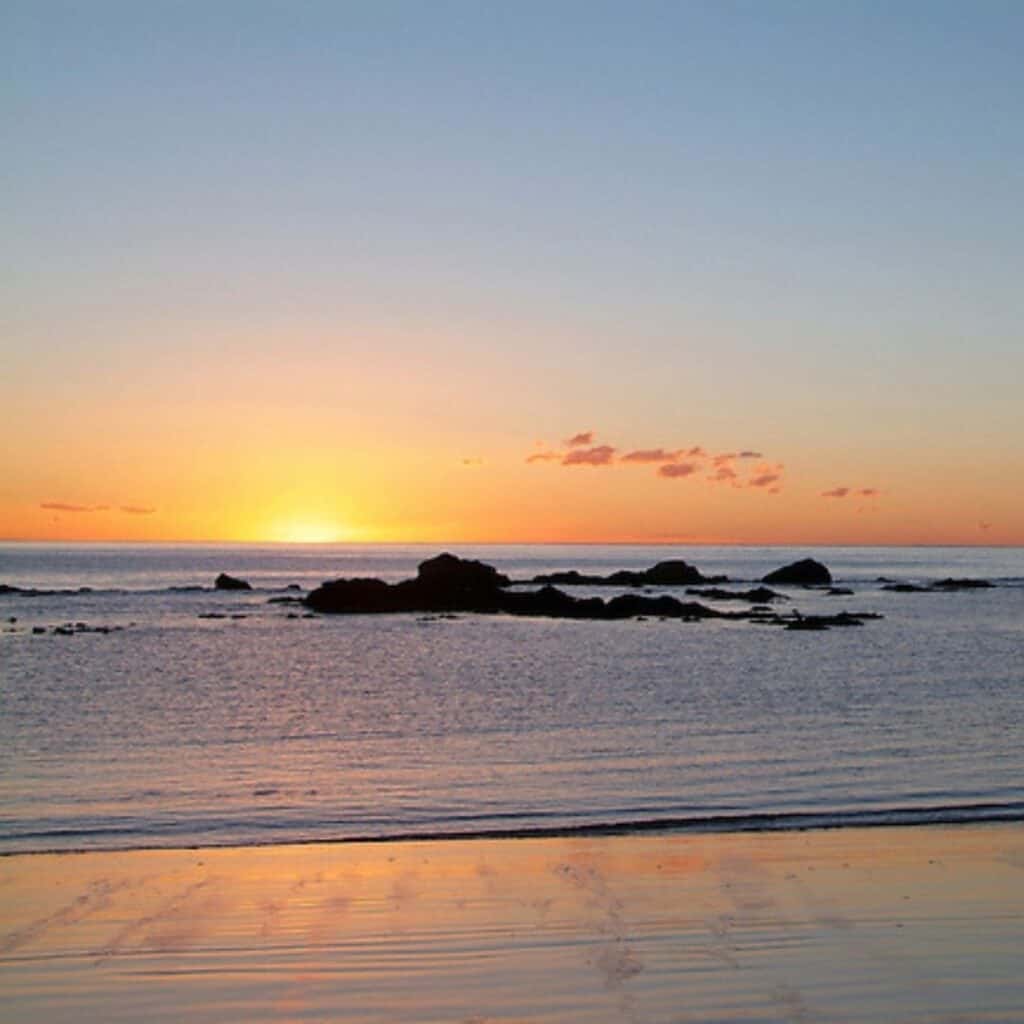 2. Port Macquarie Coastal Walk
We would suggest starting your adventures in Port Macquarie by doing the coastal walk to feel the place.
It's possible to walk from Town Green Beach to Tacking Point Lighthouse, an 8.5km easy one-way trail, but you don't need to do the whole route in one go.
Along the way, the breakwater at the bottom of town has been transformed into a work of community guerrilla art. The elaborately painted rocks range from beautiful memorials for lost loved ones to 'party-hard'-type inanities.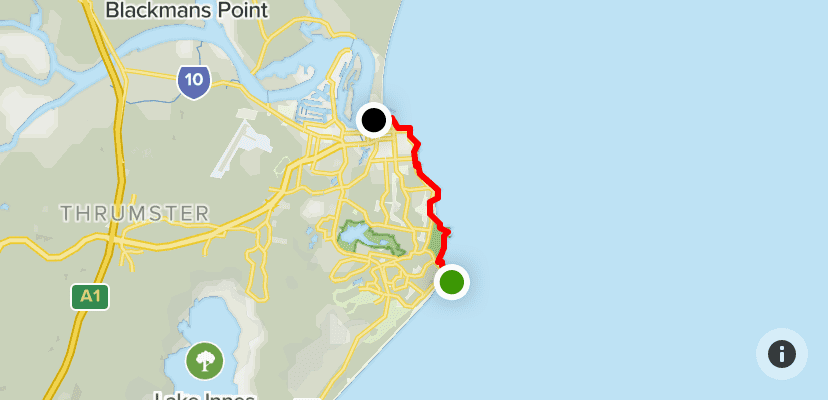 3. Koala Hospital
Koalas living near urban areas are at risk from traffic and domestic animals, and more than 200 each year end up in this shelter. You can walk around the open-air enclosures any time of the day, but you'll learn more during the tours.
Some of the longer-term patients have signs detailing their stories. Check the koala hospital website for details of volunteer opportunities.
Admission is free, but a donation is strongly recommended. It is open from 8 am to 4.30 pm daily.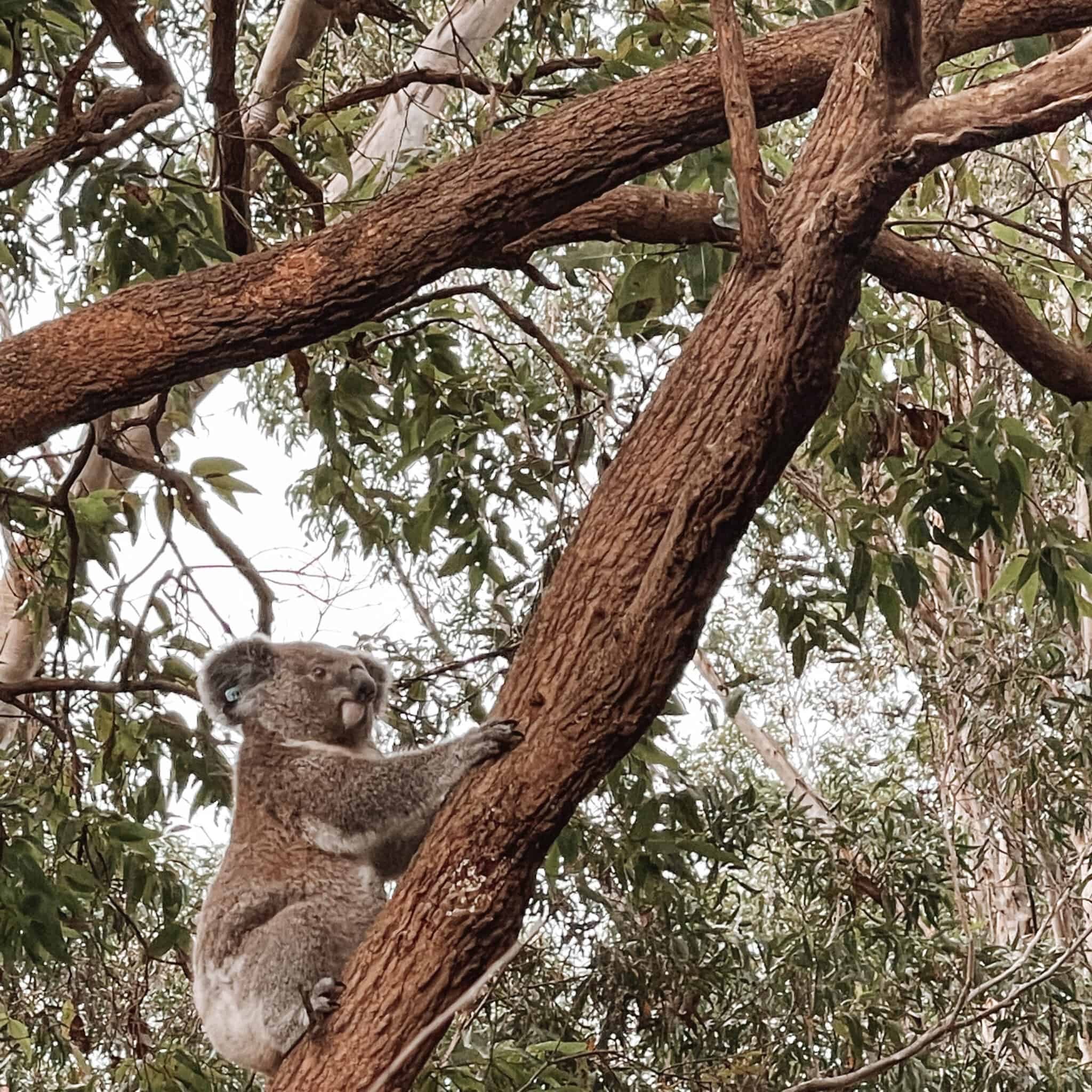 4. Sea Acres Rainforest
The 72-hectare Sea Acres National Park is alive with birds, goannas, brush turkeys and, to be genuinely authentic, mosquitoes (insect repellent is provided).
While there's no charge for wandering through most paths here, it's worth paying the $9 admission to the ecology centre and wheelchair-accessible 1.3km-long boardwalk. Fascinating one-hour guided tours by knowledgeable volunteers are included in the price.
Call ahead for times of bush-tucker tours led by Aboriginal guides.
5. Billabong Koala & Wildlife Park
For more koala action, head just west of the intersection of the Pacific and Oxley Hwys and make sure you book the 'personal encounter' experience at Billabong Zoo. (9.30am & 3.45pm).
The park has a koala breeding centre, although if this facility is anything to go by, koala dating requires a lot of sitting around looking stoned. There are heaps of other Australian critters here, too.
Open every day from 9 am to 5 pm (except Christmas day). Check here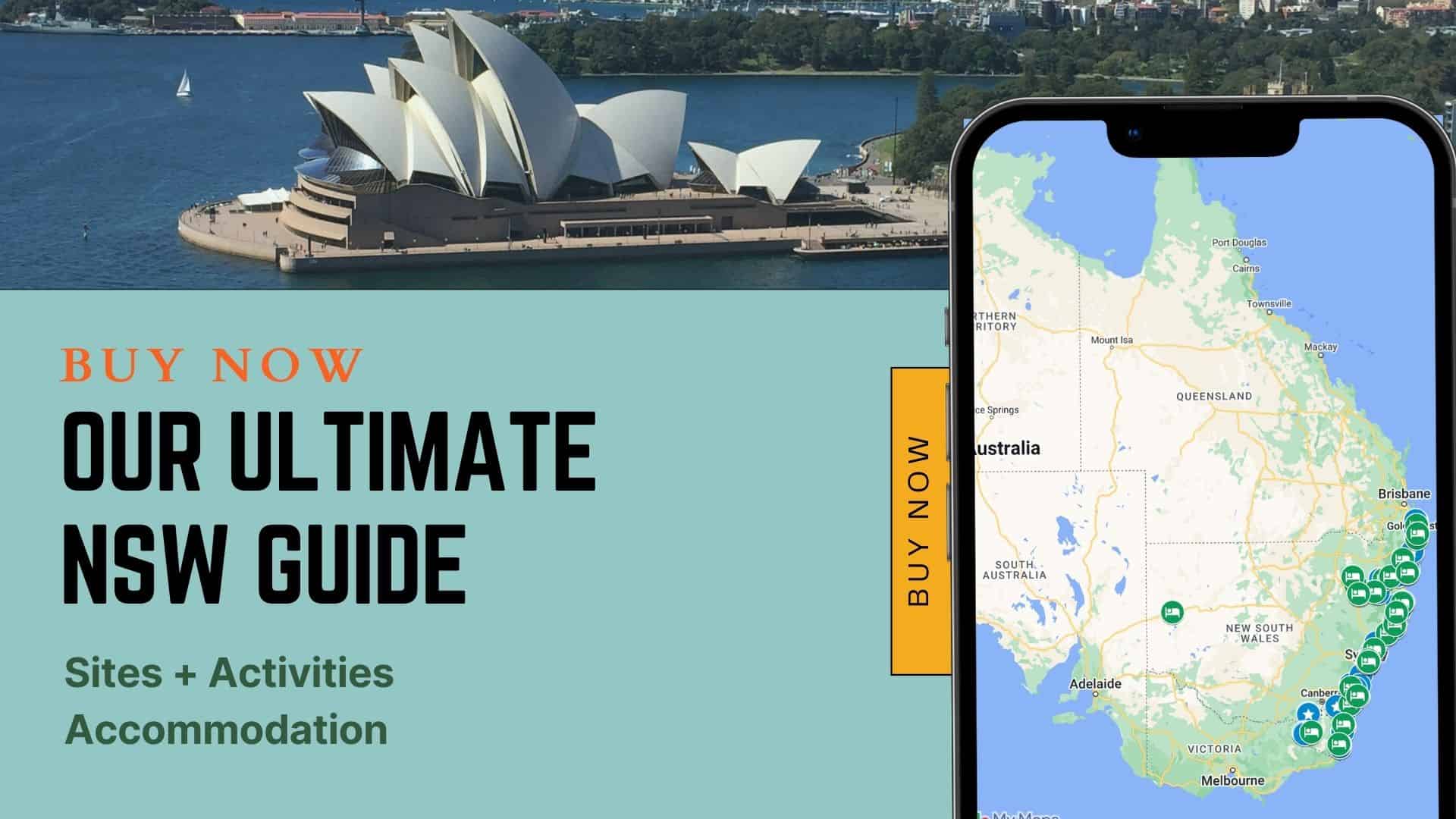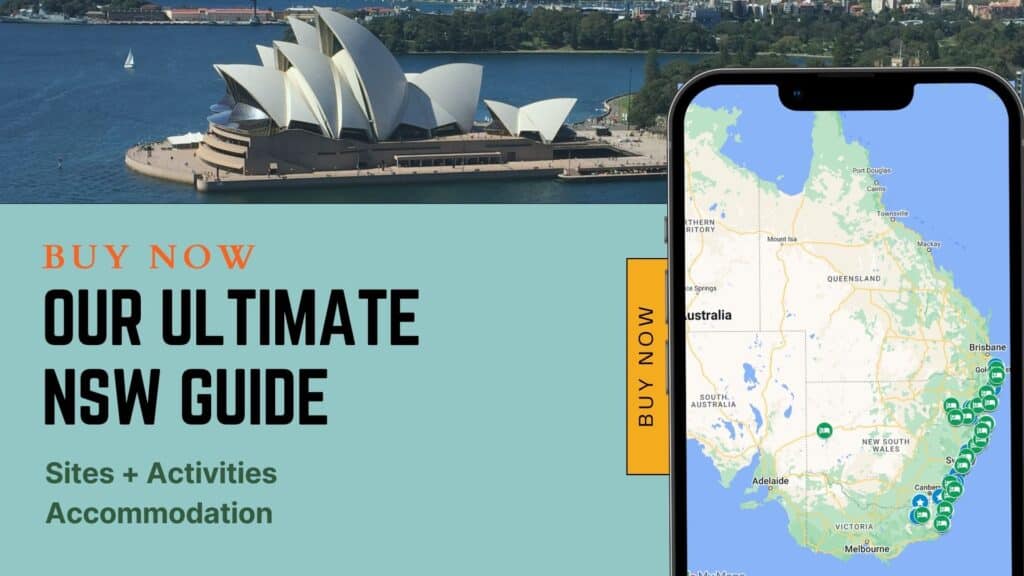 6. Kooloonbung Creek Nature Park
Home to many bird species, this park close to the town centre encompasses 50 hectares of bush and wetland that can be explored via walking trails and wheelchair-accessible boardwalks.
It includes de Port Macquarie Historic Cemetery, and entry is free.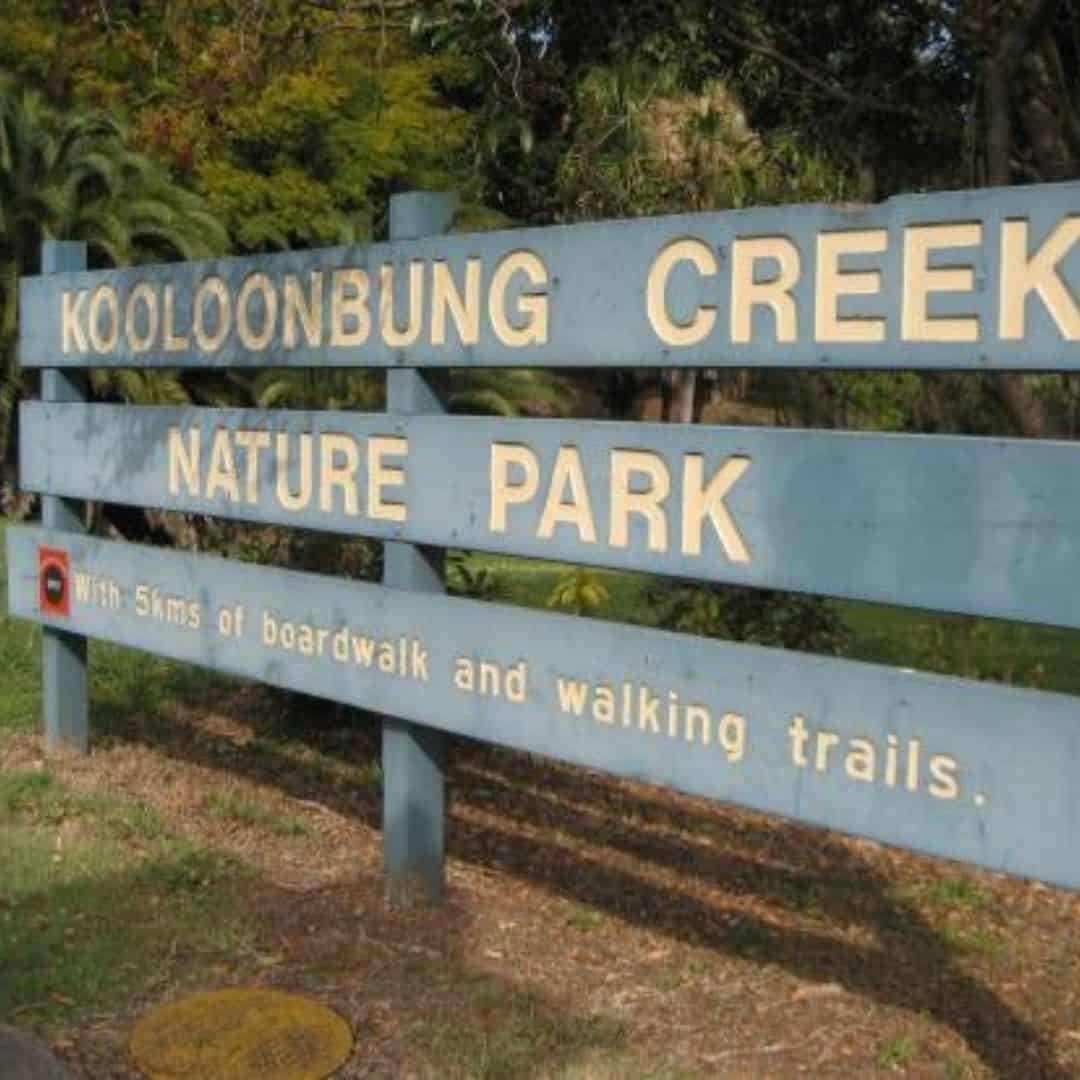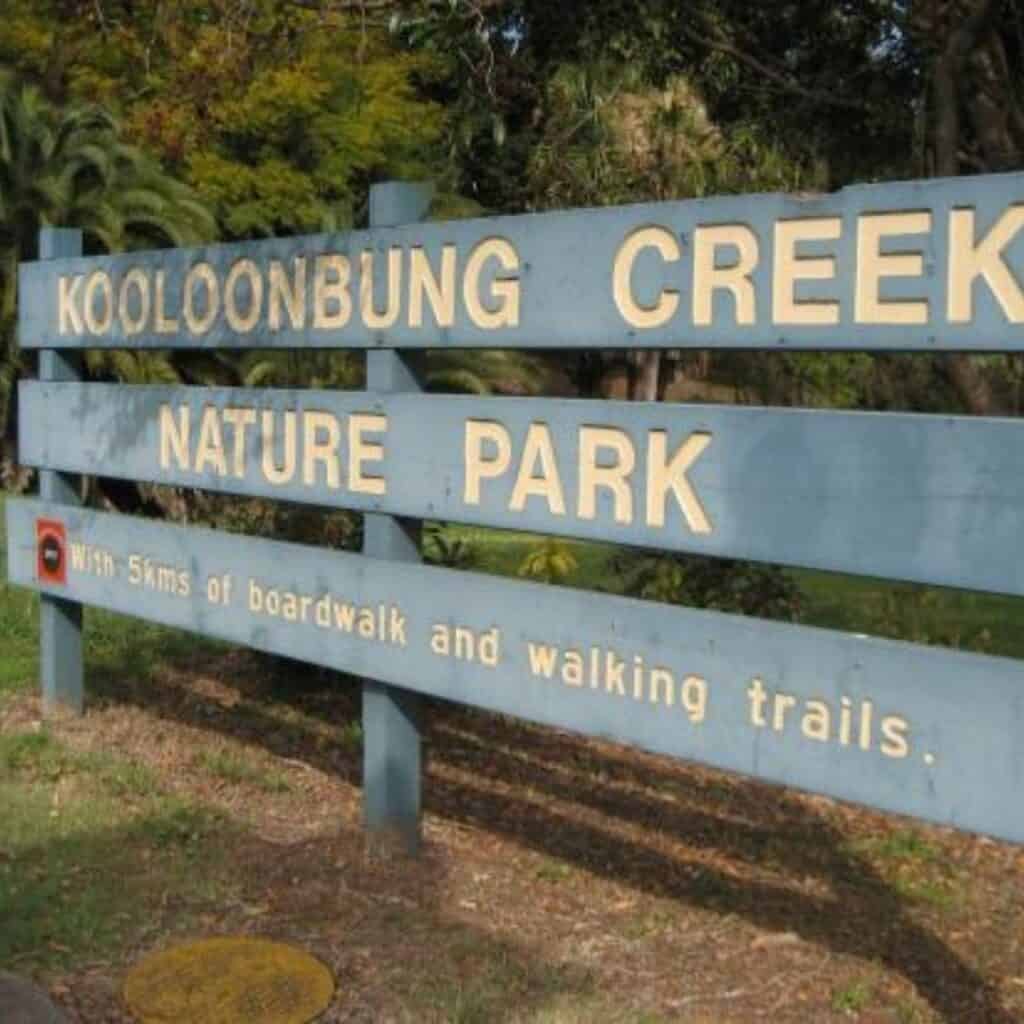 7. Glasshouse Culture Centre
The Glasshouse Culture Centre was built on the site of convict overseers' cottages, and many archaeological artefacts from the original buildings are on display in the foyer.
The city's major public building is home to the Newcastle Regional Art Gallery, a 600-seat theatre, the tourist information centre and a shop selling local arts and crafts.
Admission is free, from 10 am to 5 pm Tuesday to Fridays, 10 am to 4 pm on Saturdays and Sundays.
Check the Glasshouse culture website here
8. Port Macquarie Historical Society Museum
If you want to learn all about Port Macquarie's past and how it went from being a British penal colony to becoming a well known holiday destination in New South Wales, a visit to the Port Macquarie Museum is a must.
The 1836 Port Macquarie Historical Society Museum has a labyrinth of rooms, including a costume gallery. You can see and learn about what early colonisers wore and dress up in these vintage clothes.
9. St Thomas' Anglican Church
The 1824, convict-built St Thomas' Anglican Church is one of Australia's oldest still-functioning churches.
It still has its box pews and crenellated tower, echoing the Norman churches of southern England.
It is fascinating to visit this historic church built by convicts and appreciate the culture of the times by taking a guided tour. This church is still a place of worship.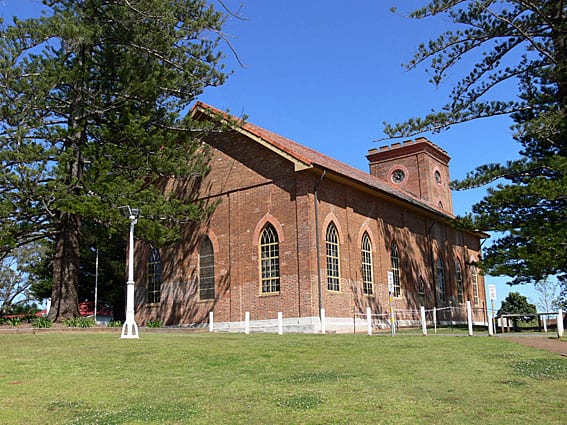 10. Roto House
Next to the Koala Hospital is Roto House, a lovely Victorian villa (1890) with exciting displays about its original owners.
The Flynn family's story is told through their belongings, which were left behind in this house as if they had never moved on.
Entry is free, but a donation is appreciated.
11. Tacking Point Lighthouse
Between Miners Beach and Lighthouse Beach, little Tacking Point Lighthouse in Port Macquarie NSW (1879) commands a headland offering immense views up and down the mid-north coast.
Tacking Point Lighthouse is the thirteenth oldest lighthouse in Australia, and it is a great spot to watch the waves rolling into the long beautiful stretch of Lighthouse Beach. It is also a popular spot for whale watching during migration season.
You can also start your Port Macquarie's Coast Walk here!
12. Mid North Coast Maritime Museum
The old pilot house above Town Beach has been converted into a small Maritime Museum where you will have the opportunity to relive over 100 years of heritage.
There's an even smaller extension of the museum in the 1890s Pilots Boatshed at the Town Wharf.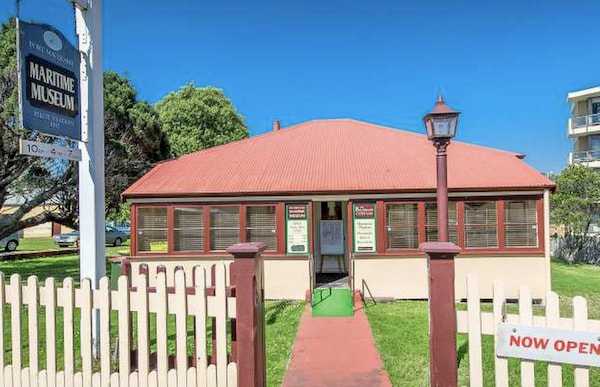 13. Port Macquarie Camel Rides
The Port Macquarie Camel Rides at Lighthouse Beach will have to be the unique activity to do in the area, you will keep the kids entertained, and the whole family can have fun.
Rides last for around 30 minutes, and you will not only see beautiful ocean views along the way but also learn a thing or two about camels from the guides.
14. Port Jet Cruise Adventures
Take it all in on the beautiful Hastings River – from the glorious sunsets to the tranquil rural landscapes and abundant wildlife.
Port Jet Cruise Adventures offers dolphin spotting, whale watching, oyster-guzzling, lunch, sunset, river and everglades tours in Port Macquarie NSW.
15. Hello Koalas Sculpture Trail
Koalas are adorable and loved by the people in Port Macquarie NSW. The Hello Koalas Sculpture Trail celebrates this creature's hometown pride for their favourite animal, which also happens to be a local icon!
Keep your eyes peeled for these colourful one-meter high sculptures all around town. You'll find them outside shops, along waterfront paths, and in popular tourist attractions!
And the best part? The 80 or more koalas around town were all created by local artists!
16. Pick Fresh Strawberries at Ricardoes
Just ten minutes north of Port Macquarie on the Mid North Coast of New South Wales, you will find Ricardoes, the best place to find some juicy strawberries and tomatoes.
Here you can enjoy the amazing experience of strawberry picking and take home your own hand picked plump, luscious strawberries. Free guided farm tours depart at 11 am on weekdays. If you prefer, you can wander through the fields at your own pace.
Sleeping
With so many fun things to do around the area, we strongly recommend spending a few days in Port Macquarie.
Port Macquarie NSW offers options ranging from a clutch of clean hostels to many apartment-style beach house resorts.
We recommend using Booking.com to find the best accommodation for your needs.
Port Macquarie's region
Only 40 km south of Port Macquarie, you will find Diamond Head Beach. For five fun things to do in the area, read our blog post HERE.
In this post, you will read all about the Diamond Head Loop walk, North Haven (a picturesque town that sits at the mouth of Camden Haven River), Laurieton Track, North Brother Mountain and Crowdy Head Lighthouse.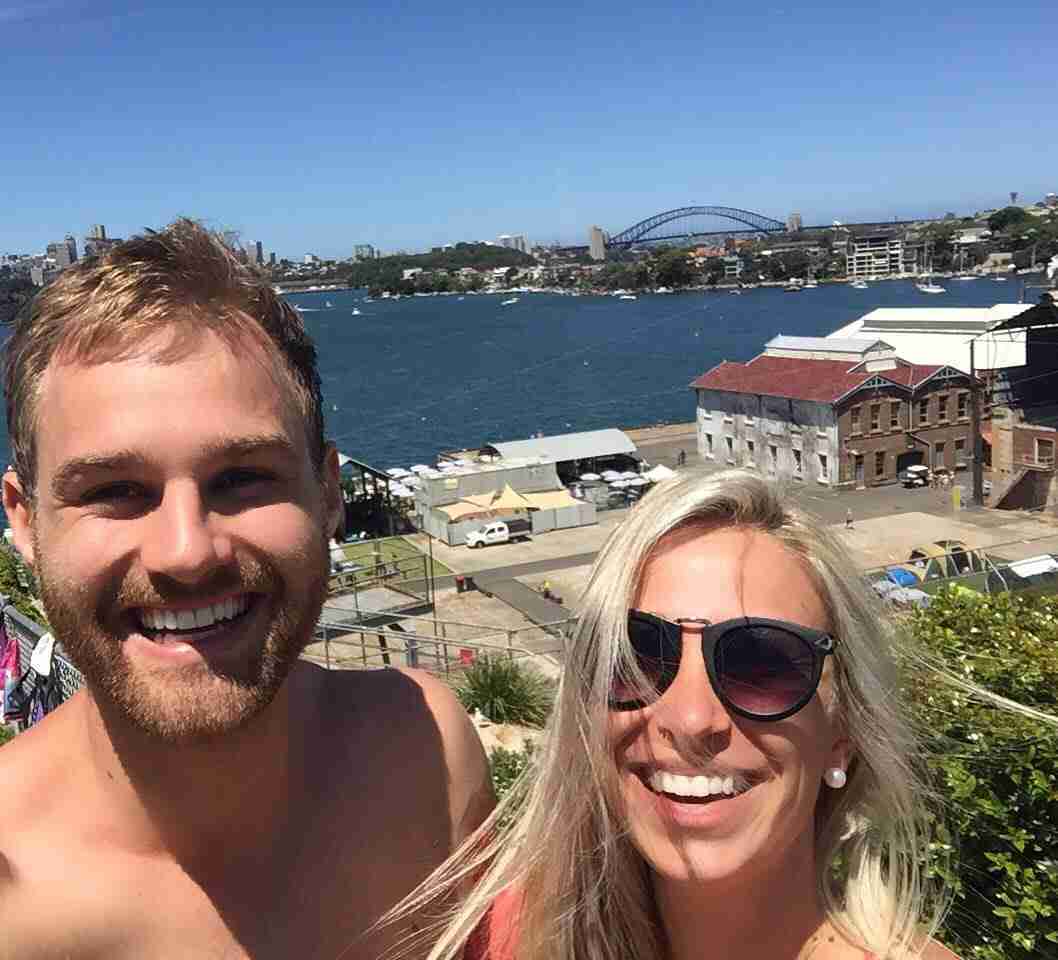 Wade & Dani
Hi! We're Wade and Dani, We're currently travelling around Australia in our 2017 Mercedes Sprinter Camper van and sharing our best experiences, stories, reviews and adventures as we go along. Make sure you follow us on Instagram @wadeanddani