Diamond Head Beach NSW: The Hidden Gem of Crowdy Bay National Park
If you're looking for a beautiful and secluded beach to relax on, with several hiking tracks, Diamond Head, in New South Wales, is the place for you. This hidden gem can be found in Crowdy Bay National Park, just a short drive from Taree.
Known for its rock formations and rugged cliffs, the 10,000-hectare national park backs onto a long and beautiful beach that sweeps from Crowdy Head north to Diamond Head. It's perfect for swimming, surfing, fishing and sunbathing.
This region is home to many kangaroos. You can often see them on Diamond Head.
Getting There
Diamond Head is a famous landmark located in Crowdy Bay National Park on the Mid North Coast. Approximately 350 km north of Sydney and 40 km south of Port Macquarie.
The beach is 4WD accessible from both south and north ends.
The coastline stretches out for a few kilometres to both north and south sides of the beach. To the south, you will find the beautiful Split Rock, an enormous rock formation that reaches to the sky with a walkable gap in the middle. You will also find heaps of rockpools to explore along the way.
It will cost you $8 per vehicle for an NSW national parks pass to get to the Diamond Head Campground and access the beach.
If you don't have your own car, you can hire one here.
Things to do
1. Diamond Head Loop walk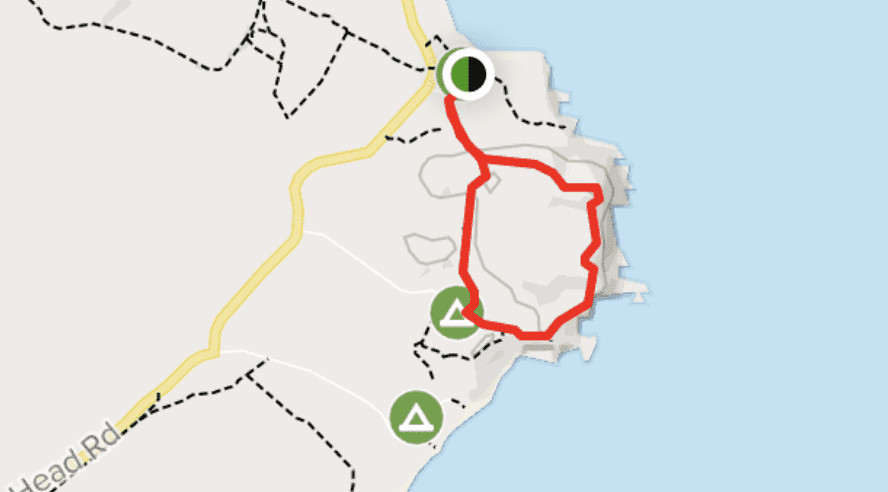 Get ready to take some stunning photos as you explore the Diamond Head Loop Track, a moderately challenging path that stretches across panoramic views of the rugged coast.
The Diamond Head walk is one of the best coastal walks in NSW. It offers lovely views, whale watching vantage points, and many wildflowers during spring.
This 4.3km loop walk can be started at either the Diamond Head campground or Indian Head campground.
Stop at Kylie's lookout for an incredible view of the surrounding region. While there is no guarantee that dolphins will be swimming by, it's worth looking for them here; they are often spotted.
If you are not up for this loop walk, you can try the shorter Mermaid Lookout Track. Make sure you grab the wildflowers identification brochure and bird and fauna lists from the onsite office before going on whichever track you choose to follow.
2. North Haven
North Haven is a picturesque town that sits at the mouth of Camden Haven Inlet.
With beautiful waterways, gorgeous beaches and rugged wilderness, it's not hard to see why so many people love spending their vacation here!
North Haven is the ideal destination for a day of swimming and fishing. The town has excellent picnic facilities. A popular spot among windsurfing enthusiasts, the tranquil waters make this a perfect place for families with kids.
The small pier nearby provides easy access to launch kayaks or boats so then everyone can spend an afternoon filled with peaceful paddling.
3. Laurieton Track
If you are looking for an adventure that will take your breath away, look no further than the Laurieton Track. It's a challenging walk on rough terrain with easy accessibility!
The serenity in this forest full of wildlife can be hard to find anywhere else, so don't miss out on this fantastic opportunity near Port Macquarie.
The hiking trail leads you through a rugged eucalyptus forest. It is easy to imagine how these forests provided the lifeblood for Laurieton's early settlers as they logged timber from this thicketed landscape centuries ago! Some old stumps remain standing as a testament to the past.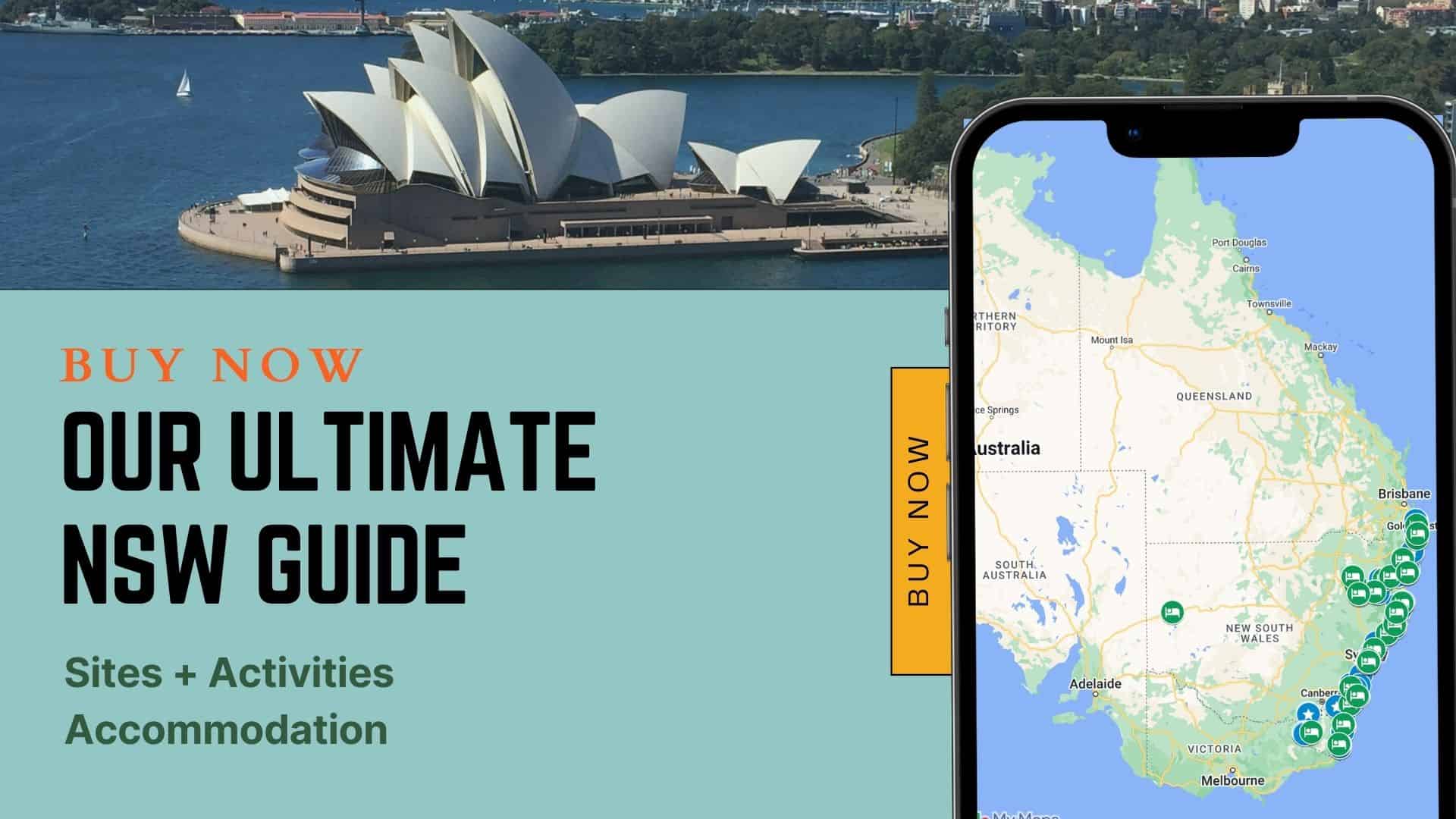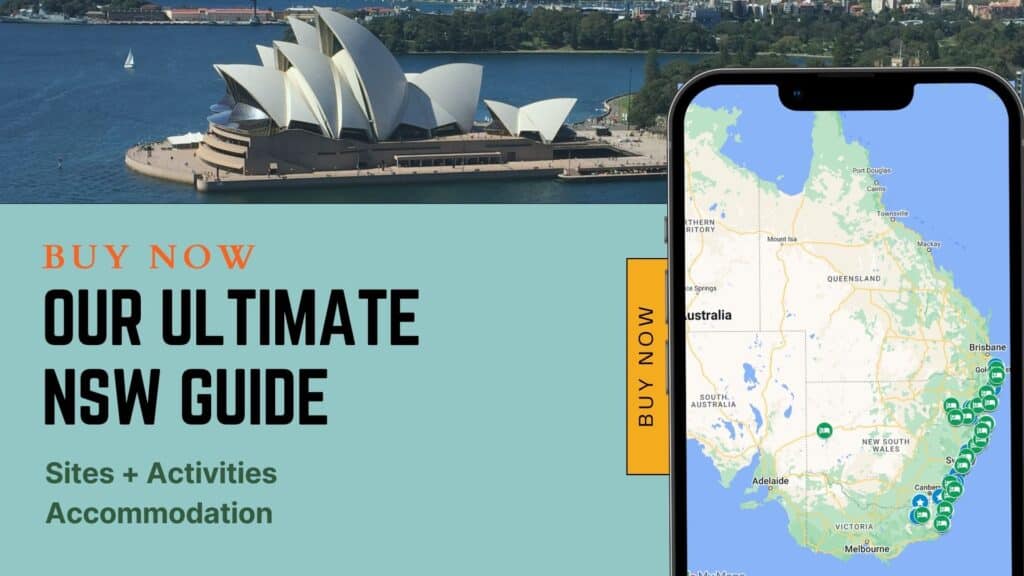 4. North Brother Mountain
North Brother Mountain is one of the most accessible panoramic views on Australia's east coast.
The views from this lookout are not only breathtaking, but they extend far and wide. You will get views from the Camden Haven Inlet to Crowdy Head in the south as far as Mount Yarrahappini in the north.
The open lawn area is the perfect place to relax and unwind while enjoying a view th
at will take your breath away. The stunning views are not just for those who enjoy the air, as paragliders and hang gliders launch from its summit.
5. Crowdy Head Lighthouse
Crowdy Head is a small fishing village 6km northeast of Harrington at the edge of Crowdy Bay National Park.
It was supposedly named when Captain Cook witnessed a gathering of Aborigines on the headland in 1770.
The views from the 1878 lighthouse are breathtaking – out to the limitless ocean, down to the deserted beaches and back to the apparent wilderness of the coastal plain and mountains. It~s like Cook never arrived at all.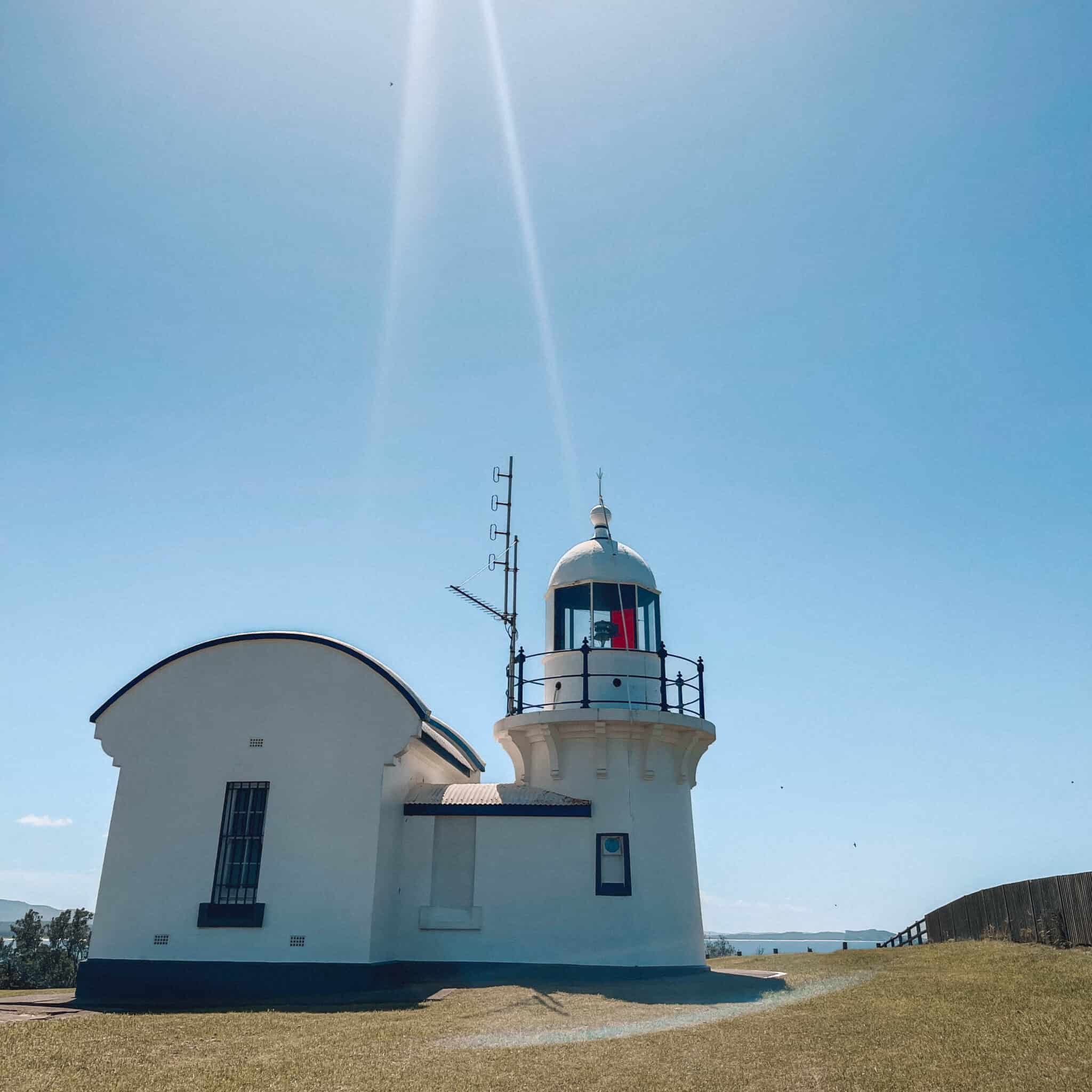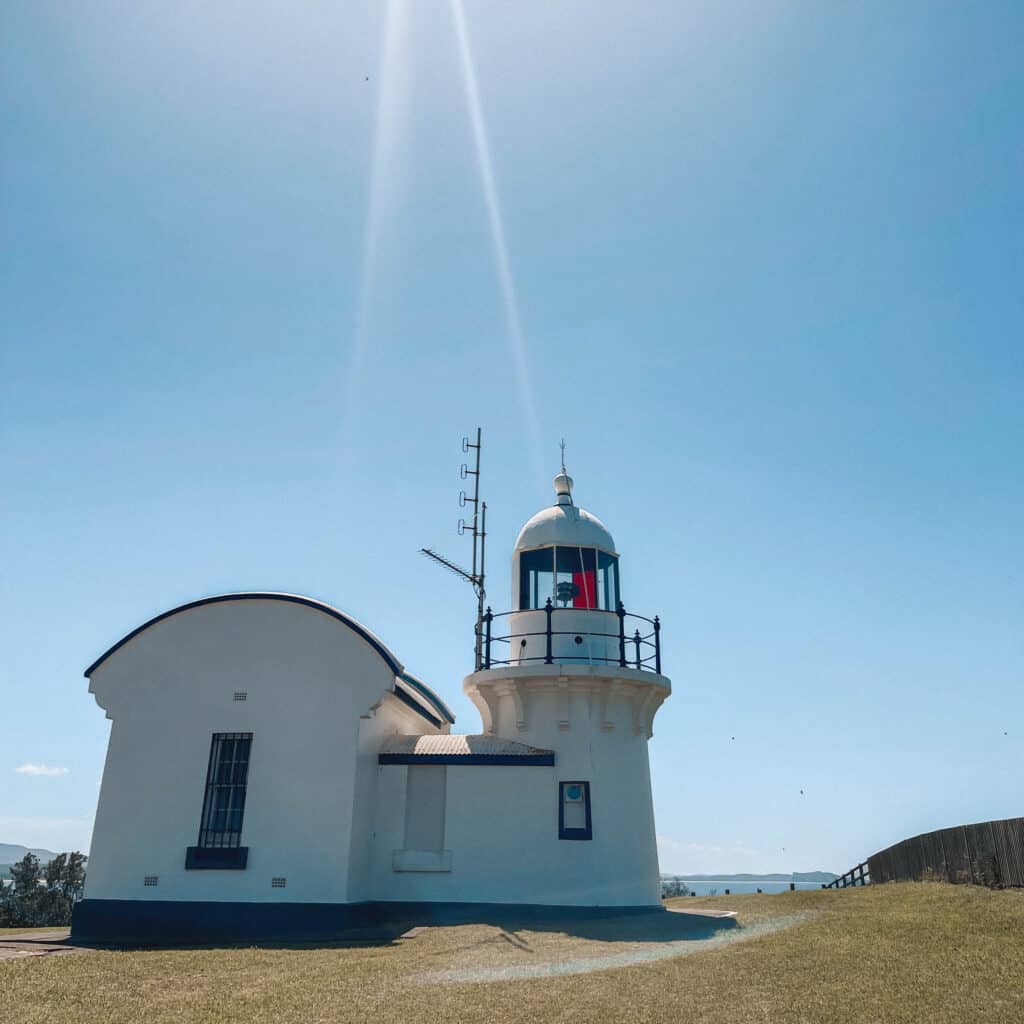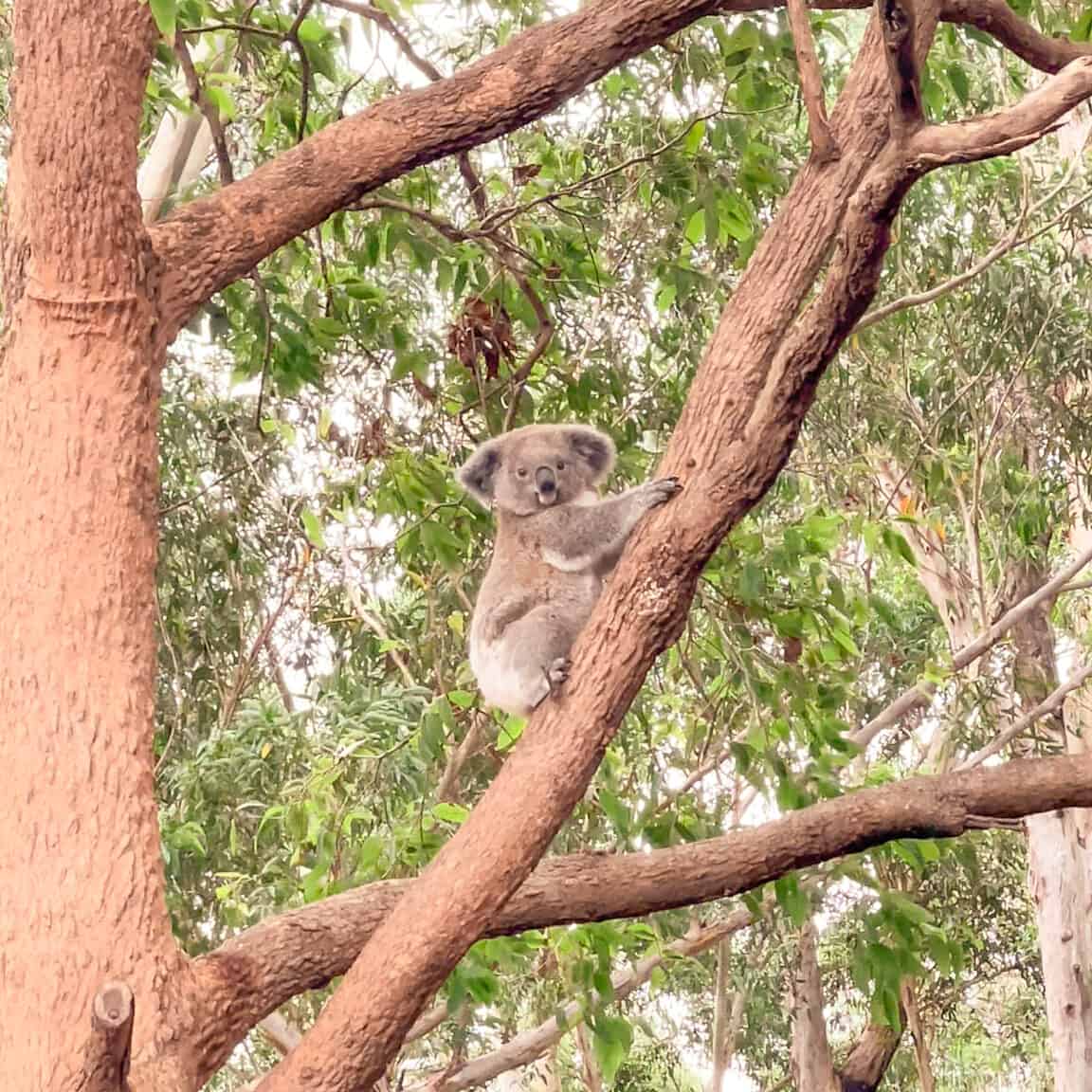 6. Port Macquarie
Pleasure has long replaced punishment as the primary purpose of Port Macquarie. Formed in 1821 as a place of hard labour for those convicts who reoffended after being transported to Sydney, it was the third town established on the Australian mainland. These days, though, Port Macquarie is overwhelmingly holiday-focused, making the most of its position at the entrance to the subtropical coast, its beautiful surf beaches and its laidback coffee culture.
The city is also home to the Port Macquarie Koala Hospital, which is worth visiting.
You can check What's On in Port Macquarie on the Port Macquarie Hastings Council website
Accommodation – Diamond Head Campground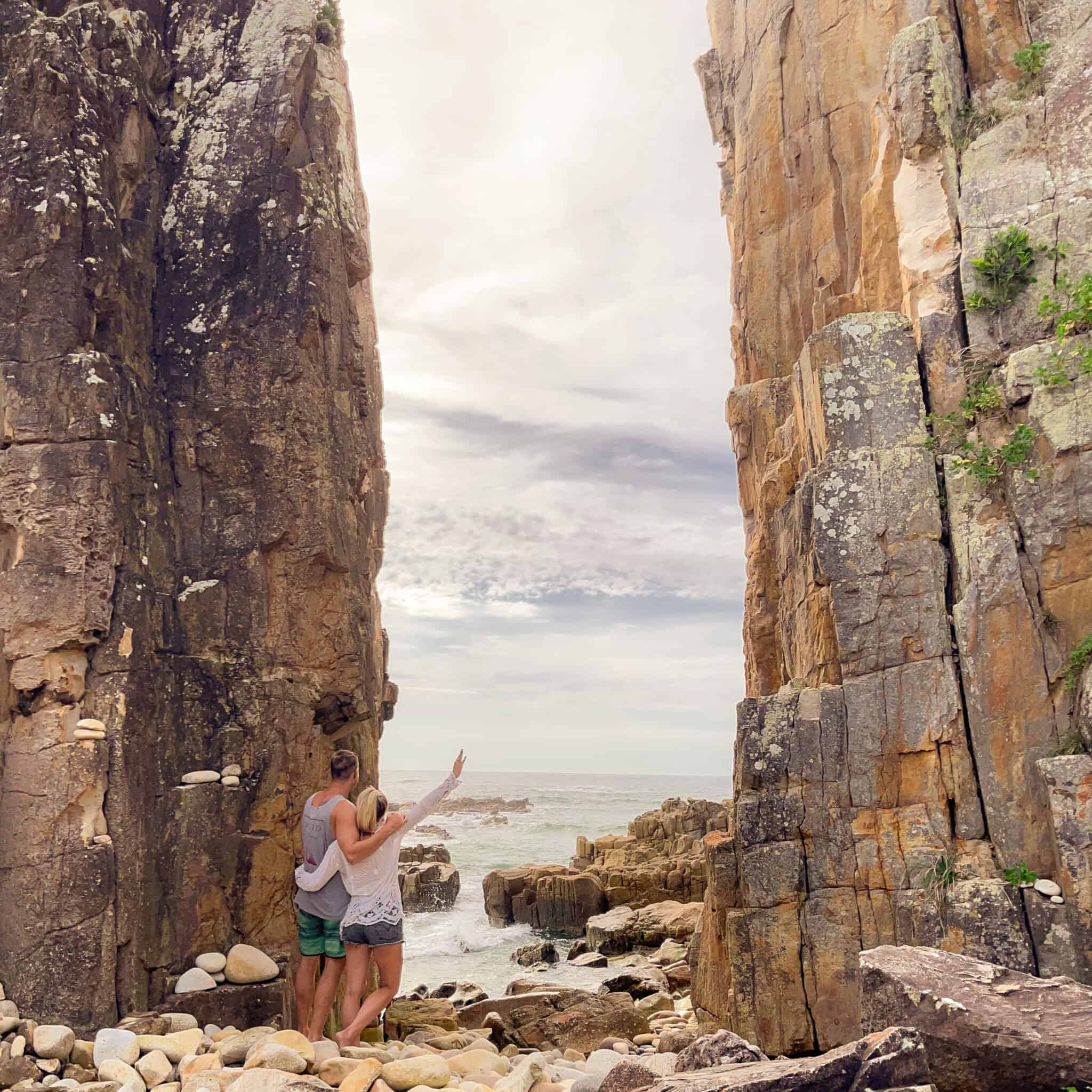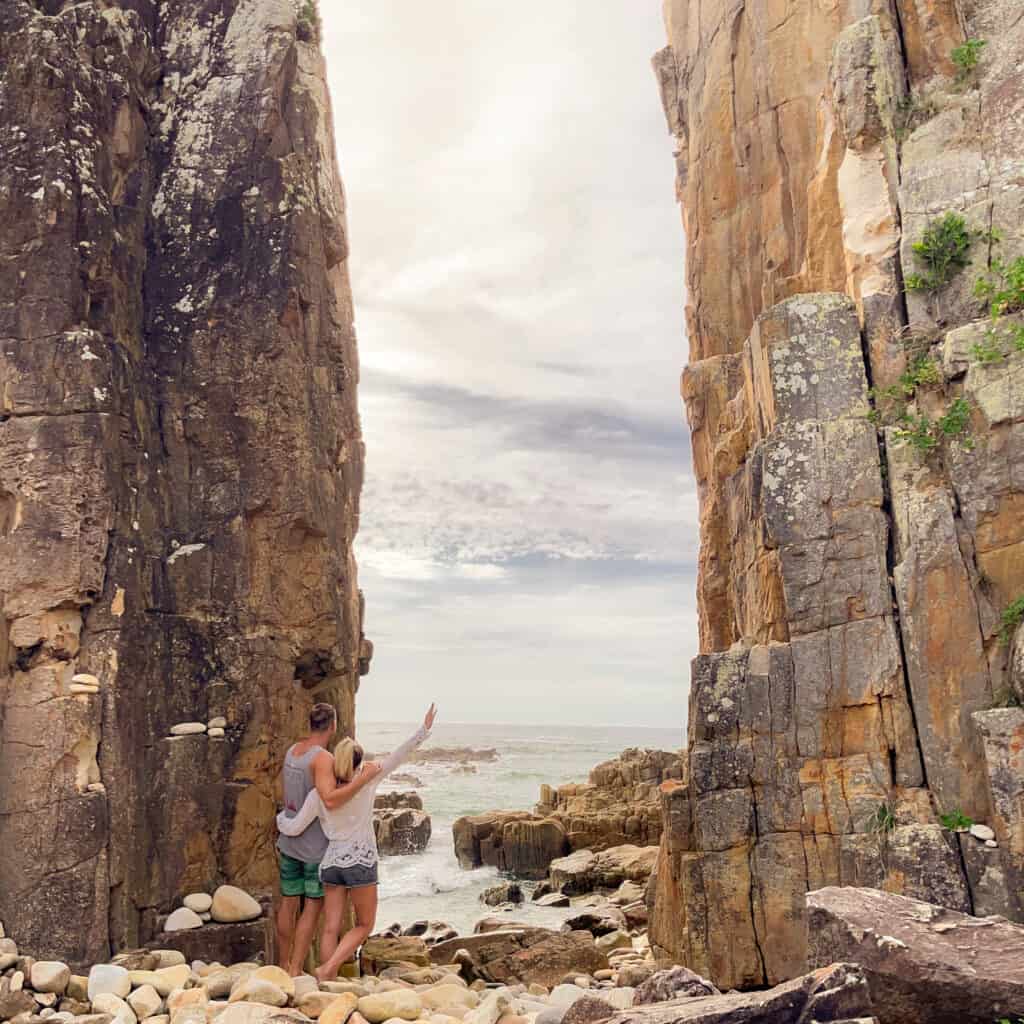 The beach side campground at Diamond Head is a popular place to stay in Crowdy Bay National Park because of its excellent facilities and picnic shelters, such as toilets, a dump point, gas barbecues and outdoor showers for campers. It accommodates caravans, camper trailers, motorhomes and tents, making it the perfect campground for travellers like Chris and Bec at salt and charcoal who are travelling Australia in their converted bus.
The camping area is extensive, flat and with plenty of grass. Diamond Head Campground Crowdy Bay does not have drinking water available, so you will need to bring your own. Additionally, generators are not allowed to be used at this location.
The roads running through the national park into the beach side campground are unsealed and full of potholes, but the dappled light of the gum trees makes it a lovely drive.
Because Diamond Head Campground is located within NSW National Parks, you will require a booking – book online or call the NSW National Parks Contact Centre on 1300 072 757 – and pets are NOT allowed.
You can have a fire on your site, but there are rules. You can only have a fire if you hire a pit for $10 or if you have one that is off the ground.
There are no powered sites, and the camping fees cost $24.60 for a maximum of 6 people.
Take a virtual tour of Diamond Head campground captured with Google Street View Trekker.
Number of sites:
Total of 75
Camping Fees:
$24.60 per night for a maximum of 6 people
Bookings:
Cashier onsite, online or by calling the
NSW National Parks Contact Centre on 1300 072 757
Toilets:
Longdrop or composting
Pets:
Not allowed
Water Availability:
No water available at this campsite
Campfires:
Fires may be allowed if you hire a pit for $10
or if you have one off the ground
Barbeques:
Gas/electric barbeques are available
Swimming:
This campsite is near the beach
Fishing:
There are fishing spots at or near this campsite
Picnic Tables:
Yes