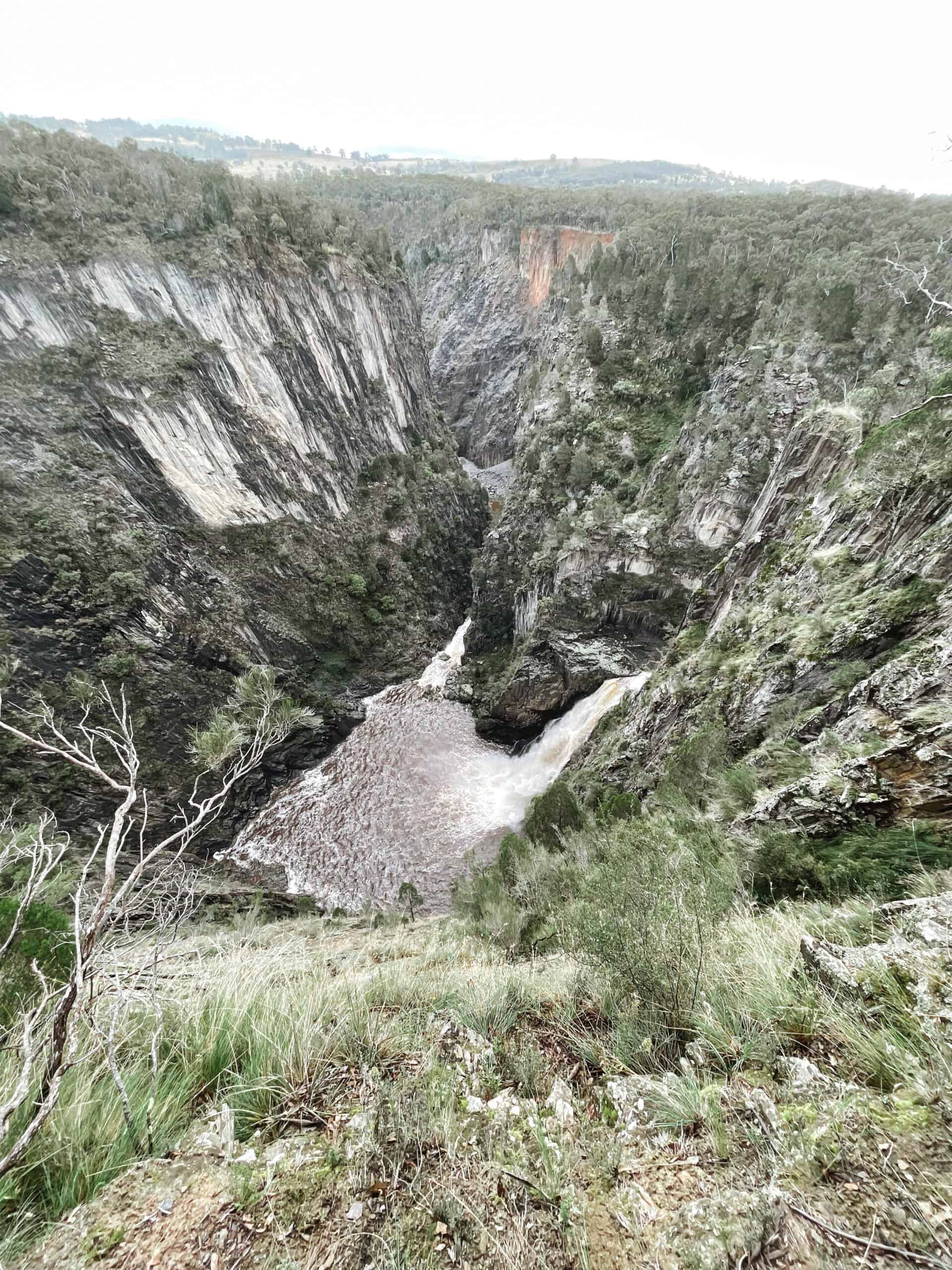 Apsley Falls – Everything you need to know about the walks and lookouts in these waterfalls
Apsley Falls is a set of waterfalls located in the Northern Tablelands of New South Wales, Australia, and it is part of the Oxley Wild Rivers National Parks. Located 20km east of Walcha in a deep gorge into which both the lower and upper Apsley gorge cascade.
The sheer sided walls of Apsley Gorge are caused mainly by a slate that splits vertically. The gorge rim supports abundant vegetation that consists mainly of forest and woodland, with understory shrubs.
If you're driving between Sydney and Armidale, along the Waterfall Way, you can take a short (roughly 20 minute) diversion to get to Apsley Falls.
There are two walking trails taking you to different lookouts over the falls. You will need to leave pets at home as they are not allowed in this area. The park is managed by the NSW national parks and Wildlife Service.
Here's everything you need to know about Apsley Falls, including how to get there, the main falls and what to expect on both walks – including the must-do lookouts!
Getting to Apsley Falls
To reach Apsley Falls in the Oxley Wild Rivers National Park in New South Wales, take a slight detour on Oxley Highway until you find the car parks on Apsley Falls Rd. There are different sections for parking, depending on where you want your walk to start.
There are camping spots available for those who want to make this visit more than just a day trip. There are also BBQ facilities, so come prepared!
You can enjoy the spectacular Apsley Falls on your walk along either two Apsley Falls Walk options (Gorge Rim Trail and Oxley Trail), leading you to incredible views and eight lookouts.
If you don't have your own car, you can hire one here.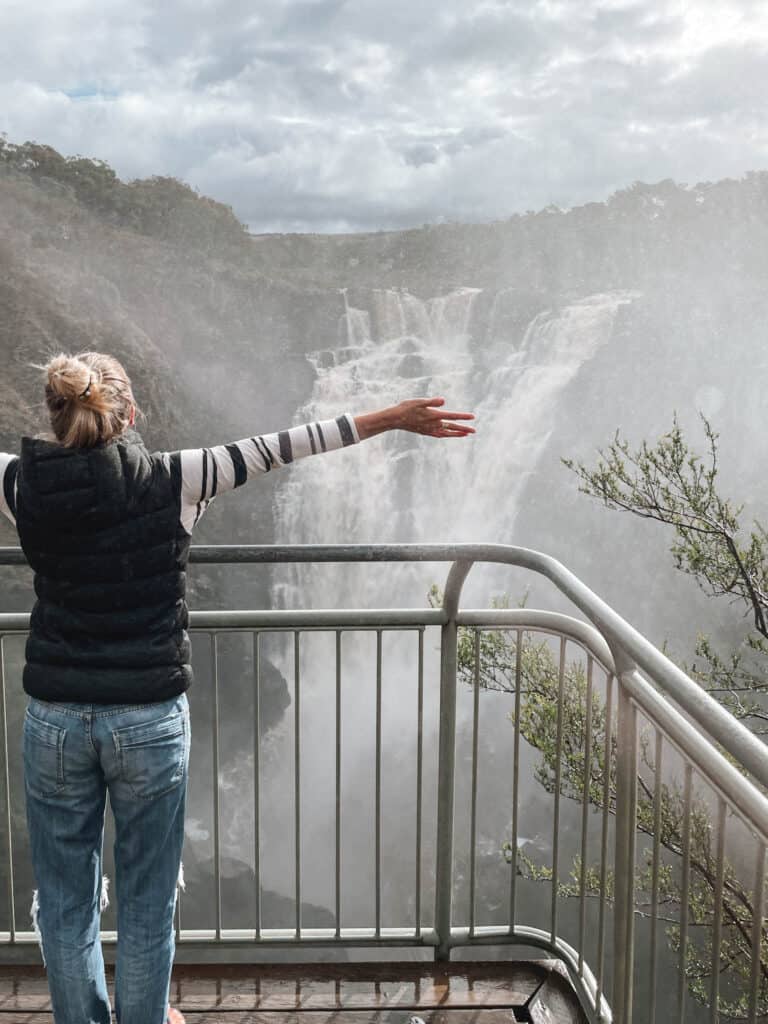 Oxley Walking Track – Lower Falls
The Oxley Walk is a loop of approximately 3 kilometres long and takes an average of 1 hour to complete. It was our favourite trail, and it is an easy walk that is good for the whole family, with little elevation along the way. Open all year round; the Oxley Walk is beautiful to visit in any season but even more incredible after rain; that's when we were there. The Oxley walk is well signposted, and, likely, you will not encounter many people while exploring. 
Parking near the information boards, in the central car park, as you drive in, is an excellent place to start this walk.
You'll come to a suspension bridge over the Apsley river after 100 meters of starting the walk. The path is flat and easy to follow as it winds its way towards your first overlook of this hike's terrain, Oxley Lookout, about 750m into the trail.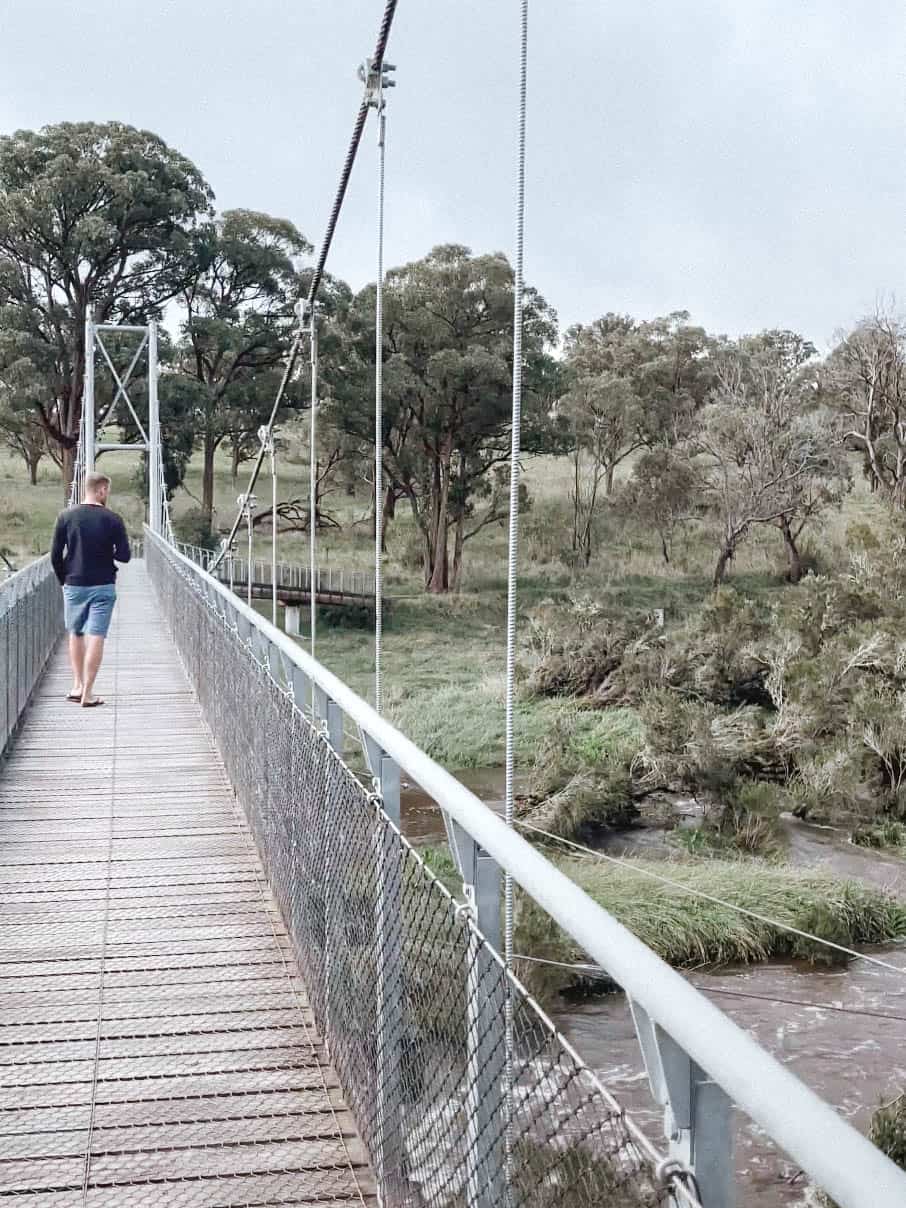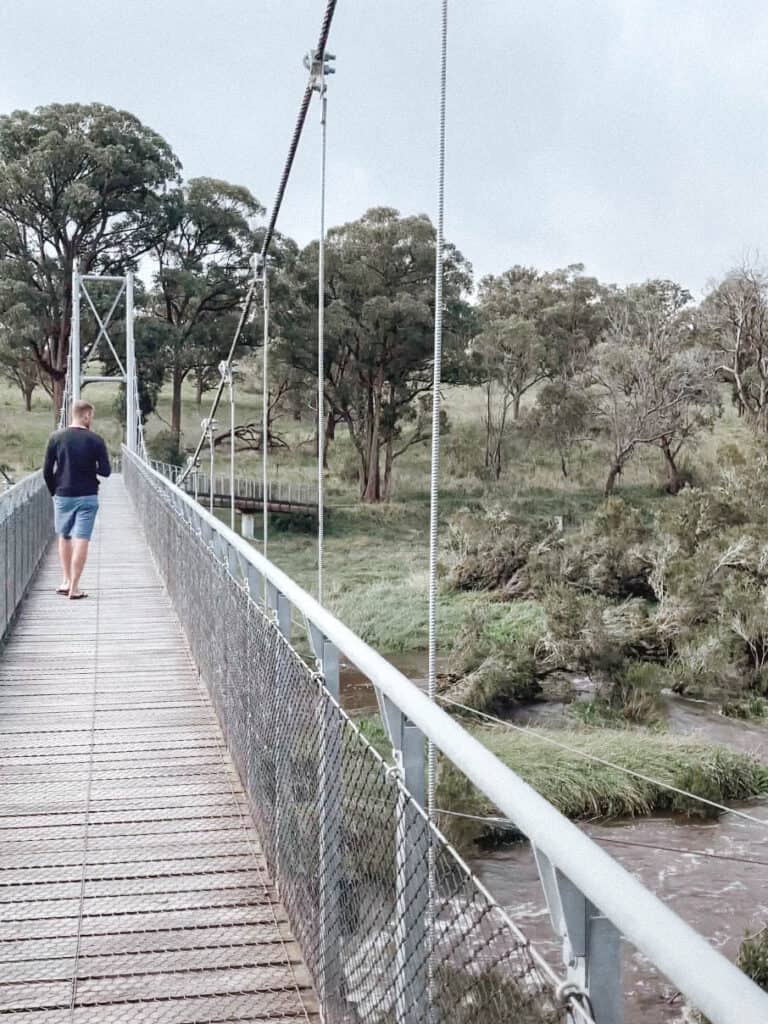 The views from the platform are breathtaking, and you can appreciate the scale of the Apsley falls from this vantage point.
Keep walking another 250m, and you will reach the second viewing platform, Chasm Lookout. Here you will have spectacular views of the deep, magnificent gorge and the lower falls.
As you continue on another 400 meters, the best view of lower falls will be in sight. It's an easy uphill walk, and there is paving throughout this section, so it doesn't get too tricky.
You could turn back now if you're not ready to tackle the further lookout, Slate Walls Lookout, which is only 100 meters further along the trail, and it is not a must-see, in our opinion.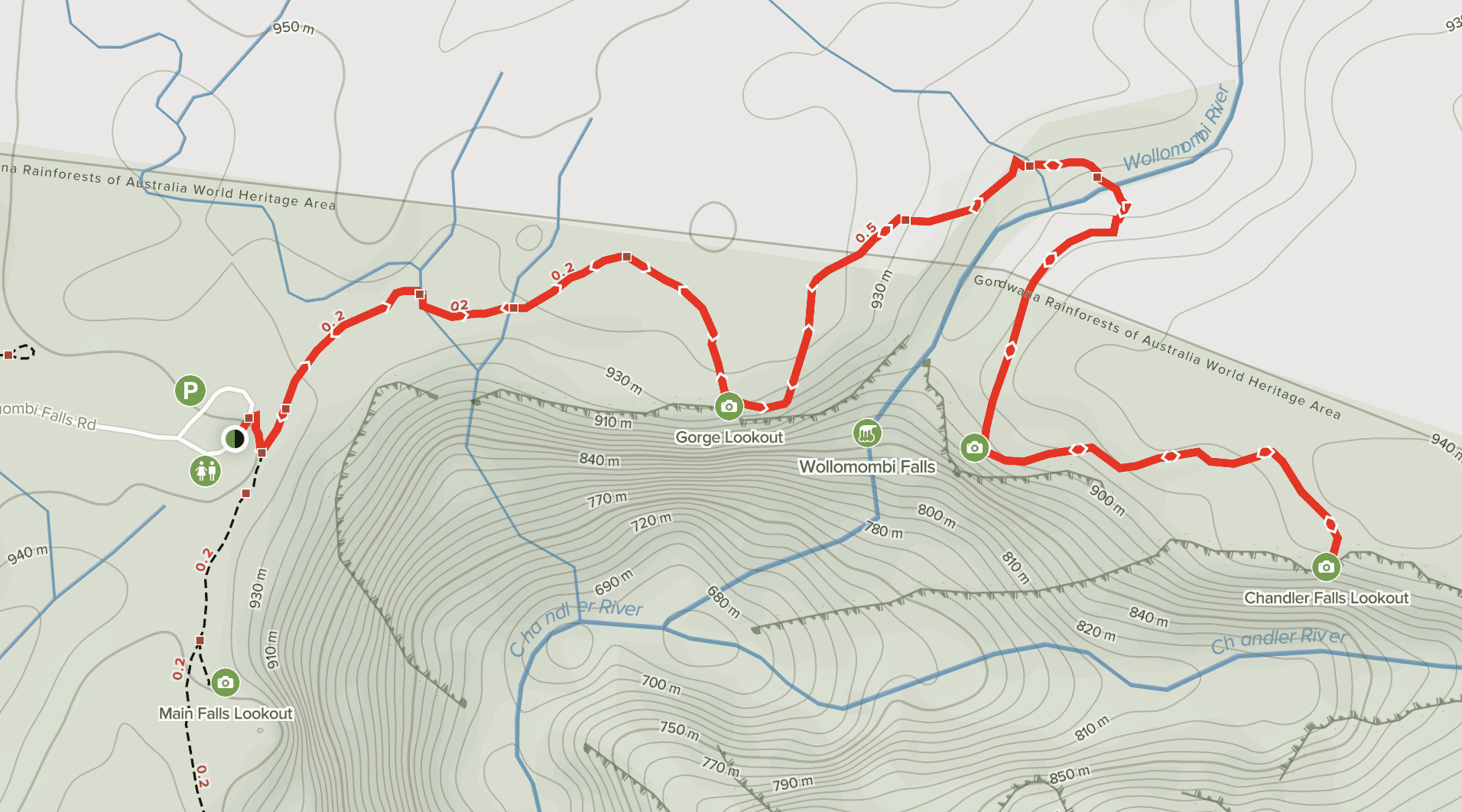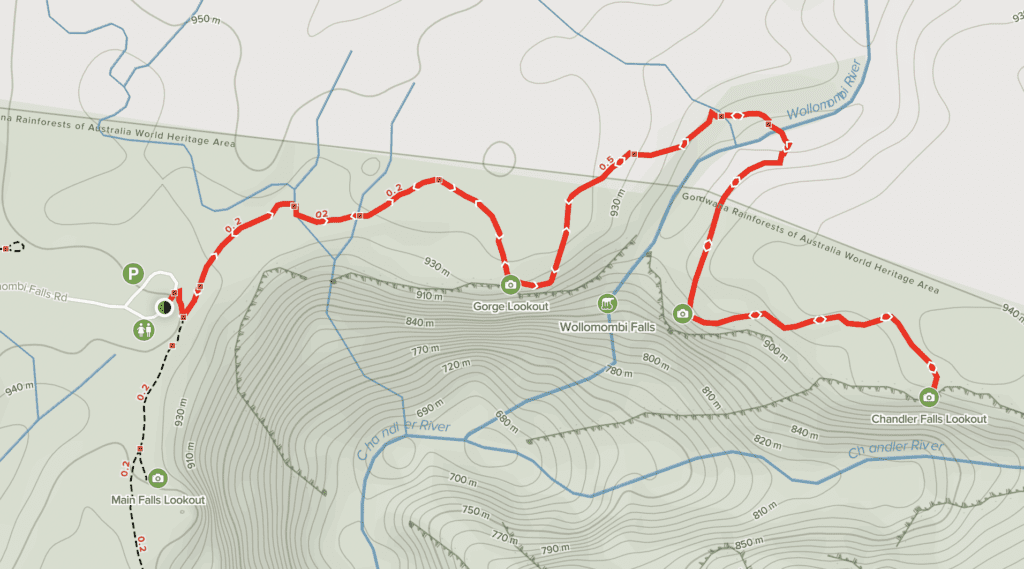 The Gorge Rim Walk – Upper Apsley Falls
The Gorge Rim Track is considered an easy, 1.1km loop trail where you will have four viewing platforms to stop and admire the main falls and landslides.
You can enjoy the beauty and history of Apsley main Falls on this track with your family, and some sections are wheelchair accessible.
The first lookout, McMillan Lookout, also known as Apsley Falls Lookout, is located 400m along the track and will leave you speechless.
The upper Apsley falls are the most powerful of the two falls, and the lookout is close enough to it that you can feel its power.
Walk a further 100m until you reach the Lower Pool Viewpoint. You won't be able to see the falls from this platform, but you can see the pool at its base, and it is a beautiful sight to see.
If you are short on time, you could finish your walk here as the following two viewpoints (Landslide Lookout and Lion Lookout) won't give you falls views, so you can skip them.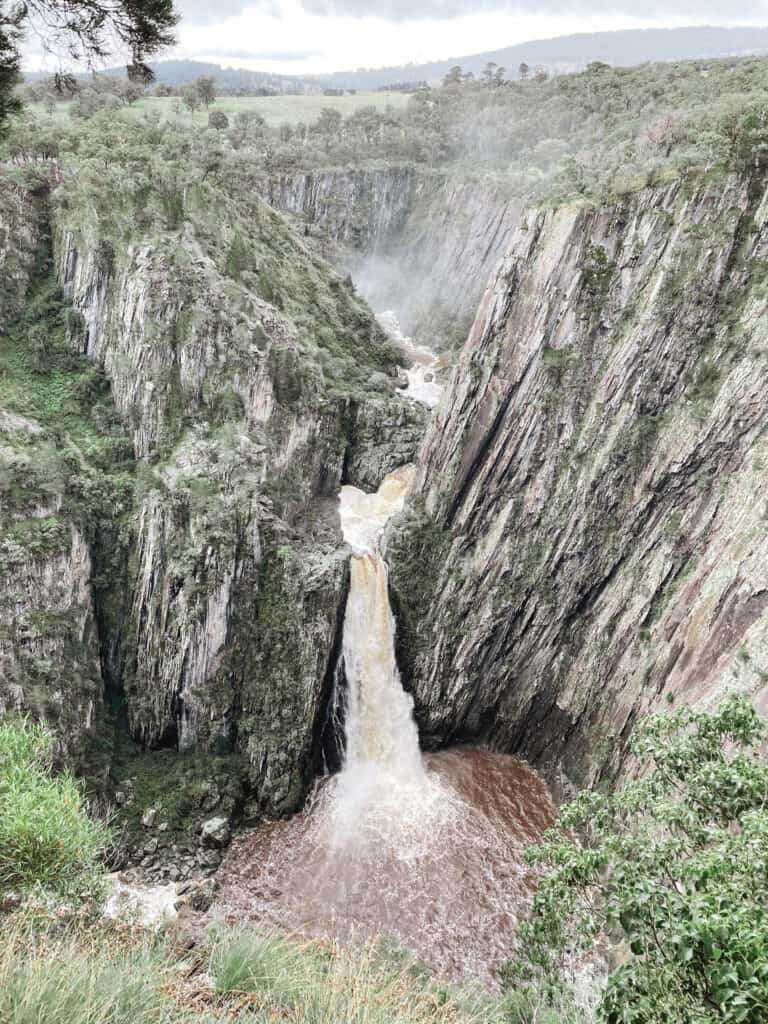 Nearby Attractions
Tia Falls is worth checking out if you are looking for another adventure that can be done on the same day you visit Apsley Falls.
The drive from Apsley to Tia falls takes 20 minutes, and it's another beautiful place with a fantastic view that flows into this large gorge with dramatic cliffs!
An easy loop of approximately 1.4km to the falls is worth walking.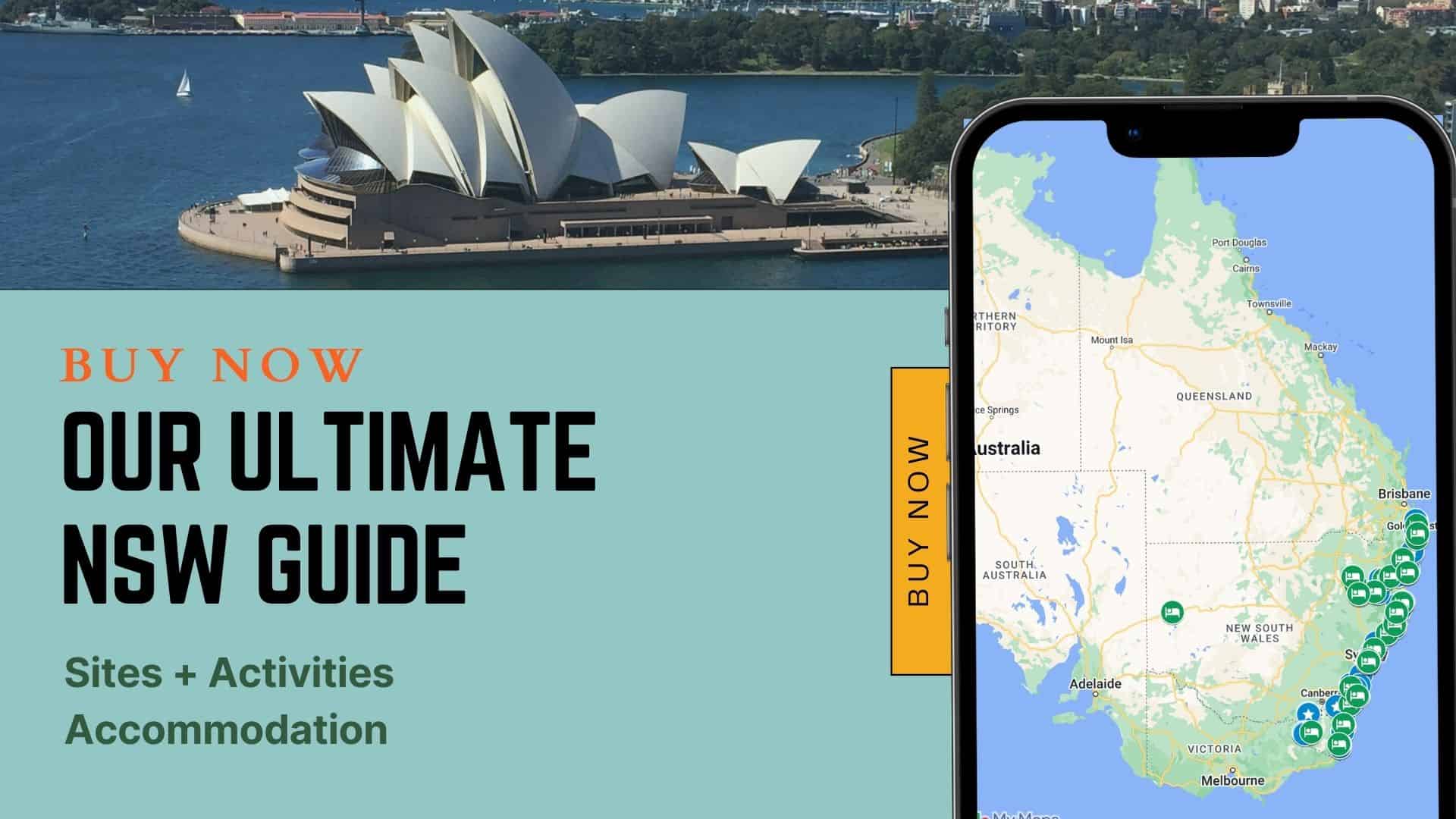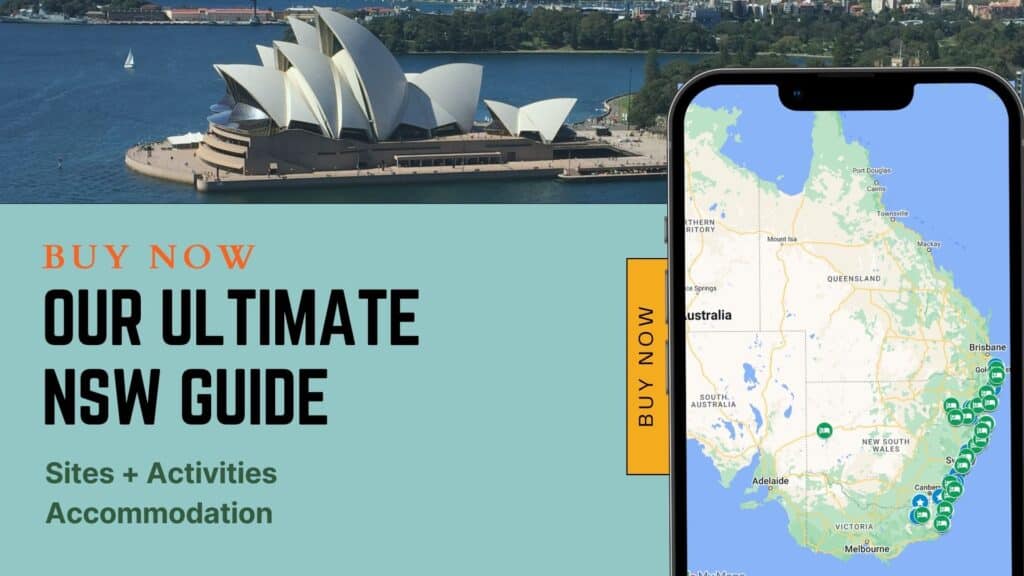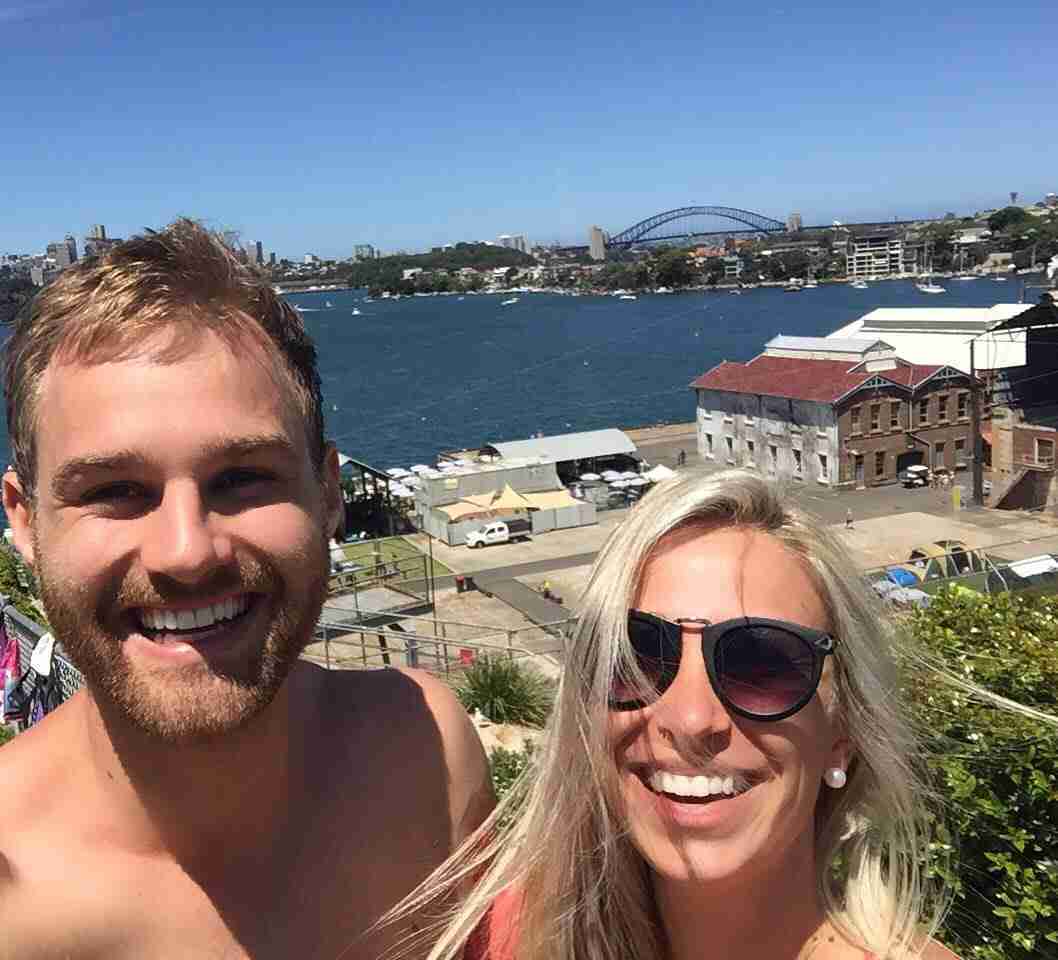 Wade & Dani
Hi! We're Wade and Dani, We're currently travelling around Australia in our 2017 Mercedes Sprinter Camper van and sharing our best experiences, stories, reviews and adventures as we go along. Make sure you follow us on Instagram @wadeanddani