Glideaway Shower Screen: A Review Of Pros And Cons (2023)
Updated on: December 2023
If you're looking for an easy way to make your campervan feel more like home, installing a retractable shower screen is necessary. A great option that I recommend is the glideaway shower door.
Now you can shower without taking up all of your valuable space in your RV. The glideaway shower screen allows easy access to both the sink and toilet while still leaving room in the tub!
This product's new, innovative design has finally made it possible to take baths or showers with ease- no more pushing aside everything every time you need to open the door.
Before making a purchase, you should consider the disadvantages of this product. It has several advantages, but there are some drawbacks to them as well! Check out both sides and see which one works best for your needs:
The good news is we'll go over all those details here…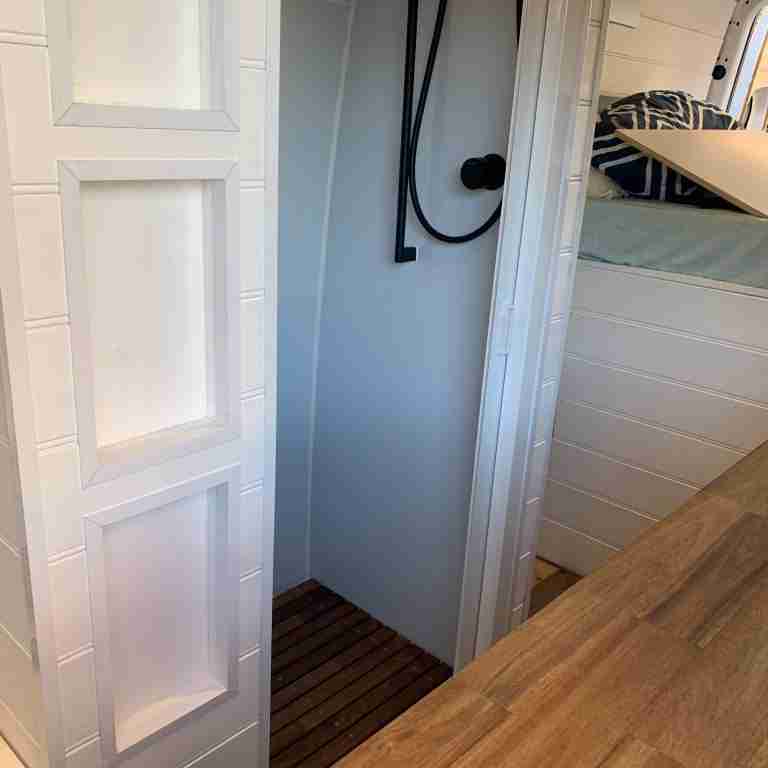 Source @wadeanddani
What is the Glideaway Shower Screen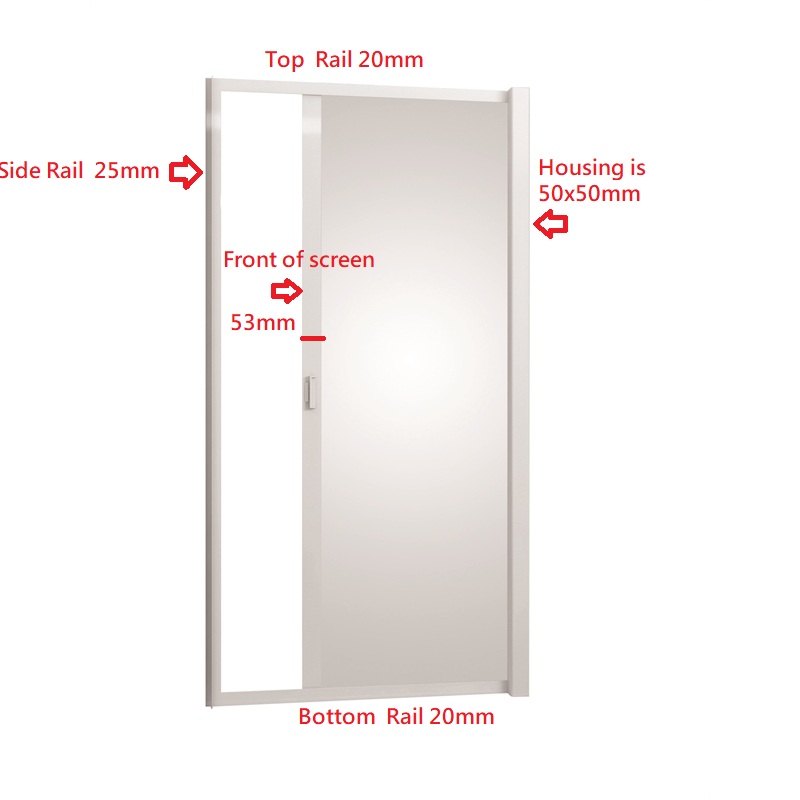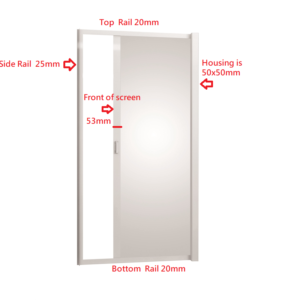 This retractable shower screen is a perfect solution for any campervan conversion. It will help protect your investment and keep the water from splashing out and causing significant damage in case of an accident.
This product has been designed for RV owners' needs at heart. Whether it be everyday use when your lap around Australia or just getting away for long weekends.
The Glideaway Shower Screen is the ultimate way to get cleaner showers while saving space in your bathroom. The built-in wiper blade will remove most of the excess soap and water when retracting back into its canister.
How to install a Glideaway Shower Screen
This shower screen is one of the easiest to install. All you need are tracks and glue, plus a little patience for this project. Cut the tracks to the width required to fit in the door frame. When you order the Glideaway shower screen, you will need to make sure you choose the correct height. The height is not adjustable.
Next, place double-sided tape or liquid nails along both edges where they meet, then keep pressure until the glue dries.
A good idea is to run silicone where the track meets the frame. It will help water not seep behind the track.
They come in 6 sizes, so I am sure you will be able to find a size to fit your bathroom
1800 x 925mm
1750 x 925mm
1700 x 925mm
1650 x 925mm
1600 x 925mm
1525 x 925mm
Source Bo Chuon Outdoors Van Build
Pros and Cons
The glideaway shower screen is the perfect solution for any RV with a shower door that blocks access when in use. It also helps with taking quick showers, as there's less chance of getting water on your floor!
RV Shower Door Options
If your shower door is not opening or closing correctly, consider upgrading to a retractable model. They are available in various styles and sizes, so you can find something that suits both the design of your RV as well as what works best with its functionality!
The most common type of shower curtain is pleated. They come in various sizes and neutral colours and are made of cheap vinyl and polyester. These curtains are usually composed of thick plastic, open and close from one side of the shower. Vinyl and polyester are used to make these, which are the cheapest materials.
The standard sliding door is a more attractive option. These doors are smooth and lack the pleated look of the pleated curtains. They're also retractable, so they don't clutter up at the side like a pleated door when you're not using them.
The most beautiful RVs and motorhomes have glass shower doors. These doors are either fixed or swing open in a small bathroom space, evoking the type of windows you would find at home. They give a sophisticated look while remaining simple to maintain.
You may also go with a typical shower curtain. Most RV bathrooms are designed to be waterproof from top to bottom, so any stray water that escapes the curtain should not cause significant damage. If you're concerned, consider investing in a splash guard.