13 Fun Things to do in Tamworth, NSW
Country music kicks this town like a line of boot scooters but only for a couple of weeks a year. At other times, you will surely experience unique things a regional town can offer: a marvellously tree-filled main street, an agricultural scene and more.
We have come up with a list of the best 13 things to do in Tamworth, in New South Wales, so keep reading this article to find out what they are. If you and your friends are country music lovers, you are in for a treat.
Need a rental car to explore NSW? Book here
1. Australian Country Music Hall of Fame
If the names Tex Morton, Buddy Williams and Smoky Dawson mean anything to you, this will too.
The Australian Country Music Hall of Fame is housed in a guitar-shaped building, and it contains collections that document the development of the Australian Country Music Industry. It is a country-music great Hall of Fame with photographs, historical video and film footage, music and souvenirs.
The Hall of Fame also tells how Tamworth became known as the Country Music Capital.
For further information, make sure to check their website
2. Big Golden Guitar Tourist Centre
If you come to Tamworth, stop at the 12 metres tall Big Golden Guitar and take some pictures! This is an excellent opportunity to capture a memory of your trip.
The info hub has a cafe and a shop where you can stock up on all-important golden guitar snow cones.
For more information, check out their website.
When you are finished here, check out Australia's National Guitar Museum and the Stars Wax Museum, the next attraction on this list.
3. Country Music Wax Museum
The Wax Museum is inside the Tamworth Visitor Information Centre at the Big Golden Guitar complex.
The museum was established in 1983, moved to its current location in 1988, and was opened by Slim Dusty himself.
The Wax Museum is home to the nation's best-known and most influential country music figures, all dressed in their original outfits and ready for a selfie! Get acquainted with Smoky Dawson, Chad Morgan, Beccy Cole, Jimmy Little and many more of Australia's country music legends at this family-friendly attraction.
4. Oxley Scenic Lookout
Grab a bottle of wine and follow jacaranda-lined White St to the very top, where you'll reach Oxley Scenic Lookout.
It is the best seat in the house as the sun goes down over Tamworth and the Peel River Valley.
The lookout has picnic facilities with barbecues, toilets and parking. You can also explore nearby places like the Tamworth Botanical Gardens and the marsupial park, which we will talk about later.
5. Tamworth Regional Gallery
The gallery has interesting local bequeaths and more modern roving exhibitions in purpose-built premises next to the library.
The second oldest regional gallery in New South Wales, Tamworth Regional Gallery, is a fine example of an institution that preserves our history and creates it. The gallery offers local and international tourists something unique- their permanent collection and art exhibitions by contemporary artists who want to showcase their work in this beautiful place.
6. Tamworth Marsupial Park
Overfriendly cockatoos and other native animals live in the Tamworth Marsupial Park, alongside barbecues and picnic shelters.
With a stunning free-flight aviary and walking tracks through scenic bushland, the park offers an adventure playground with two age-appropriate play areas.
This fascinating attraction linking the Oxley Lookout and Flagstaff Mountain is on the Kamilaroi Track. And the best part? The park has free entry!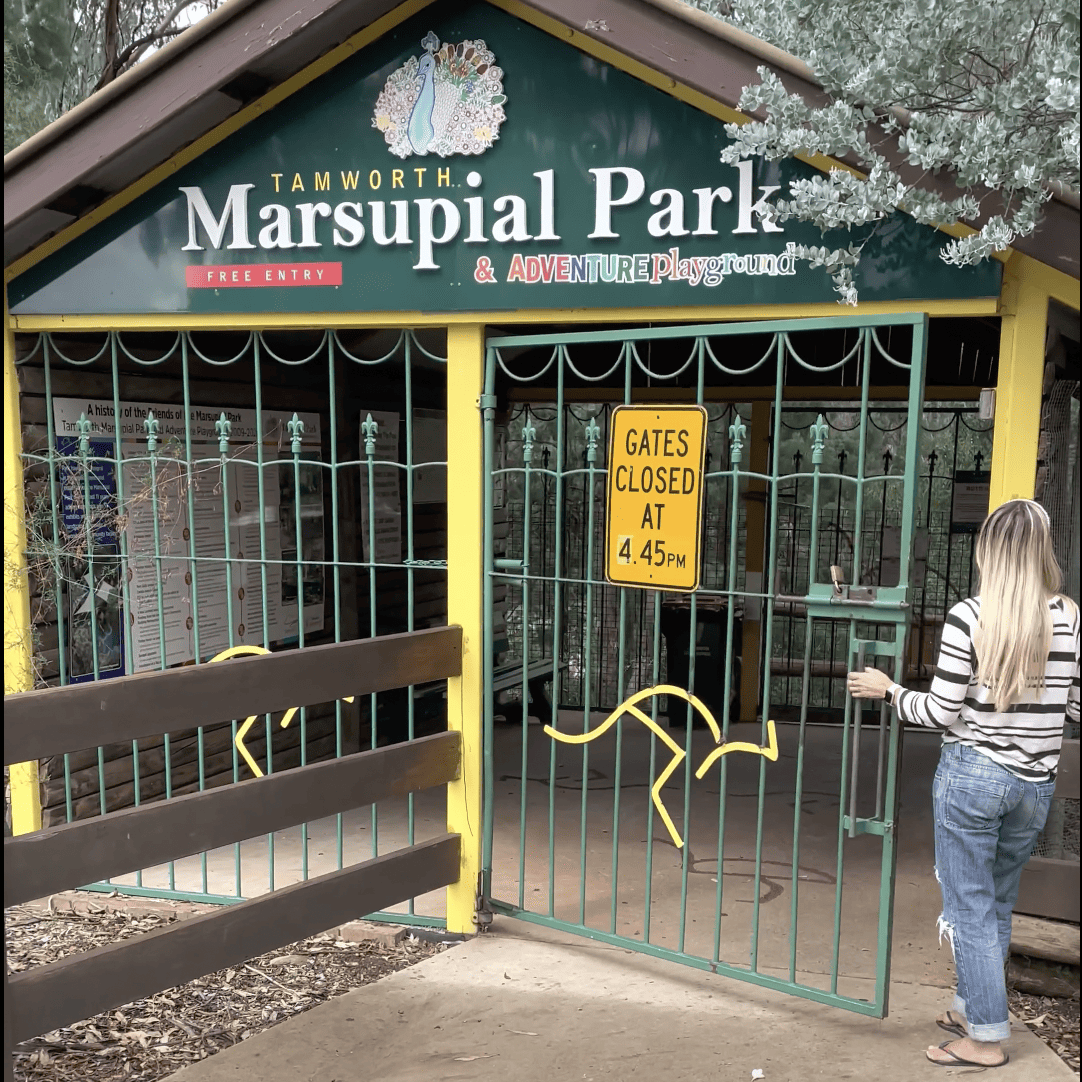 7. Tamworth Country Music Festival
The Festival is Australia's largest music festival. It is an annual event held mid to late January, celebrating Australian country music culture and legacy.
The festival has numerous concerts with live performances at various venues throughout the town. It is one of the top 10 music festivals in the world, the largest music festival in the southern hemisphere and the second biggest country music festival in the world, just behind Nashville.
8. Tamworth Regional Playground
The Tamworth Regional Playground is an excellent place for children of all ages.
With three giant slides, four towers, a skywalk, a bike track, senior and junior fitness circuits, a waterfall with a three-meter sway bridge and a dual flying fox, it's no wonder this playground will provide your family with endless enjoyment!
There is a cafe next door where parents and kids can enjoy a refreshment after having so much fun at the Tamworth Regional Playground.
9. Australian Equine & Livestock Events Centre
The Australian Equine and Livestock Events Centre is a beautiful place for people who enjoy horses. The complex consists of stables, a training centre and two indoor stadiums and is the perfect place for any regional horse-related events.
The National Equine Capital of Australia, Tamworth, is home to an endless number of high-quality equine events in this city every year.
Before visiting, make sure to check their website for their Events Calendar.
10. Tamworth Powerstation Museum
In 1888, Tamworth became the first town in Australia to be lit by municipal electric street lights. This critical moment in national and local history is preserved at The Powerstation Museum, where you can see how electricity came into homes all over this country by checking the museum's collection!
The museum, which opened in 1988 to celebrate the centenary of this event, is located on the site of the 1888 steam engines that powered the street lighting system.
11. Powerhouse Motorcycle Museum
The Powerhouse Motorcycle Museum is a must-see for any motorbike lovers. It comprises a private collection of over 50 motorcycles in perfect working condition from the 50s, 60s, 70s and 80s.
The motorcycles at the museum are all pristine. Each of them gleams as if they have just come off the showroom floor, even though some are decades old. The machines have been lovingly restored. In addition to the older models, there are also some limited edition current models.
12. Australian Railway Monument and Rail Journeys Museum
The Australian Railway Monument is a stunning 6-sculpture landscaped memorial to railway workers who have lost their lives in accidents since 1850.
Located in Werris Creek, about 30 minutes south-west of Tamworth, Werris Creek Railway Station is the third-largest station in all of New South Wales and is well preserved.
This restored and functioning railway station has one of the most comprehensive and growing museums in all its glory. It could take you hours to go through everything in detail.
Source: Tamworth regional council
13. Have a meal at The Pig & Tinder Box
The Pig & Tinder Box was one of the first pubs in the New England Region, opened in 1848.
Located at the heritage-listed old bank building in the heart of Tamworth, you can enjoy a modern Australian cuisine made with fresh local produce.
You'll be able to order from an extensive list in addition to craft beers, wines and cocktails!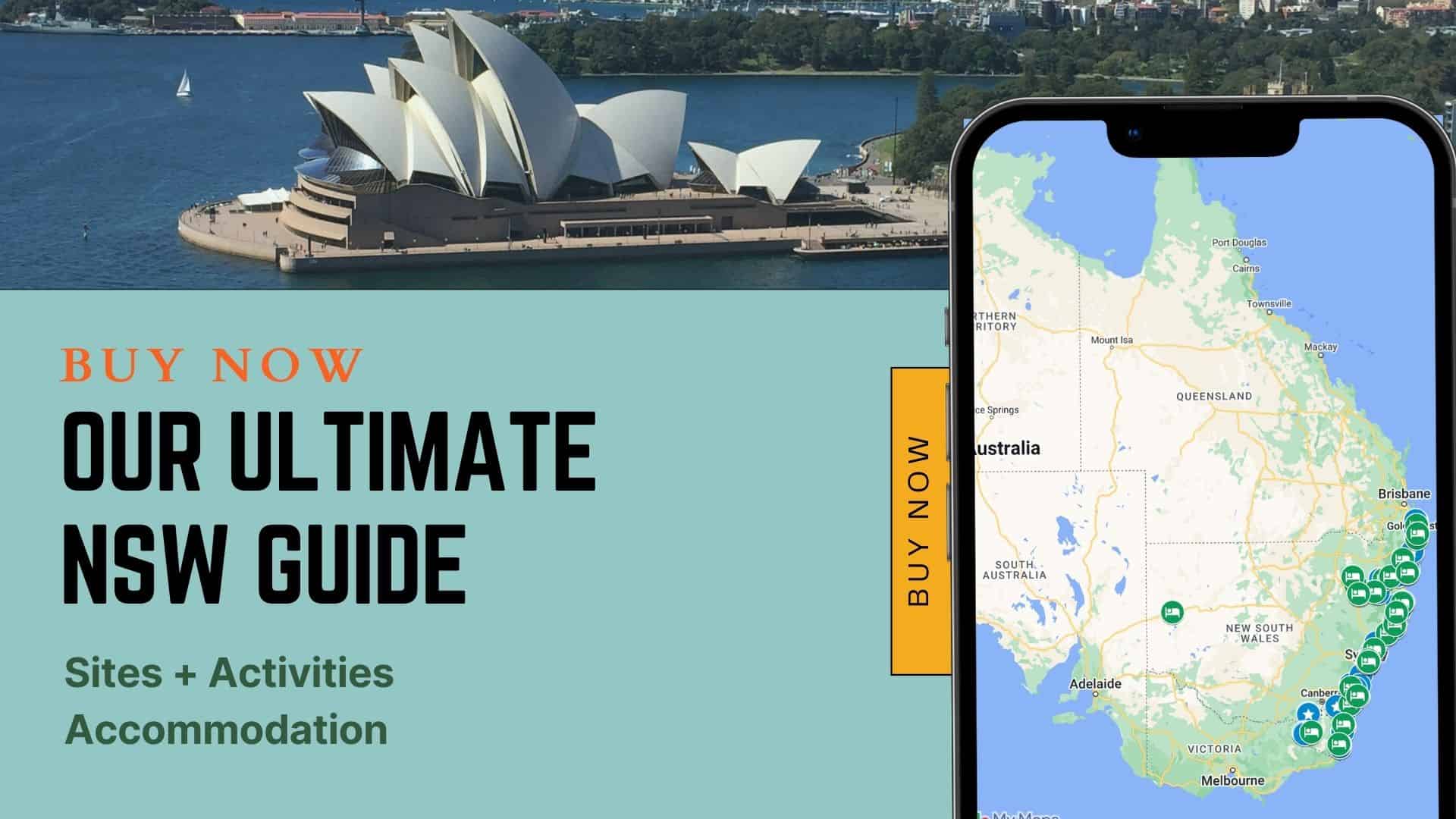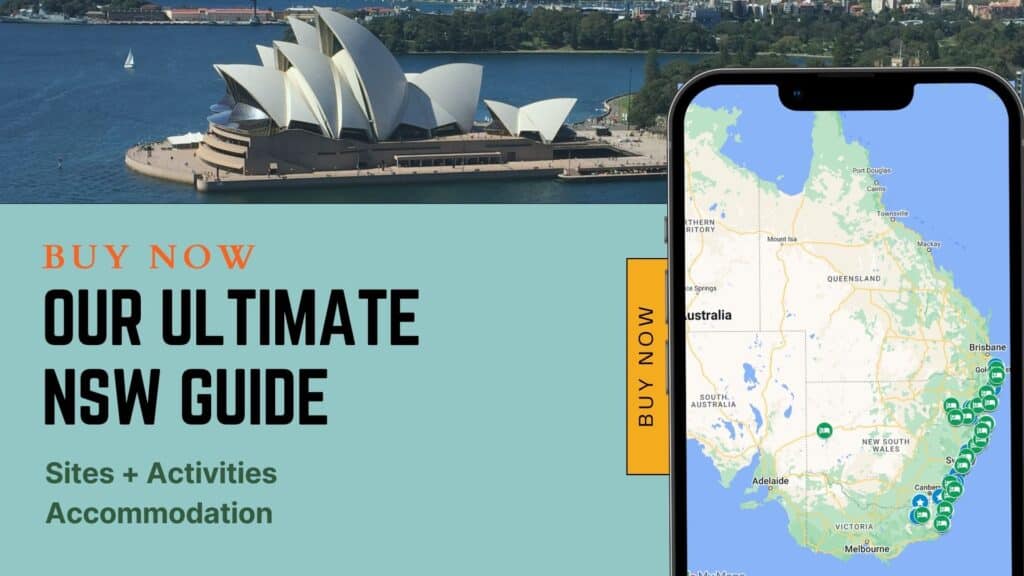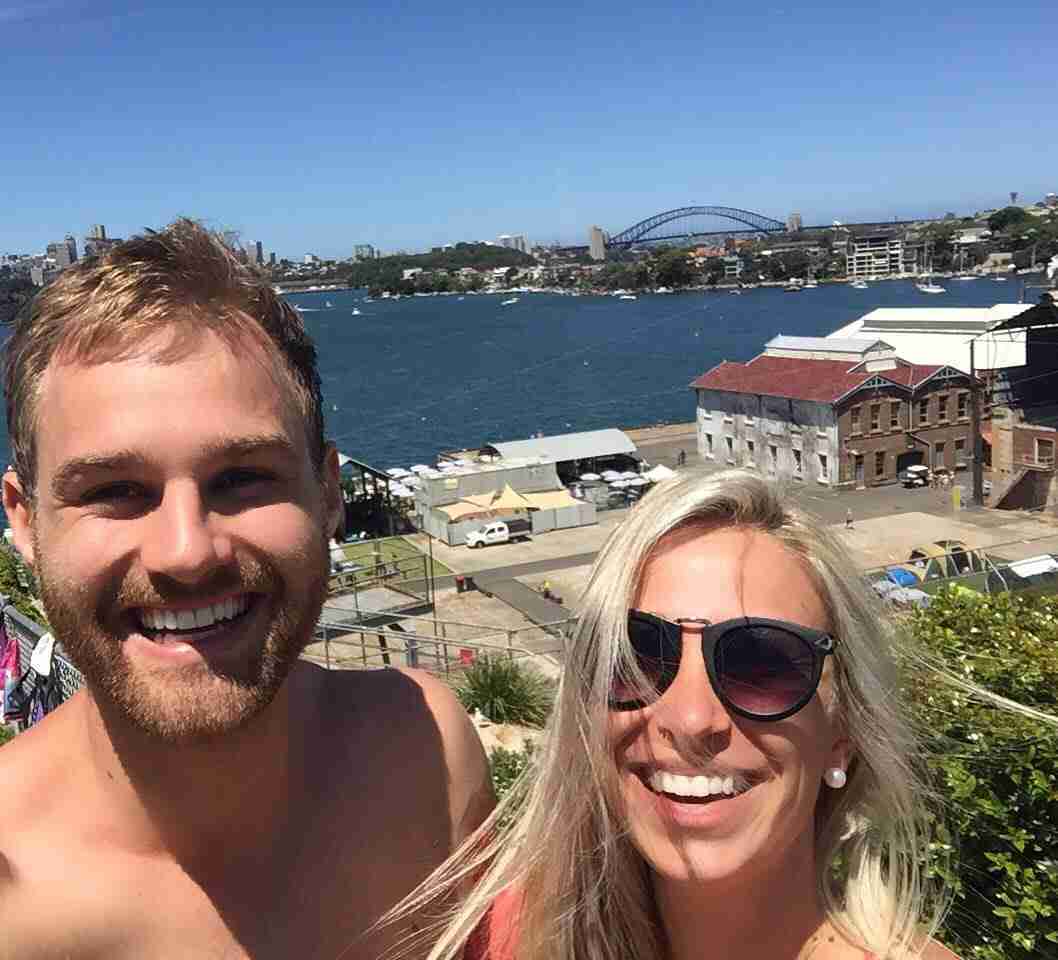 Wade & Dani
Hi! We're Wade and Dani, We're currently travelling around Australia in our 2017 Mercedes Sprinter Camper van and sharing our best experiences, stories, reviews and adventures as we go along. Make sure you follow us on Instagram @wadeanddani