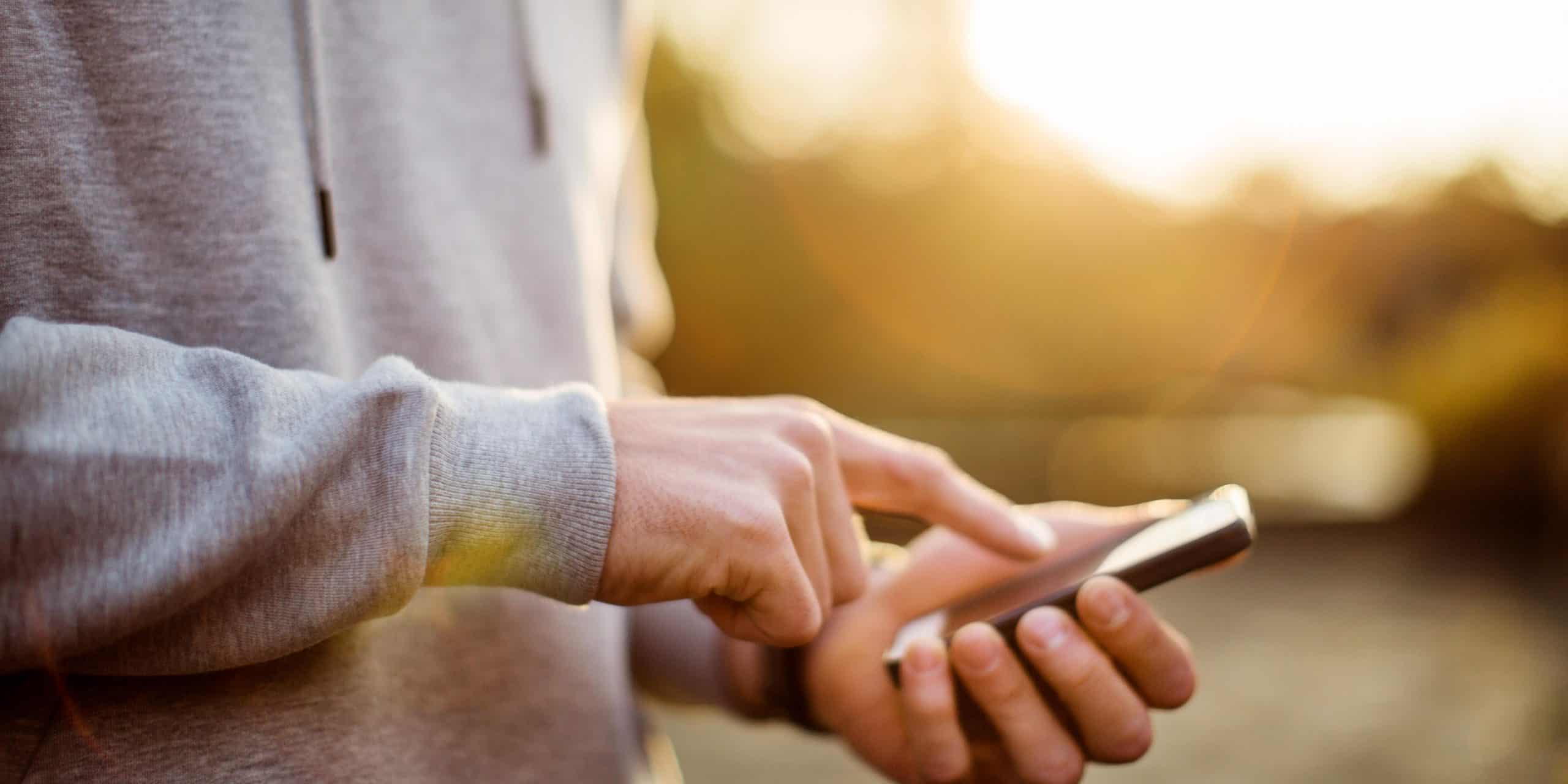 The Ultimate Wikicamps Review: Uncovering the Best of Australia's Free Camping Sites
Ready to explore the great Australian outdoors? In this Wikicamps review, we'll discuss how Wikicamps is your ultimate camping companion, helping you uncover the best of Australia's free camping apps. We'll dive into Wikicamps' features, benefits, and tips that make it a must-have for your next adventure.
Short Summary
Wikicamps is the most comprehensive camping solution with over 32,000 sites and plenty of features & benefits.
Get tips on how to use filters, verify info & reviews and utilize the built-in trip planner for an easy camping experience.
Compare Wikicamps to other apps like Fuel Map for cost savings during your travels!
Exploring Wikicamps: Features and Benefits
The Wikicamps app is the go-to solution for camping enthusiasts, thanks to its vast range of features and benefits. It includes:
An up-to-date database
Site details page
Interactive chat forum
Satellite dish pointing tool
With these features, you'll be well-prepared for your trip.
The app's extensive database boasts over 32,000 site listings, making it the biggest and most up-to-date source for campgrounds, caravan parks, and points of interest in Australia. This is all possible due to the active Wikicamps community, which contributes to keeping the database current and accurate.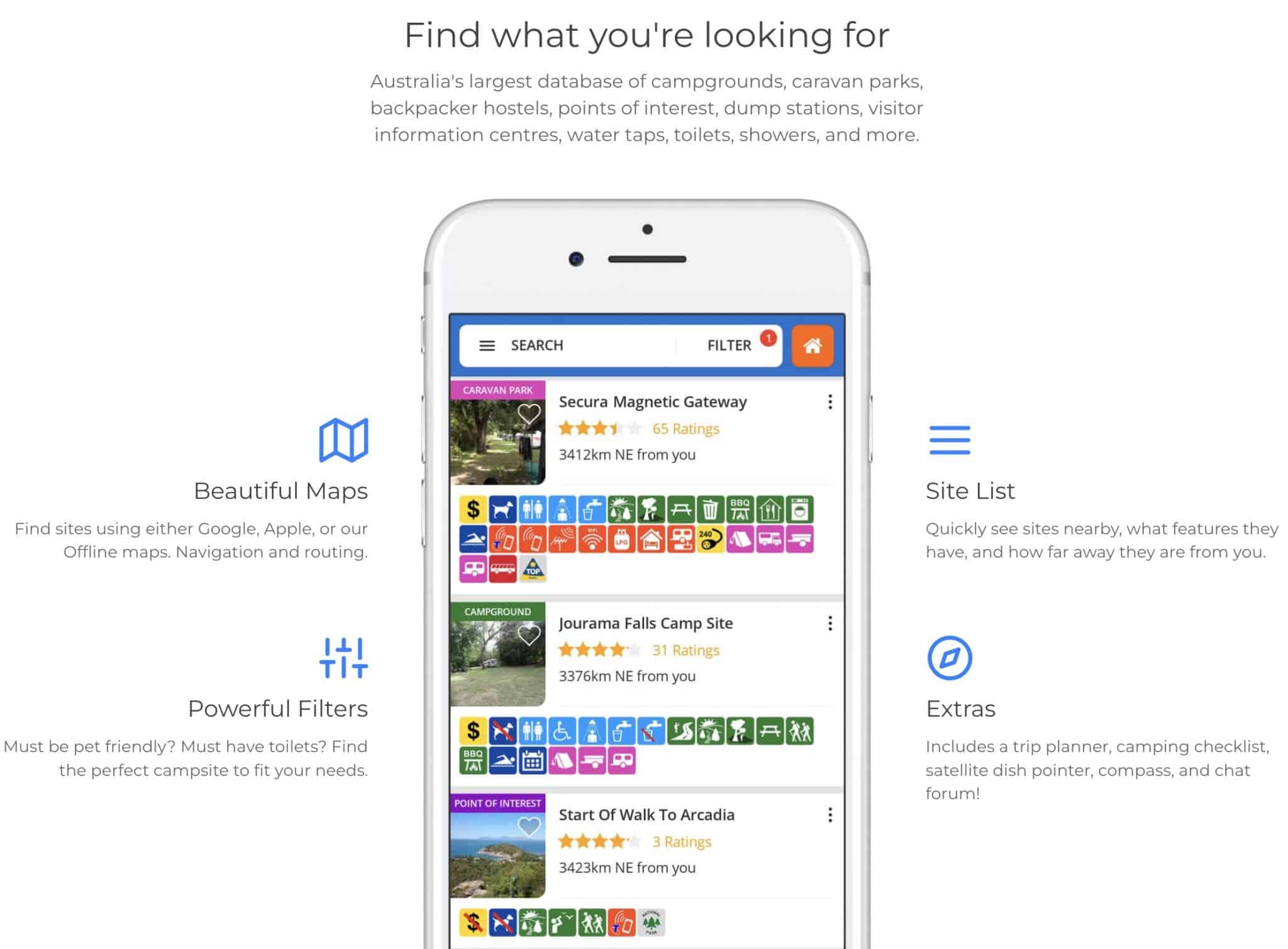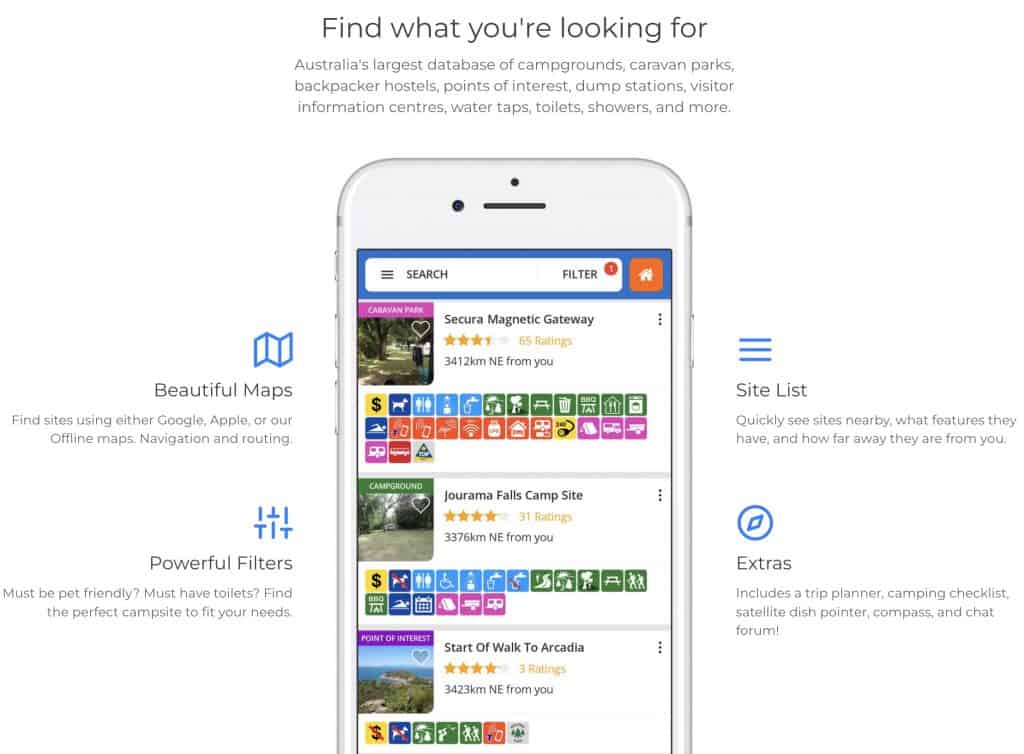 Up-to-Date Database
Wikicamps' database is constantly updated by users, ensuring accurate and current information on campsites and points of interest. This crowdsourced approach makes it the largest database of free camping locations in Australia and provides valuable insight into facilities and amenities at these sites.
Facilities at free camps can be basic, but they're perfect for a weekend camping trip. With Wikicamps' up-to-date info, you'll know if a spot has shut down, access has changed, or a feature isn't available anymore. This means you can plan your trip confidently, knowing you have the latest information at your fingertips.
Site Details Page
One of Wikicamps' standout features is its comprehensive site details page. Here, you'll find heaps of information on each campsite, including: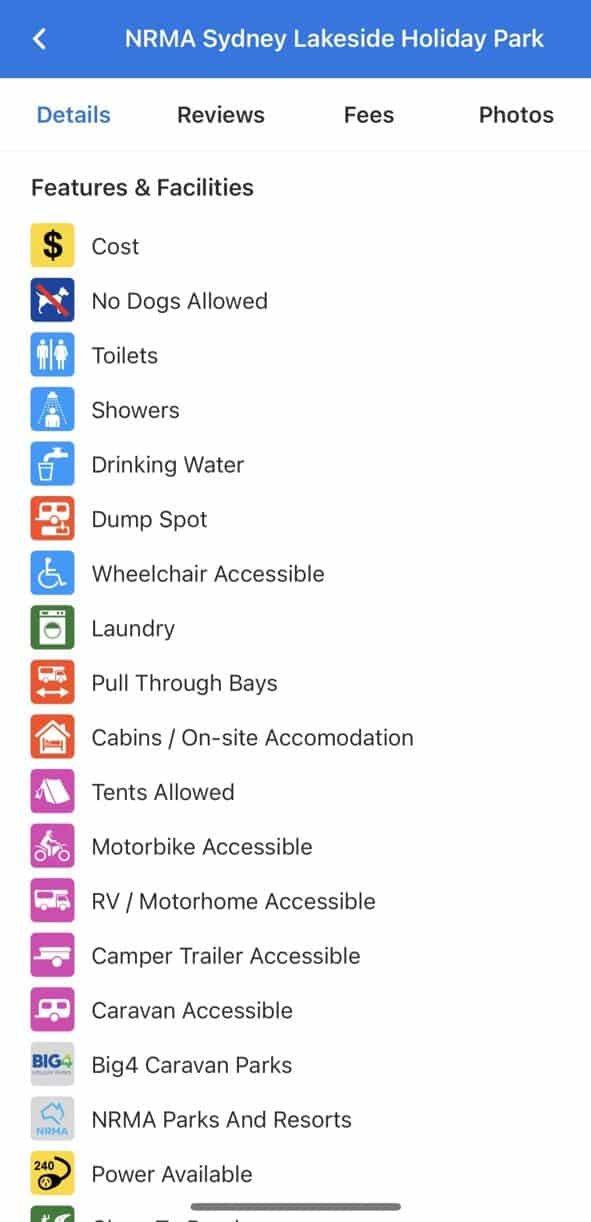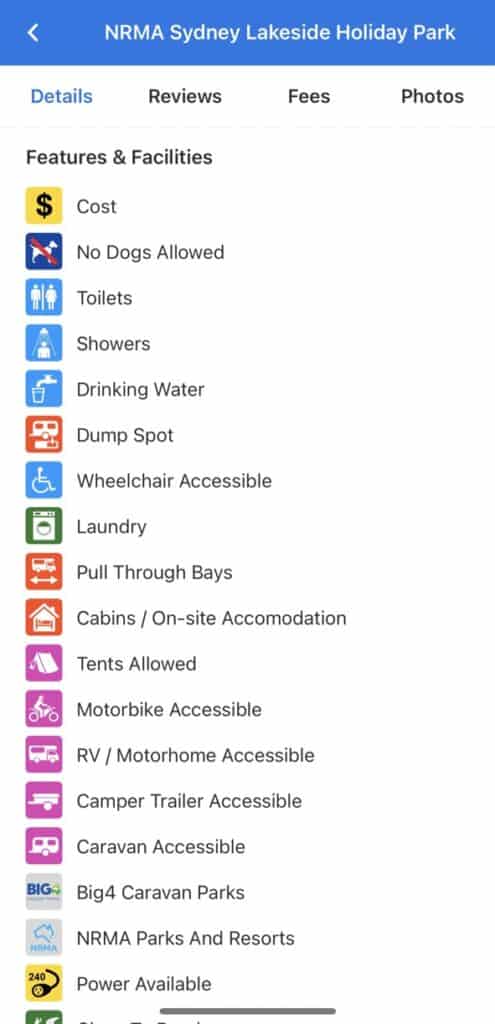 Ratings
Facilities
User reviews
Contact details
This thorough overview allows you to make an informed decision when choosing a campsite, ensuring you find the perfect spot for your needs.
To review sites on Wikicamps, simply follow these steps:
Check the site rating
Read the description
Examine the features and facilities
Look at user photos
Read user comments
With all this information readily available, you can confidently plan your trip, knowing you have all the necessary details about your chosen campsite.
Interactive Chat Forum
Wikicamps also features an interactive chat forum where users with a Wikicamps user account can share their experiences, tips, and advice. This platform is ideal for connecting with fellow campers and gaining valuable insights into different campsites and locations.
Not only does the chat forum provide a space for users to swap stories, but it also serves as a source of support and information. With the collective knowledge of the Wikicamps community, you'll be well-equipped to tackle any challenges during your camping adventure.
Satellite Dish Pointing Tool
A unique feature of Wikicamps is its satellite dish-pointing tool, which helps campers set up their satellite dishes at campsites. This handy tool calculates the azimuth, elevation, and polarity skew values based on your location, allowing you to adjust your dish for the best signal.
The satellite dish-pointing tool, a fantastic tool that makes aiming easy, is handy for those camping in remote areas with limited phone signal. With this feature, you can ensure a strong satellite connection on multiple devices, making your camping experience even more enjoyable. Additionally, having a street or satellite map can help you navigate the area more effectively.
Making the Most of Wikicamps: Tips and Tricks
To fully take advantage of Wikicamps, a few tips and tricks are worth knowing. From using filters to find the perfect campsite to verifying information and reviews, these strategies will help you make the most of your Wikicamps experience.
In this section, we'll explore how to use filters for finding campsites, the importance of verifying information and reviews, and the benefits of the built-in trip planner. By following these tips, you'll be well on your way to planning a memorable camping adventure with Wikicamps.
Filters for Finding the Perfect Campsite
Filters are an essential tool for narrowing down your campsite options based on your specific requirements, such as price, location, and facilities. With Wikicamps' extensive database, filters make finding the perfect spot for your camping trip easy.
For example, you can use the day sites filter to find locations with drinking water and showers or search for dog-friendly campsites if you're travelling with your furry friend. These filters allow you to customize your search results, ensuring you find the ideal campsite for your needs.
Verifying Information and Reviews
Since Wikicamps relies on user-generated content, verifying the information and reviews is crucial for accuracy. Double-checking details and looking for patterns in reviews can ensure you're making decisions based on genuine and trustworthy feedback.
To verify information, consider checking official websites, government papers, or other reliable sources. For reviews, look for evidence to back up claims, such as photos or videos, and be wary of multiple reviews from the same user or reviews that seem too positive or negative.
Built-In Trip Planner
Wikicamps' built-in trip planner is an invaluable tool for planning and organizing your trips. By entering your destination and the number of days you want to stay, the trip planner will generate an itinerary for you.
The trip planner also allows you to save multiple trips and add locations to each one, keeping your travel plans organized and easy to navigate. With this feature, you can focus on enjoying your camping adventure, knowing that your itinerary is well-planned and organized.
The Pros and Cons of Wikicamps
While Wikicamps offers many advantages for campers in Australia, it's also important to consider its drawbacks. In this section, we'll discuss the pros and cons of the app, from its extensive database and user-friendly interface to the potential inaccuracies in user-generated content.
By weighing the advantages and disadvantages of Wikicamps, you can make an informed decision about whether it's the right app for your camping needs.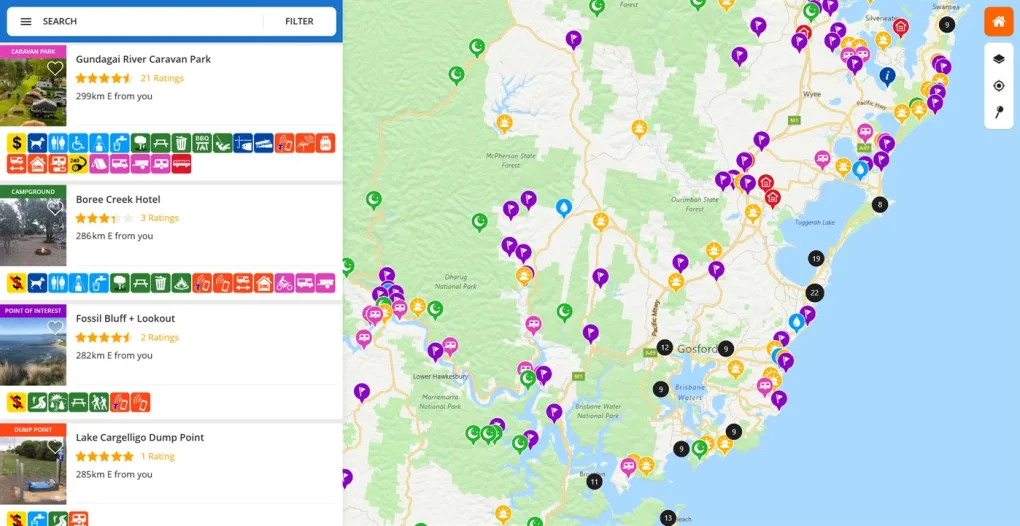 Advantages
One of the main advantages of Wikicamps is its extensive database, featuring over 40,000 locations across Australia. This comprehensive resource, combined with its user-friendly interface, makes it easy for campers to find the perfect site for their needs.
Additionally, Wikicamps offers helpful features like:
Filters for finding your dream campsite
A built-in trip planner for organizing your travels
A satellite dish-pointing tool to assist with setting up your dish
Shows icons representing features to quickly identify each tool's function
These features make Wikicamps a valuable resource for anyone planning a camping trip in Australia.
Disadvantages
On the other hand, reliance on user-generated content can lead to potential inaccuracies or misleading information. Users must verify the information and reviews on Wikicamps to ensure they make decisions based on accurate data.
While the app does cost $7.95 to download, the wealth of information and features provided by Wikicamps makes it a worthwhile investment for those seeking a comprehensive and user-friendly camping app.
Wikicamps and Other Camping Apps: Comparisons and Recommendations
Although Wikicamps stands out as a top choice for campers in Australia, it's also worth considering other camping apps. In this section, we'll compare Wikicamps to other popular camping apps, such as Fuel Map, and offer recommendations on which app might be best suited for your needs.
By exploring the features and benefits of various camping apps, you can determine which one best aligns with your camping preferences and requirements, including a handy camping checklist, ultimately finding your ultimate camping companion.
Fuel Map
Fuel Map is a helpful app for finding cheap fuel around Australia. By locating cheap fuel during your camping trip, you can save money on your travels and allocate those funds towards other aspects of your adventure.
Although Fuel Map is a helpful companion app for campers in Australia, it's important to note that it serves a different purpose than Wikicamps. While Wikicamps focuses on providing comprehensive information about campsites and points of interest, Fuel Map is designed specifically for locating affordable fuel.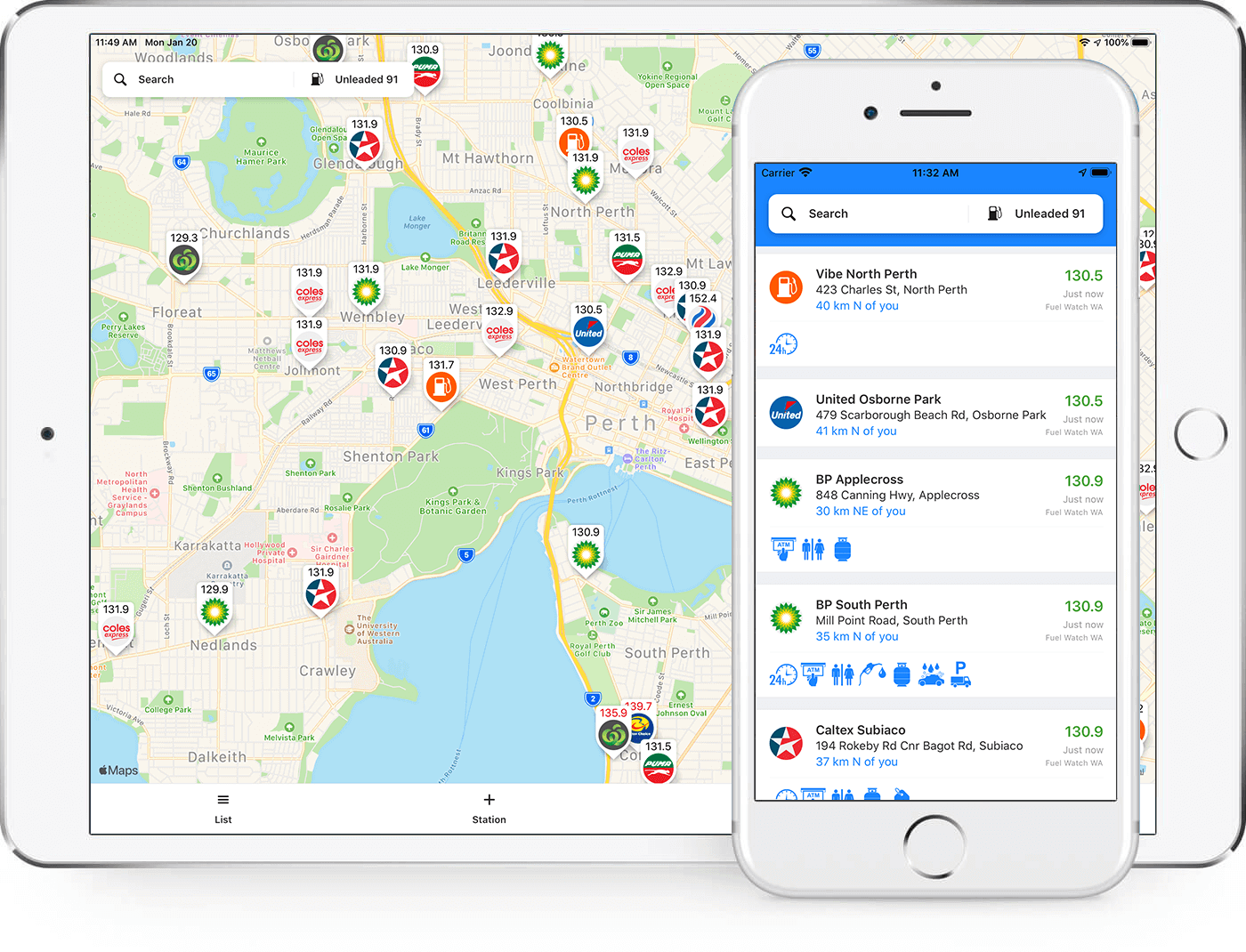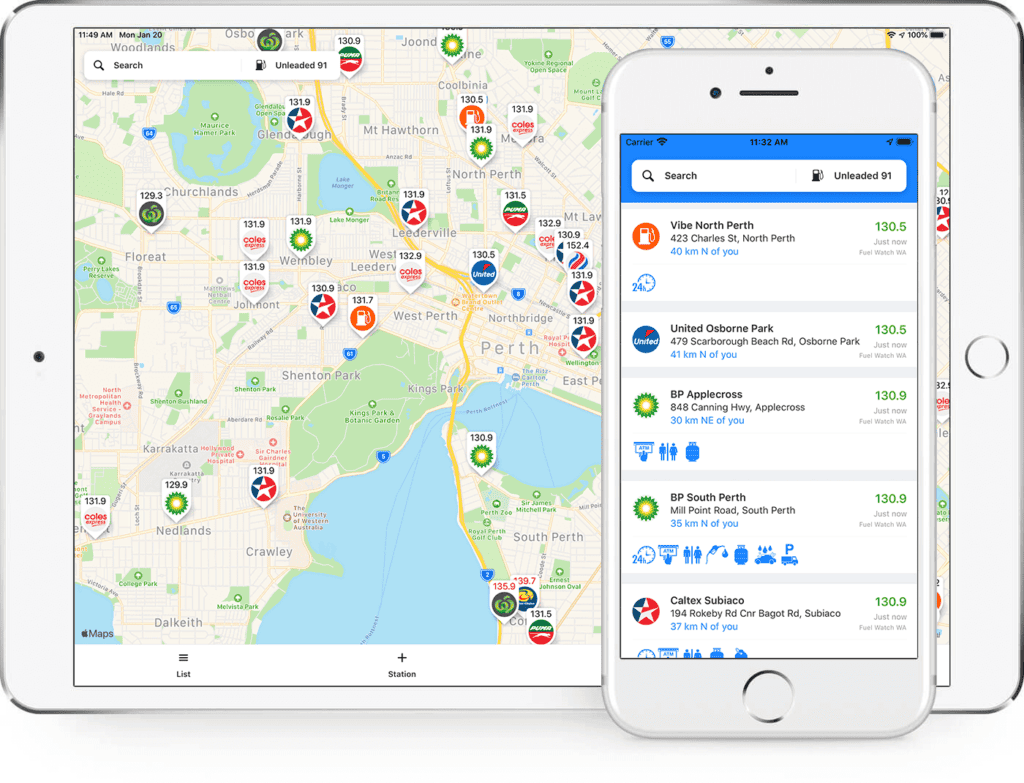 Other Camping Apps
There are several other camping apps available, such as Campstay, CamperMate, and Australian Road Trips. While these apps may offer similar features to Wikicamps, the extensive database and user-friendly interface of Wikicamps make it a top choice for campers in Australia.
When deciding on a camping app, it's important to consider your specific needs and preferences. While Wikicamps is a comprehensive and popular choice, other apps may offer unique features or cater to specific interests.
Summary
In conclusion, Wikicamps is an invaluable tool for campers exploring the best of Australia's camping sites. With its extensive database, user-friendly interface, and helpful features like filters and trip planner, Wikicamps is the ultimate camping companion for your next adventure. By considering the pros and cons of Wikicamps and comparing it to other camping apps, you can decide which app is best suited for your needs. So gear up and hit the road with confidence, knowing that Wikicamps has your back.
Frequently Asked Questions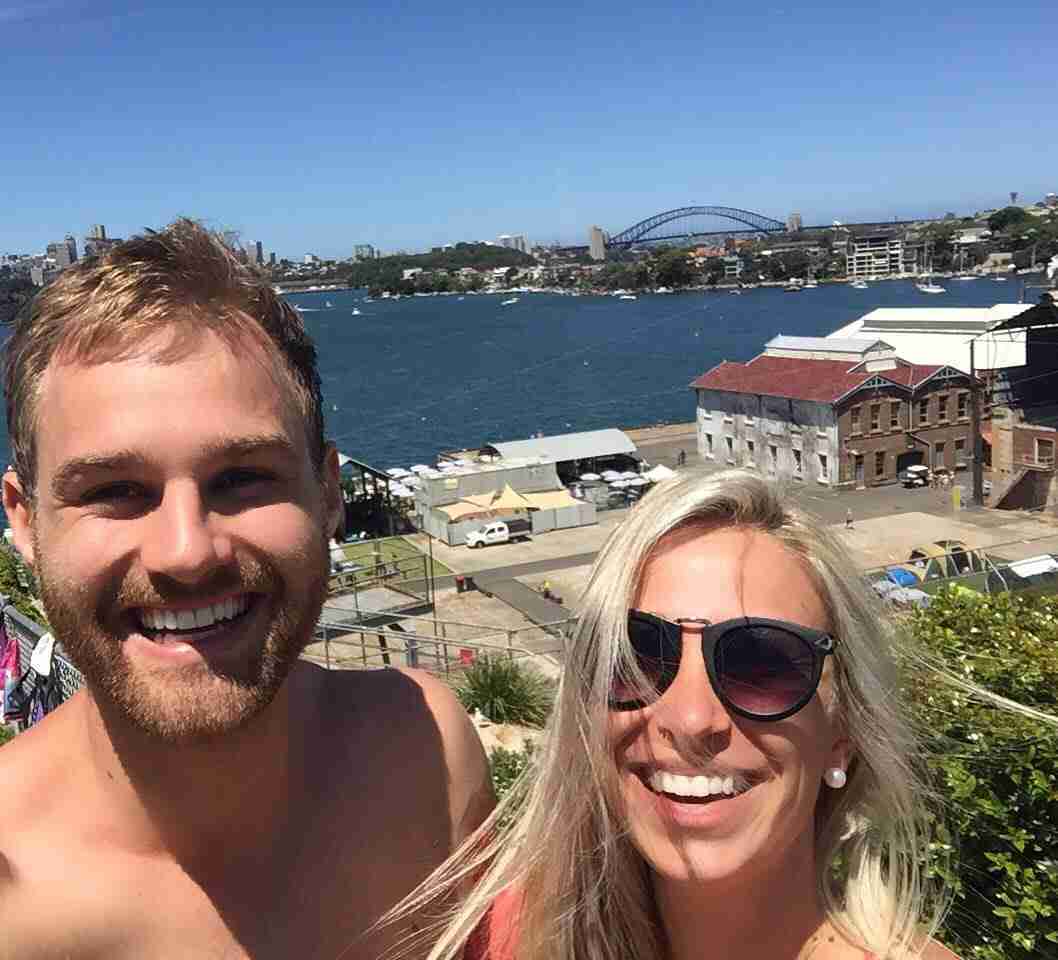 Wade & Dani
Hi! We're Wade and Dani, We're currently travelling around Australia in our 2017 Mercedes Sprinter Camper van and sharing our best experiences, stories, reviews and adventures as we go along. Make sure you follow us on Instagram @wadeanddani