A Guide to Visiting Seal Rocks Lighthouse in NSW
If you are looking for a breathtaking lighthouse to visit in NSW, look no further than the historic Sugarloaf Point Lighthouse in Seal Rocks. This lighthouse is located about 3 hours north of Sydney, nearby Myall Lakes National Park and is definitely worth the drive! This blog post will provide information on how to get there, what you will see when you arrive, and the history of this iconic lighthouse.
Getting to Seal Rocks
Seal Rocks is a beautiful coastal town located on the Mid North Coast of New South Wales, about three hours north of Sydney and close to NSW national parks. It's close enough for a weekend away but far enough away that you feel like you're far away from the big city. So whether you're looking for a short break or a more extended holiday, Seal Rocks is worth a visit.
If you don't have your own car, you can hire one here.
The town is situated on a rocky headland and is surrounded by pristine beaches and clear blue waters. It's no wonder that Seal Rocks is a popular holiday destination for Australians and international visitors alike.
There are plenty of activities to keep you busy in Seal Rocks, including swimming, surfing, fishing and bushwalking. However, the best thing to do in Seal Rocks is simply to relax and soak up the stunning natural surroundings. With its unspoilt beaches and tranquil setting, Seal Rocks is a great place to escape the hustle and bustle of everyday life.
And while you are there, make sure you visit the Sugarloaf Point Lighthouse.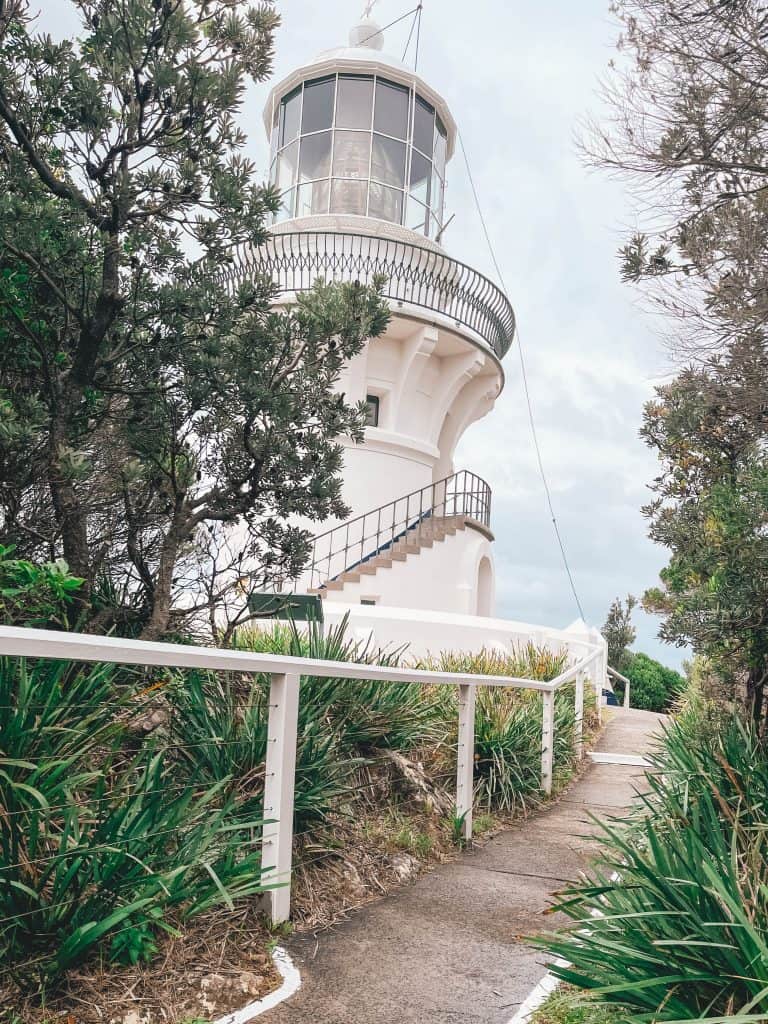 How to find the Seal Rock Lighthouse
It is very easy to get to the Sugarloaf Point Lighthouse. Drive-up Lighthouse Road and park your car in the parking lot at the end of the road.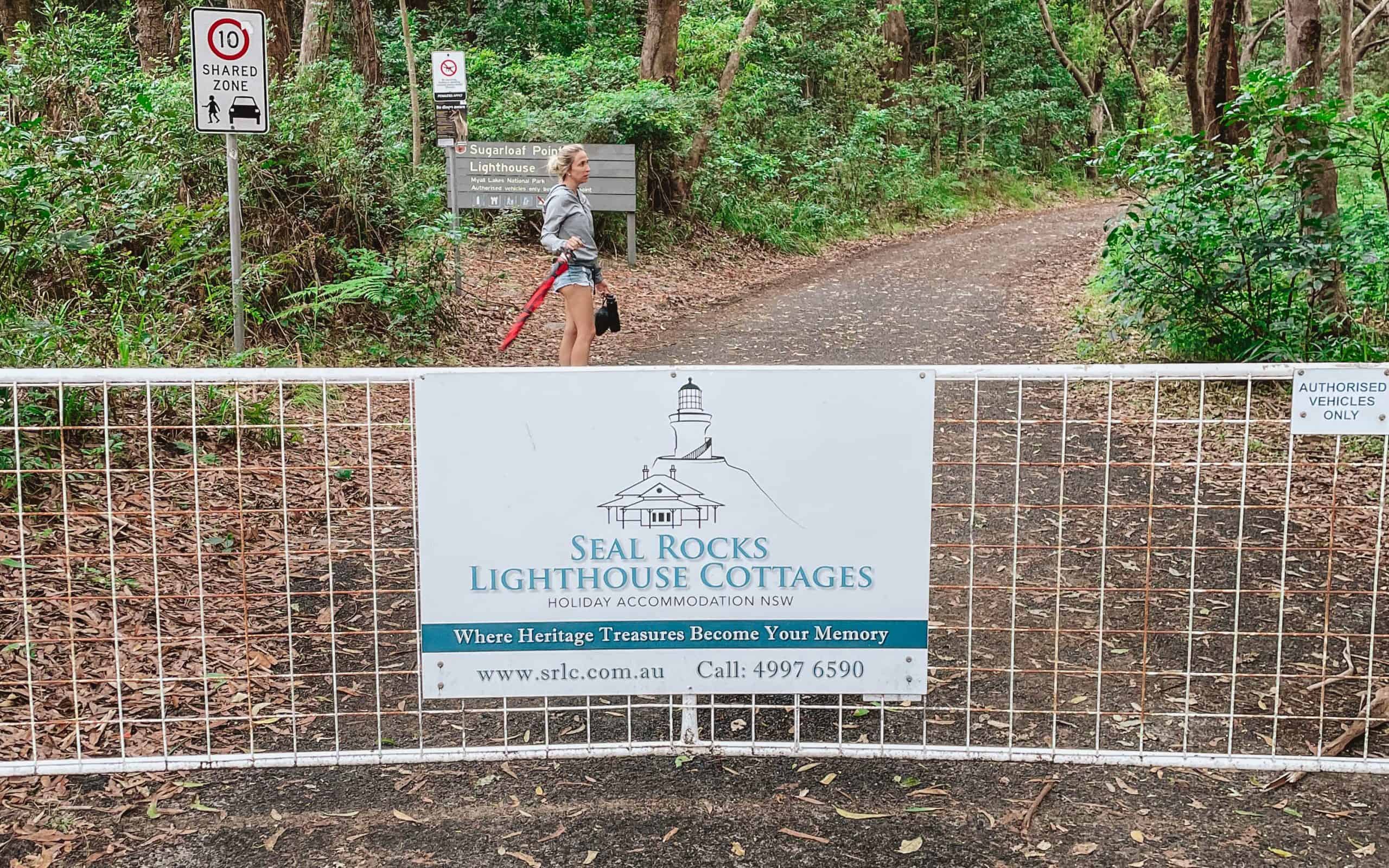 From there, there is a short 660m walk to the lighthouse itself – take some time to experience this unique walk; there's a cliff edge along the way where waves are constantly crashing, and it is just beautiful to watch. There is also a detour with direct access to the pristine Lighthouse Beach in this walk. You can just walk down and wander along the lighthouse beach.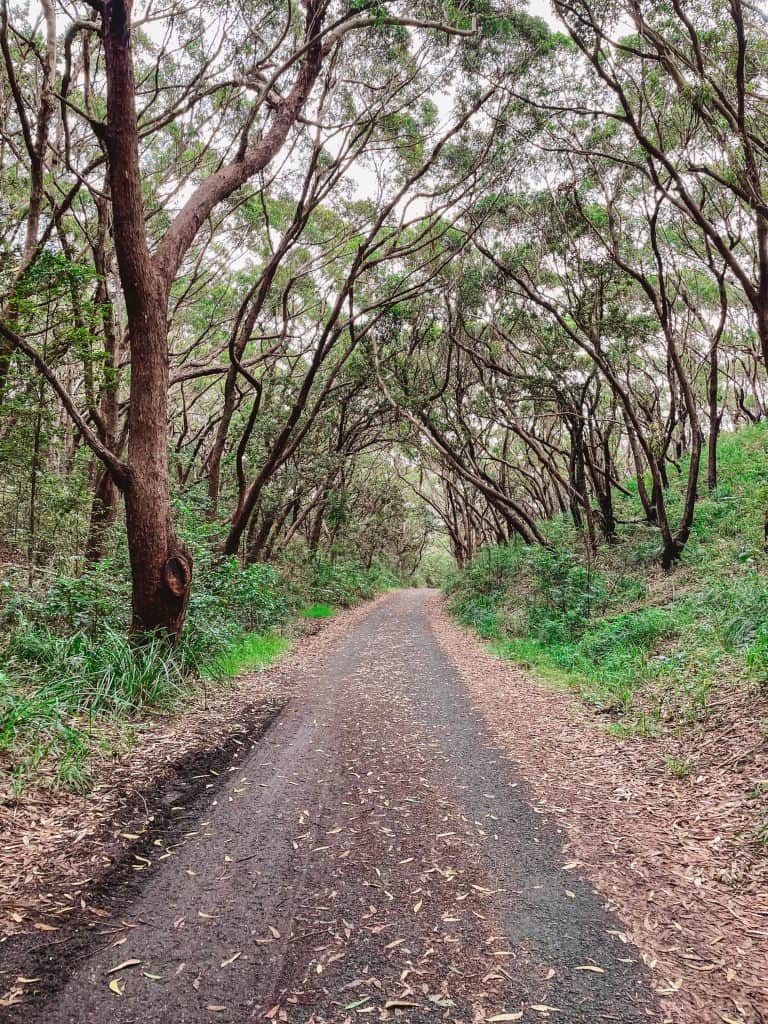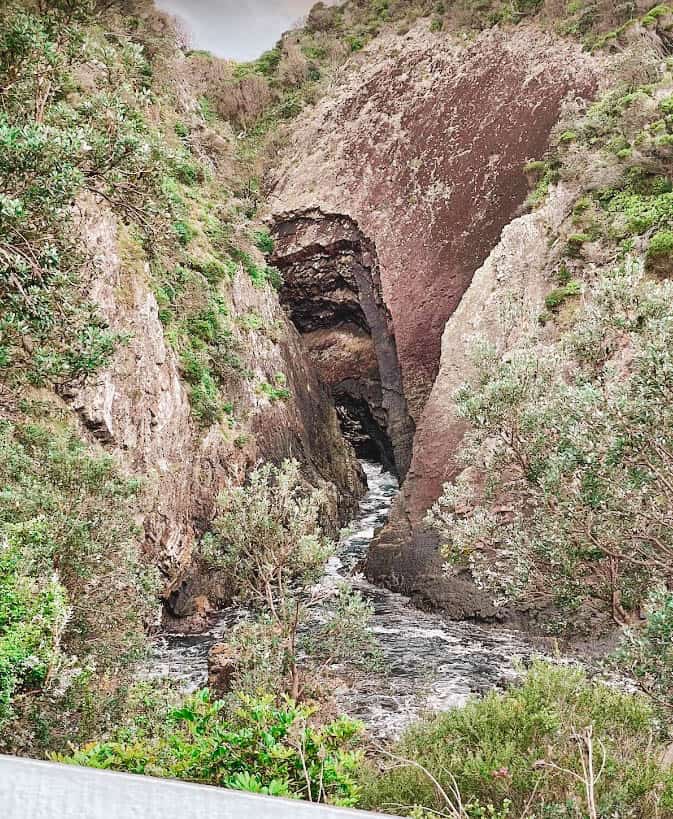 As you walk along the walking track, you will see many beautifully-preserved buildings that once served as quarters for the lighthouse keepers, but they now function primarily as holiday accommodation. We will talk more about these later in this post.
Walking past the buildings, you'll see a sign that says Sugarloaf Lookout Point with a sign with an arrow to Headland Walk. Follow the sign and start walking the short, steep path to the lighthouse.
Trust us; you will be rewarded with stunning views at the top of this hike! The scenic views from the grassy headland extend around the coastline and offer an excellent vantage point for wildlife watching. Whales are commonly seen on their annual migration, and we were lucky enough to do some dolphin spotting from the top.
Sugarloaf Point is open from sunrise to sunset and closed from dusk to dawn. The buildings and cottages are not open to the public.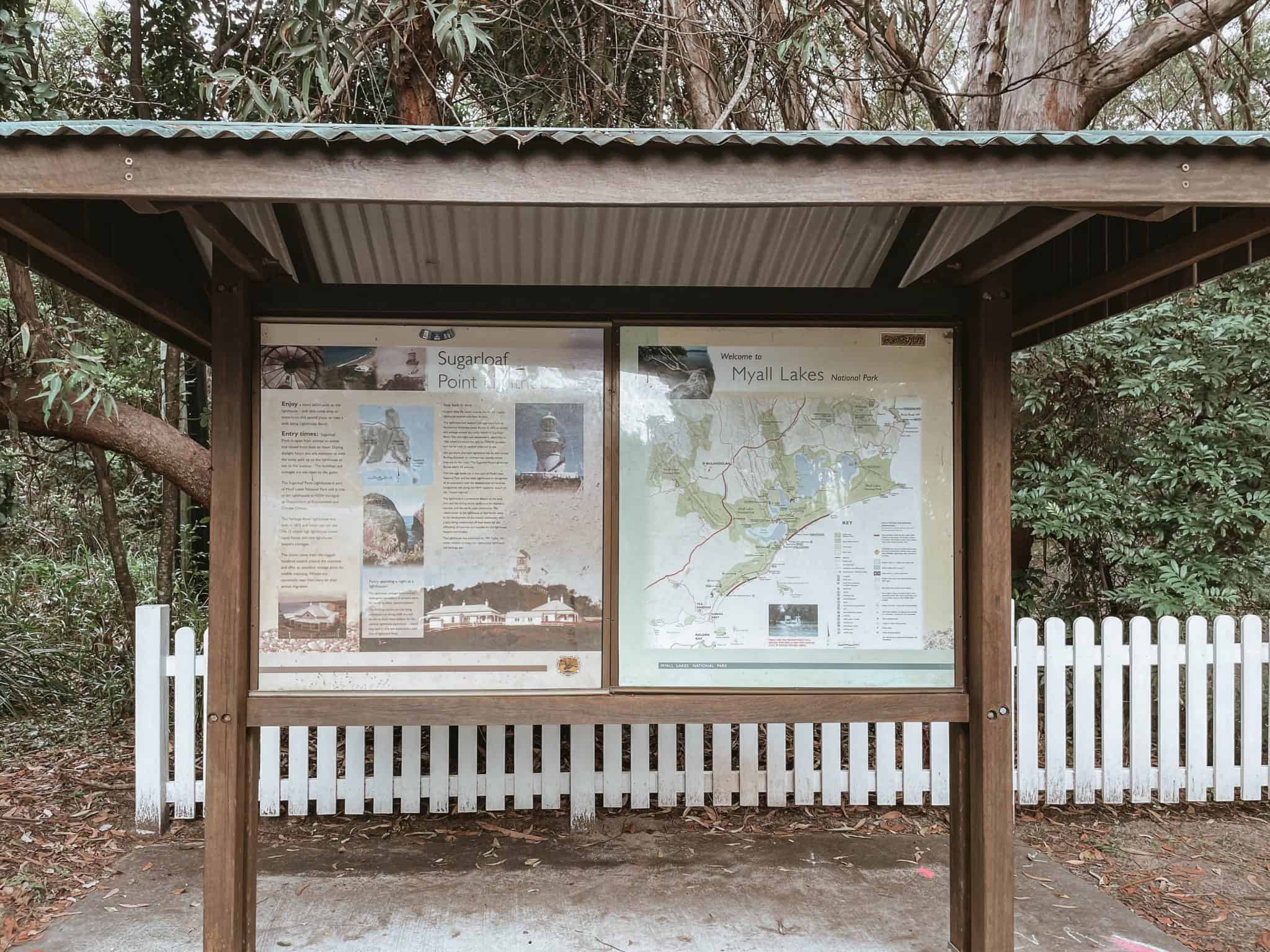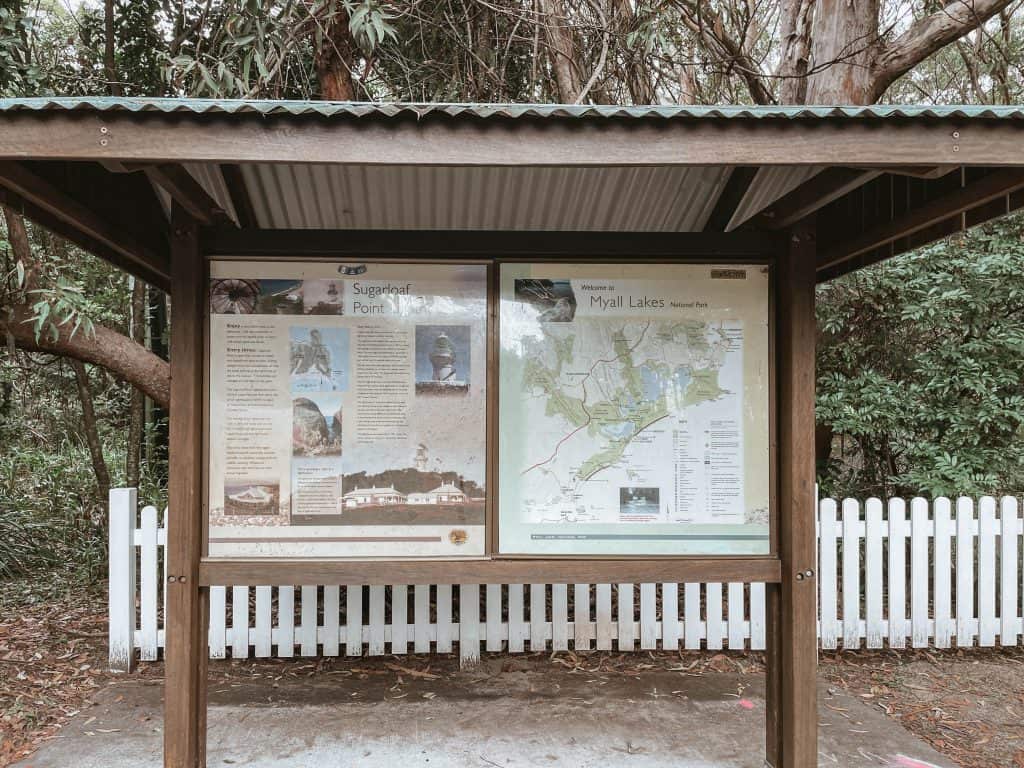 History of the lighthouse
Sugarloaf Point Lighthouse, also known as Seal Rocks Lighthouse, is an active lighthouse built from 1874 to 1875 by John McLeod and designed by colonial architect James Barnet to ensure safe passage around the rocky islands of Sugarloaf Point.
It is one of only two towers in Australia with an external stairway which you can climb up for a better view.
The light was converted from kerosene to acetylene gas in 1923. In 1966, the main light was converted into electricity, which increased the light to 1,000,000 candelas and can be seen 25 nautical miles out to sea.
Did you know that each lighthouse has its unique flashing character so mariners can identify where they are on the coast? The Sugarloaf Point Lighthouse flashes every 7.5 seconds.
This heritage-listed site is now part of Myall Lakes National Park. It has state significance in recognising its association with the development of maritime navigational aids along the NSW coastline as part of the "coastal highway".
The lighthouse was automated in 1987. Today, the tower remains an important operational lighthouse and heritage site.
The wreck of the Catterthun in 1895, when bound from Sydney to China with fifty-five lives lost, is one of Australia's most significant shipping disasters.
What you will see when you visit Seal Rocks Lighthouse
Standing 15m tall, the Seal Rocks Lighthouse is an impressive sight. Being only one of two towers in Australia with an external stairway and being able to climb up, you are in for a fantastic view.
The view from this top spot is one of the most breathtaking sights on offer – Submarine Beach to your right and the signal house to your left.
The buildings surrounding the lighthouse are beautifully-preserved and date back to when the lighthouse was built in 1875. These buildings served as quarters for the lighthouse keepers, but now, they function primarily as holiday homes. We'll talk more about them just below.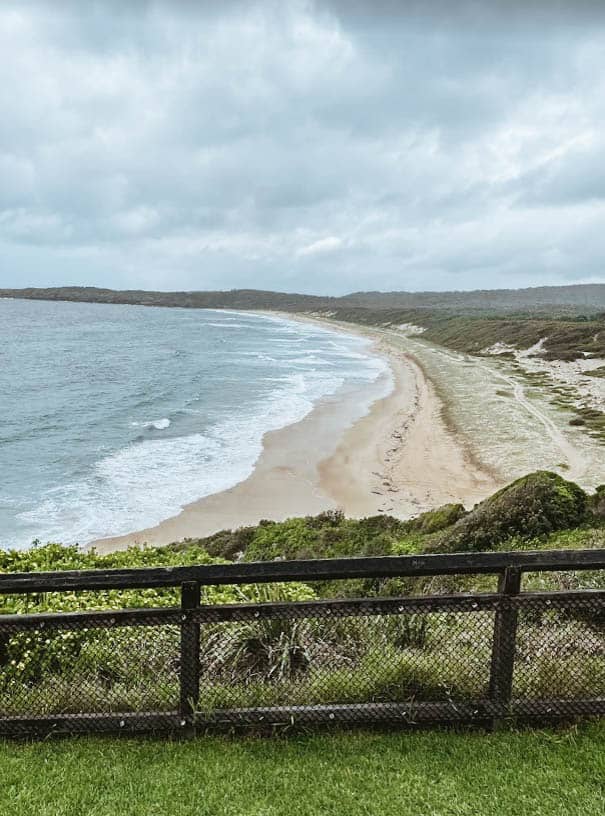 Seal Rocks Lighthouse Cottages
For an unforgettable experience, try to stay a few nights in one of the Seal Rocks Lighthouse Keepers Cottages. I say try because they sell out quickly, way ahead of time on weekends; we have looked into staying there a few times but never managed to find availability for the dates we wanted.
Imagine waking up in the morning, going for a walk on the beach then returning to your charming cottage for breakfast. You'll enjoy views of both land and sea from these refurbished heritage lighthouse keepers' cottages at the historical Sugarloaf Point lighthouse- it's perfect!
There are three fully-equipped refurbished lighthouse cottages available for holiday accommodation:
Head Keeper's Cottage
This cozy cottage has three bedrooms where eight people can sleep. One bedroom has a queen bed and two bedrooms with a queen and single bed each as the bedding configuration. The bathroom has a separate shower and bathtub. This cottage is ideal for families or to host an event; it features a fully-equipped chef's kitchen and a large dining area.
Assistant Keeper's Cottage
There are two comfortable lighthouse cottages (North or South), each having two bedrooms that can accommodate six people. They each have one bedroom with a queen bed and one bedroom with a queen and single trundle bed. The living room also has a sofa bed.
Are you travelling in a group? Via an adjoining door, the 2 Assistant Keepers' Cottages can be joined to form spacious accommodation for up to 12 people.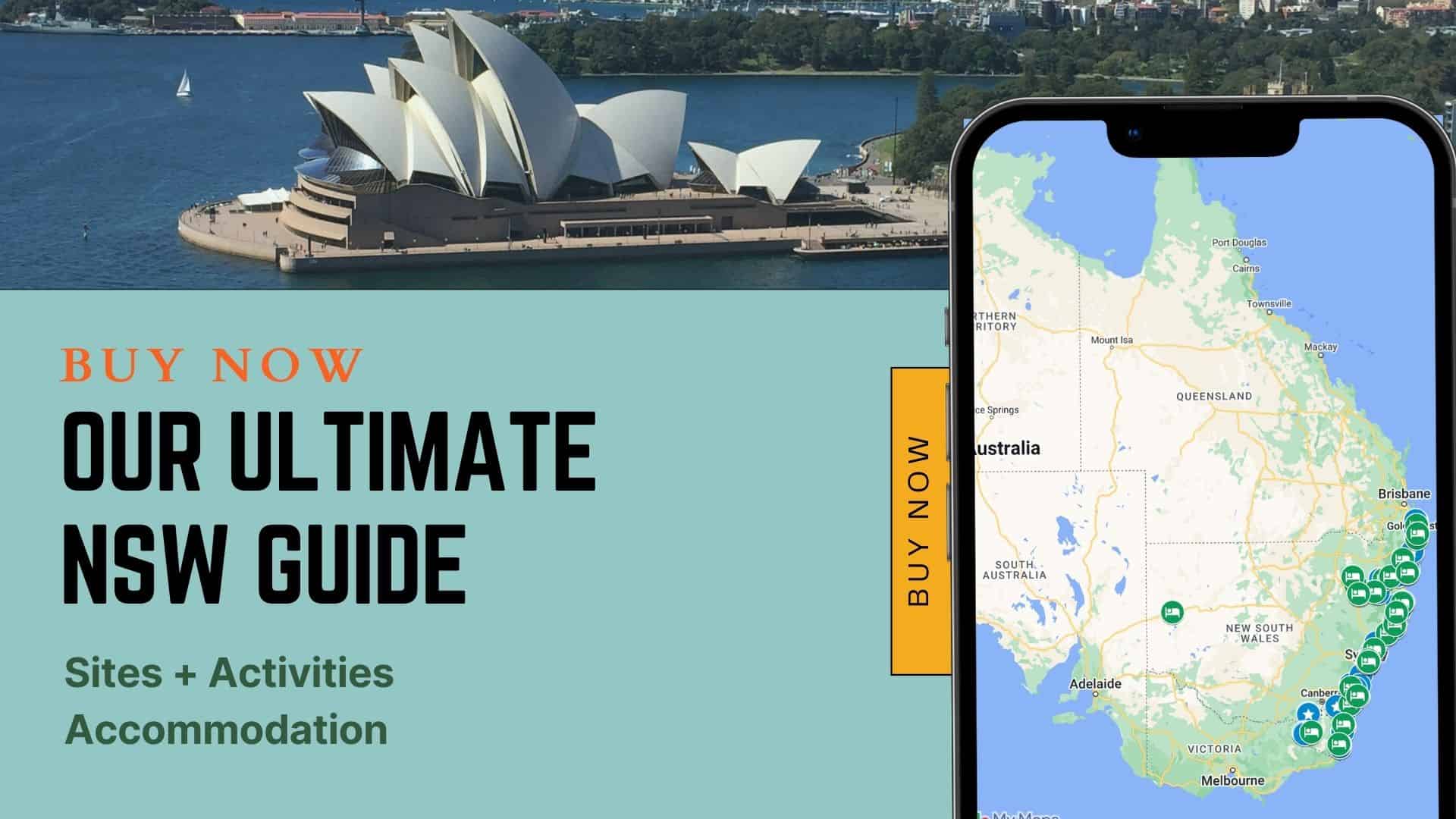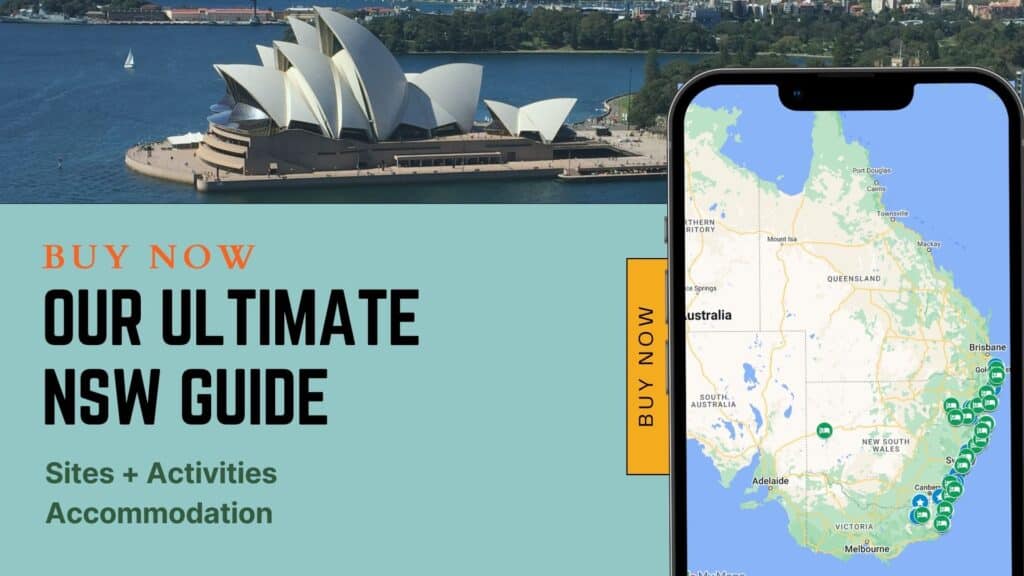 Tips for visiting this attraction in NSW
You'll need to stock up on groceries before you get into Seal Rocks, as there is only the General Store in this relatively small town. The town also doesn't have any cafes or restaurants other than the Single Fin coffee van, which does coffee and snacks.
You can find the nearest supermarket at Smiths Lake, which isn't too far, only 20 minutes from Seal Rocks, but has everything that one might want or require for their trip. There's also a bakery, a butcher and a bottle shop.
If you need a bigger supermarket like Coles or Woolworths, Forster is your closest option.