A Complete Guide on What to Expect at the Nullarbor Roadhouse
The Nullarbor Roadhouse is a must-see stop along Australia's Eyre Highway.
Located in the middle of the arid and remote Nullarbor Plain, this roadhouse serves as an oasis for travellers and adventurers looking to take a break from the long drive and experience something unique and out of the ordinary.
Here's what you should know about this iconic location before you plan your visit. 
What is the Nullarbor Roadhouse? 
The Nullarbor Roadhouse is located on the Eyre Highway in South Australia, about 800 kilometres east of Perth.
It was established in 1976 as a petrol and convenience store for travellers taking on the Nullarbor road trip, but it has since become much more than that.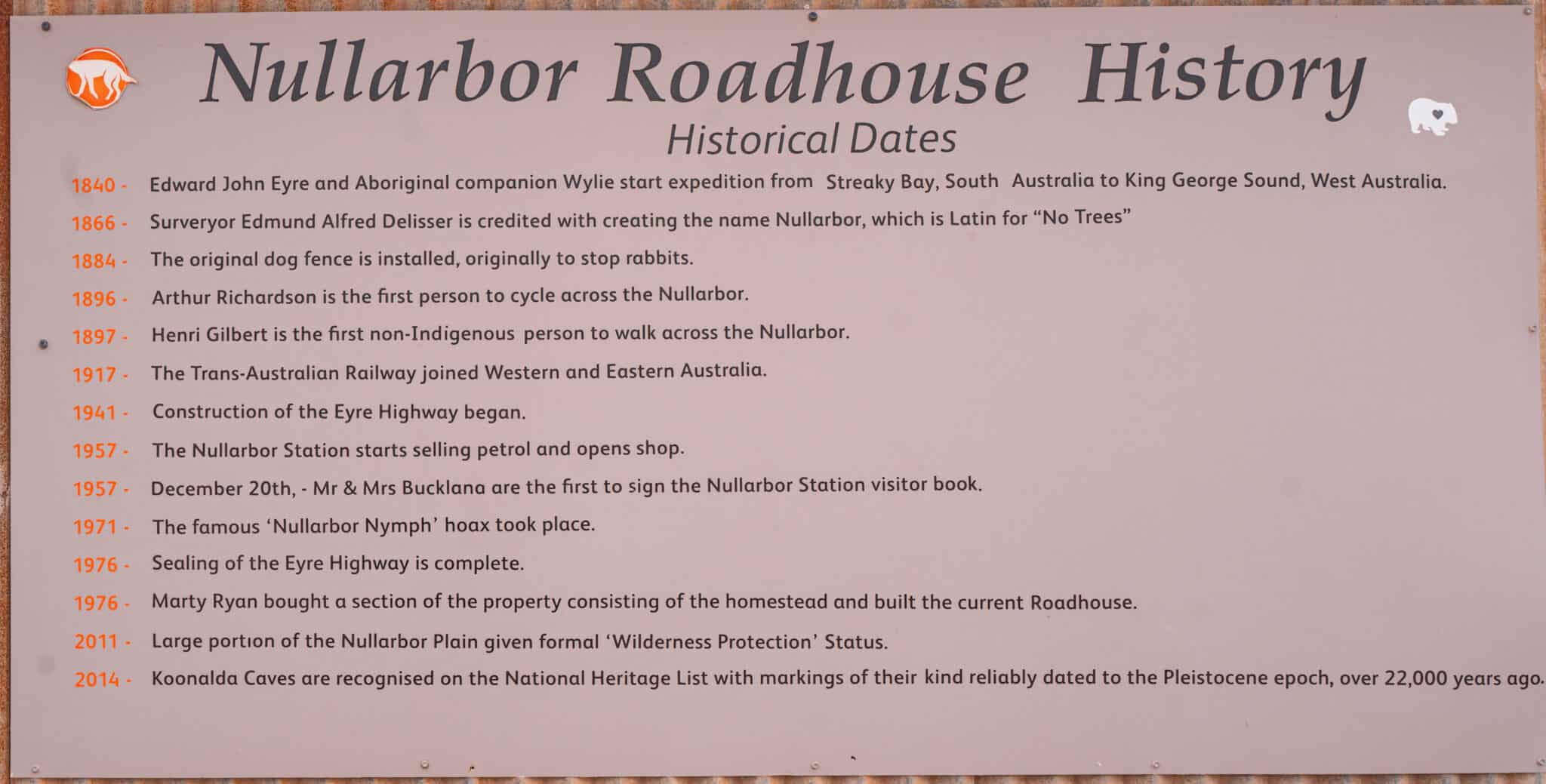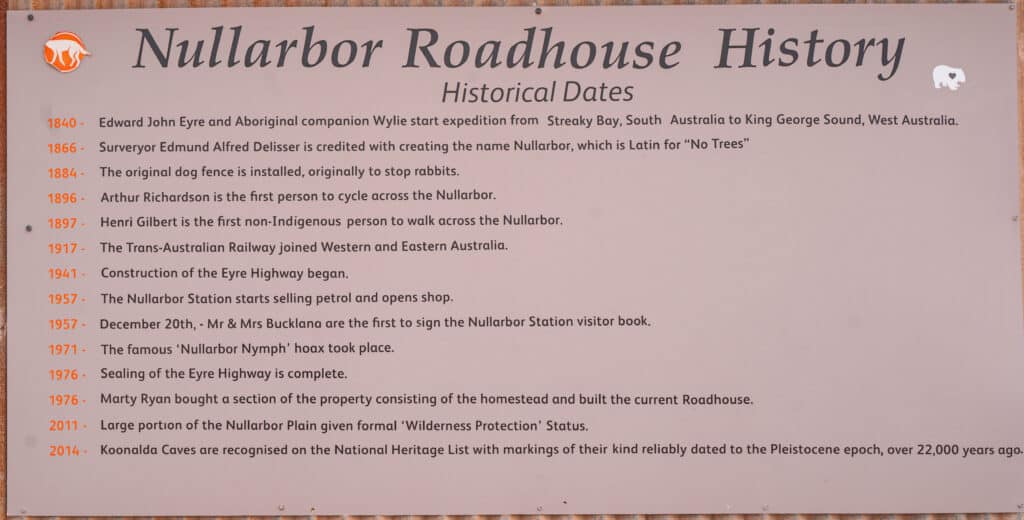 Today, the roadhouse is one of the best places to stay while exploring the Australian Outback and the Nullarbor Plain.
Situated approximately 300 km west of Ceduna and 200 km east of the South Australia-Western Australia border, this remote roadhouse has become a go-to spot for travellers seeking respite. If you don't have your own car, you can hire one here.
The facilities at the Nullarbor Roadhouse
The Nullarbor Roadhouse offers a range of facilities, making it a perfect stop for your Nullarbor crossing.
These include accommodation (including a caravan park and motel rooms), a restaurant and bar, fuel services, hot showers and free Wifi!
TIP: If you decide not to stay at the Nullarbor Roadhouse overnight but want to shower, their bathrooms have hot showers available to anyone for $1 for 5 minutes. 
Accommodation
The Nullarbor Roadhouse offers caravan and camping sites, as well as basic motel rooms with air conditioning, providing comfortable accommodation for all budgets.
The campsite has powered ($30) and unpowered sites ($20) that count with shared bathroom facilities, laundry and barbecues.
There are multiple options of motel rooms, from Budget Style to Family rooms, that go from $115 to $145 per night.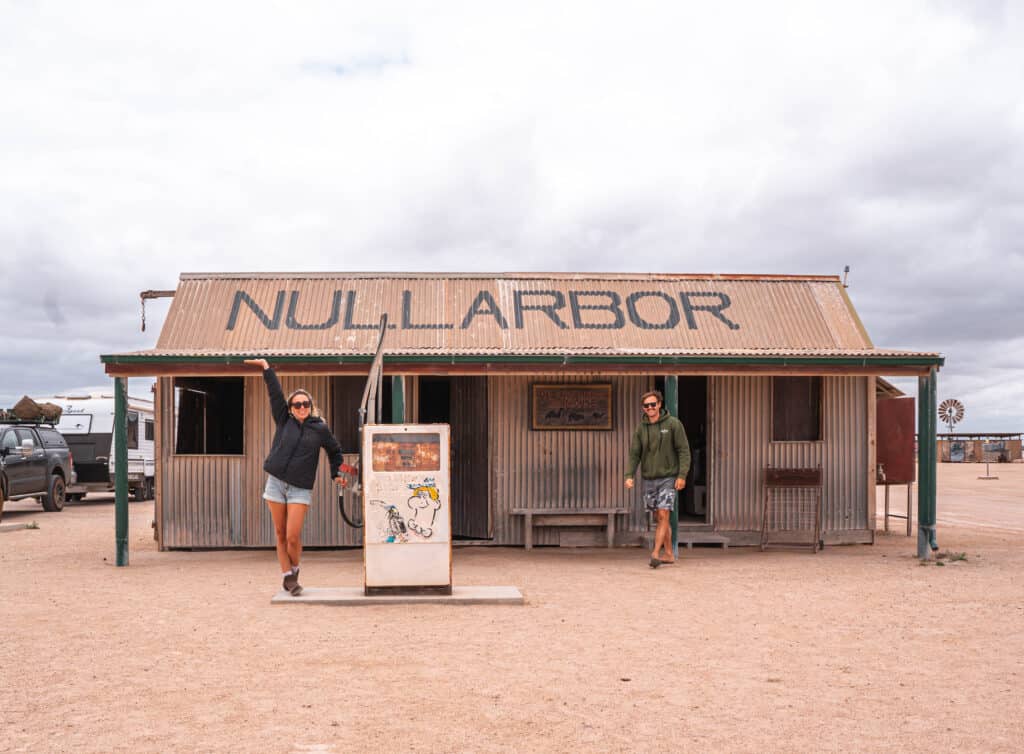 Food and Drinks
The Nullarbor Roadhouse has a variety of food options to satisfy any appetite.
There's everything from basic bar meals, such as burgers and chips, to a steakhouse serving delicious steaks and fresh seafood. There's also a bakery with freshly made bread and pastries for those with a sweet tooth.
As for drinks, there's plenty of cold beer, wine, spirits and cocktails available too!
Shopping
If you need to pick up some supplies for your road trip, check out the shops at the Nullarbor Roadhouse.
Here you'll find souvenirs such as key rings, mugs and t-shirts, camping gear like tents, sleeping bags, gas stoves and more! There's even a mini-mart where you can stock up on snacks for the journey ahead.
Activities
The area around the Nullarbor Roadhouse is full of natural beauty, which makes it perfect for outdoor activities.
You can read our Guide to Exploring the Nullarbor Plain and check our itinerary crossing the Nullarbor, including information on witnessing southern right whales in the Great Australian Bight and the crazy sea cliffs at Bunda Cliffs.
If you are into golf, the Nullarbor Links is the world's longest golf course. It has one hole in each town or roadhouse across the Nullarbor from Ceduna to Kalgoorlie.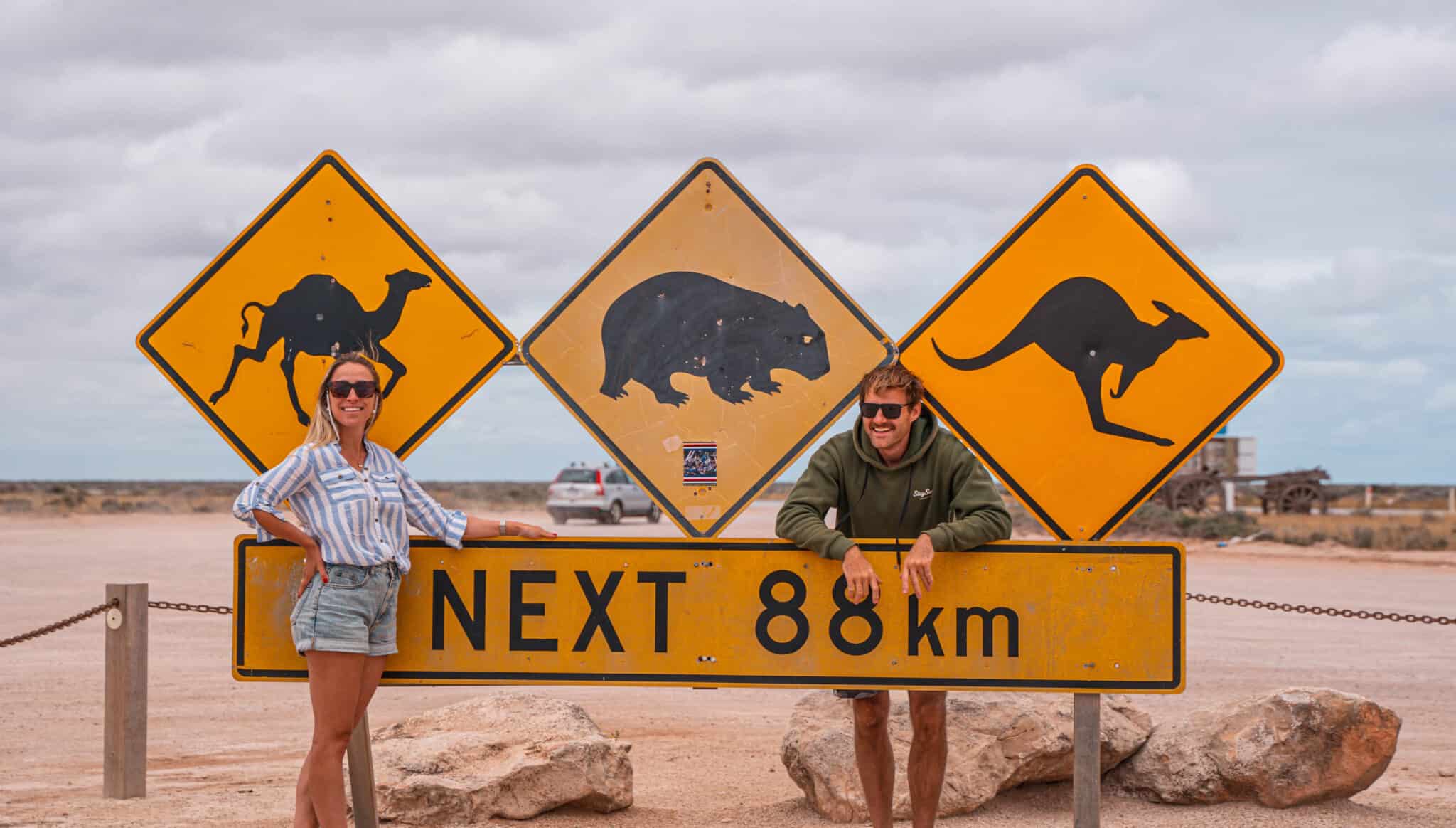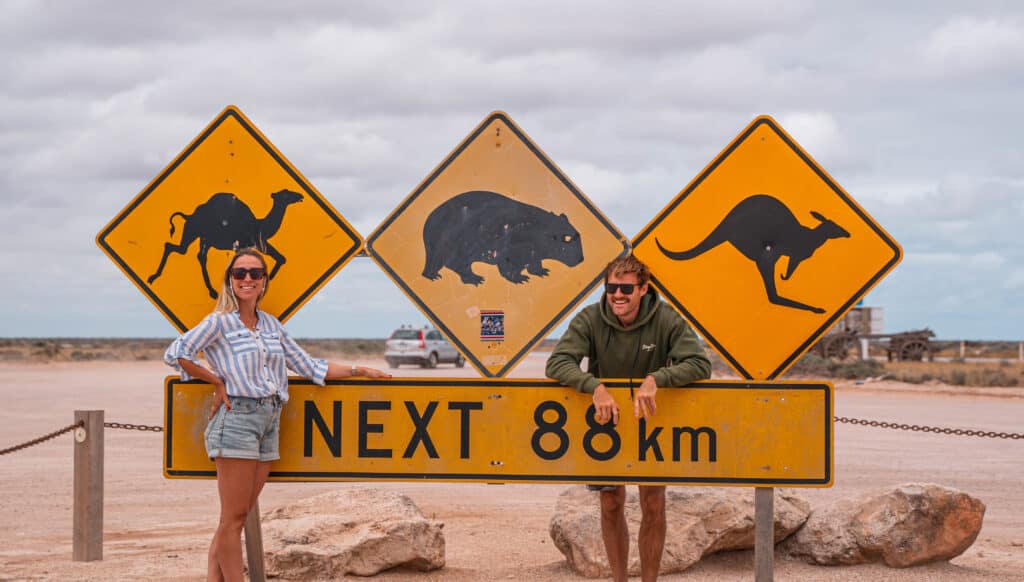 Nullarbor Roadhouse reviews
The Nullarbor Roadhouse is highly rated by its customers, and a visit here won't disappoint! Many people give the accommodation, food, drinks and activities great reviews – some even returning year after year.
Here are a few customer reviews from past visitors:
"The Nullarbor Roadhouse is an amazing place to stay – the cabins are so clean and comfortable, the views are spectacular, and the staff are amicable. Highly recommend!"
"Had an incredible time at the restaurant – the steak was perfectly cooked! Can't wait to visit again soon!"
"Fabulous location for a family holiday – our kids loved exploring the dunes and watching all kinds of wildlife along the coast."
A Place of Natural Beauty 
From majestic red sand dunes to breathtaking coastal views, the Nullarbor Roadhouse is an ideal destination for those exploring Australia's vast and varied landscape.
Tour some of the area's top attractions, including caves and limestone formations.
Watch our Youtube video where we show you the Nullarbor Roadhouse:
Frequently asked questions
How many roadhouses are on the Nullarbor?
There are 11 roadhouses between Ceduna and Norseman. In most of them, you can fill up petrol and stop and take a break from your road trip. Below is a list of the 11 roadhouses:
Penong (SA)
Nundroo Roadhouse (SA) – accommodation and fuel
Nullarbor Roadhouse (SA)
Border Village Roadhouse (SA) – accommodation and fuel
Eucla (WA) – accommodation, fuel and food
Mundrabilla Roadhouse (WA) – fuel, accommodation and food
Madura Roadhouse (WA) – accommodation and fuel
Cocklebiddy Roadhouse (WA) – accommodation, food and fuel
Caiguna Roadhouse (WA) – accommodation, food and fuel
Balladonia Roadhouse (WA) – accommodation and fuel
Fraser Range Station (WA) – accommodation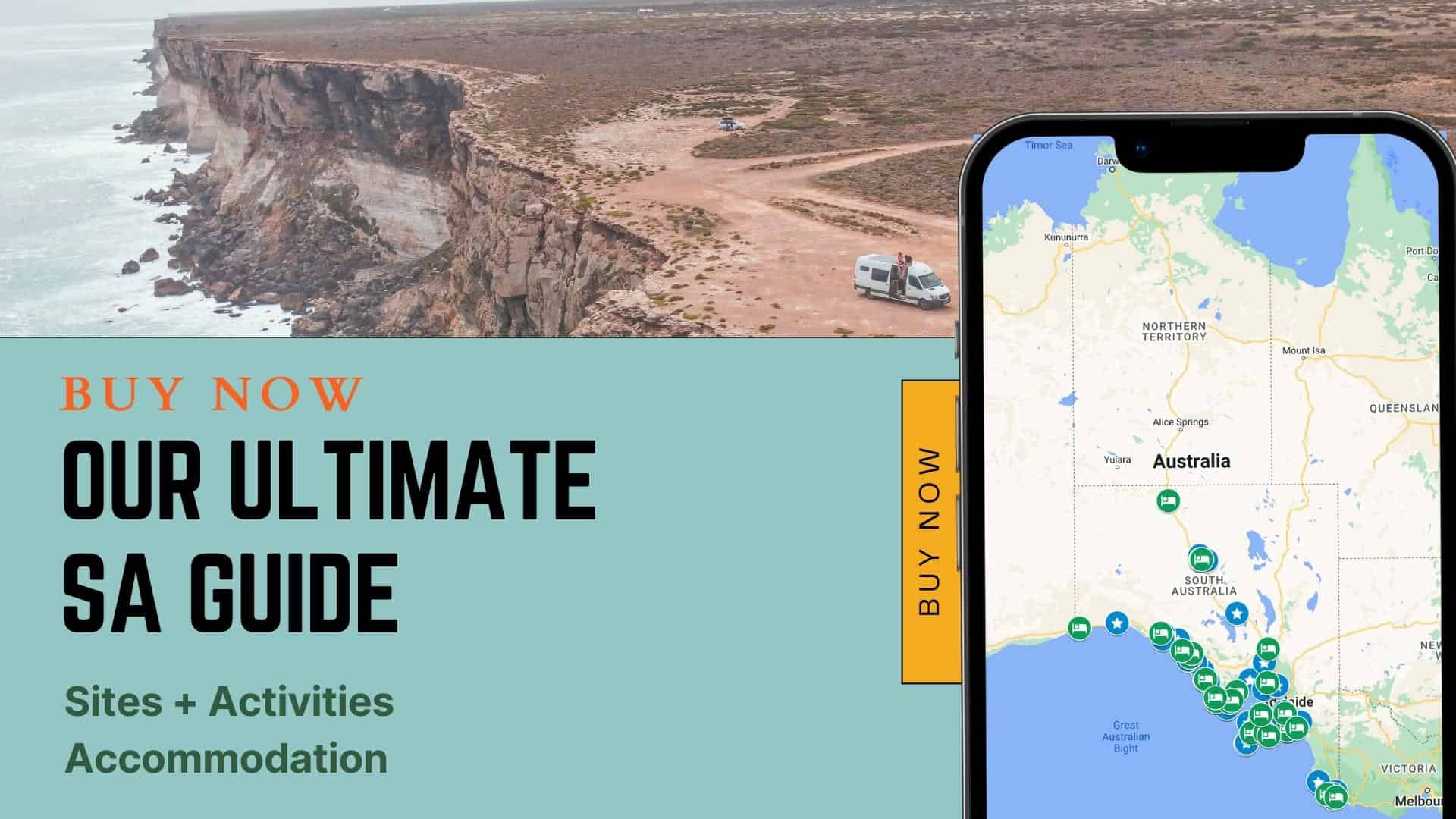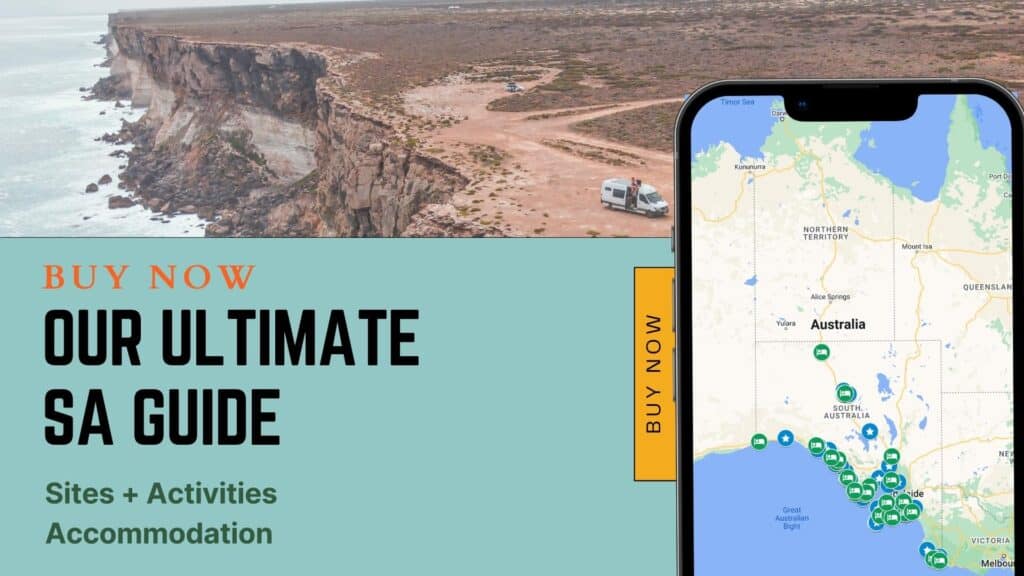 How many days does it take to drive across the Nullarbor?
There is a total of 1,201 km to cross the Nullarbor Plain, which would take 12 hours and 20 minutes without any stops.
However, the length of your trip will depend on your preferences and what you want to do while you're there. Depending on your timeframe, you can make it a quick trip or an extended journey. We crossed the Nullarbor in four days and have shared our complete itinerary in this blog post.
How far between fuel stops on the Nullarbor?
The longest part of this trip from South Australia to Western Australia without fuel stops is about 190km, between Balladonia and Norseman.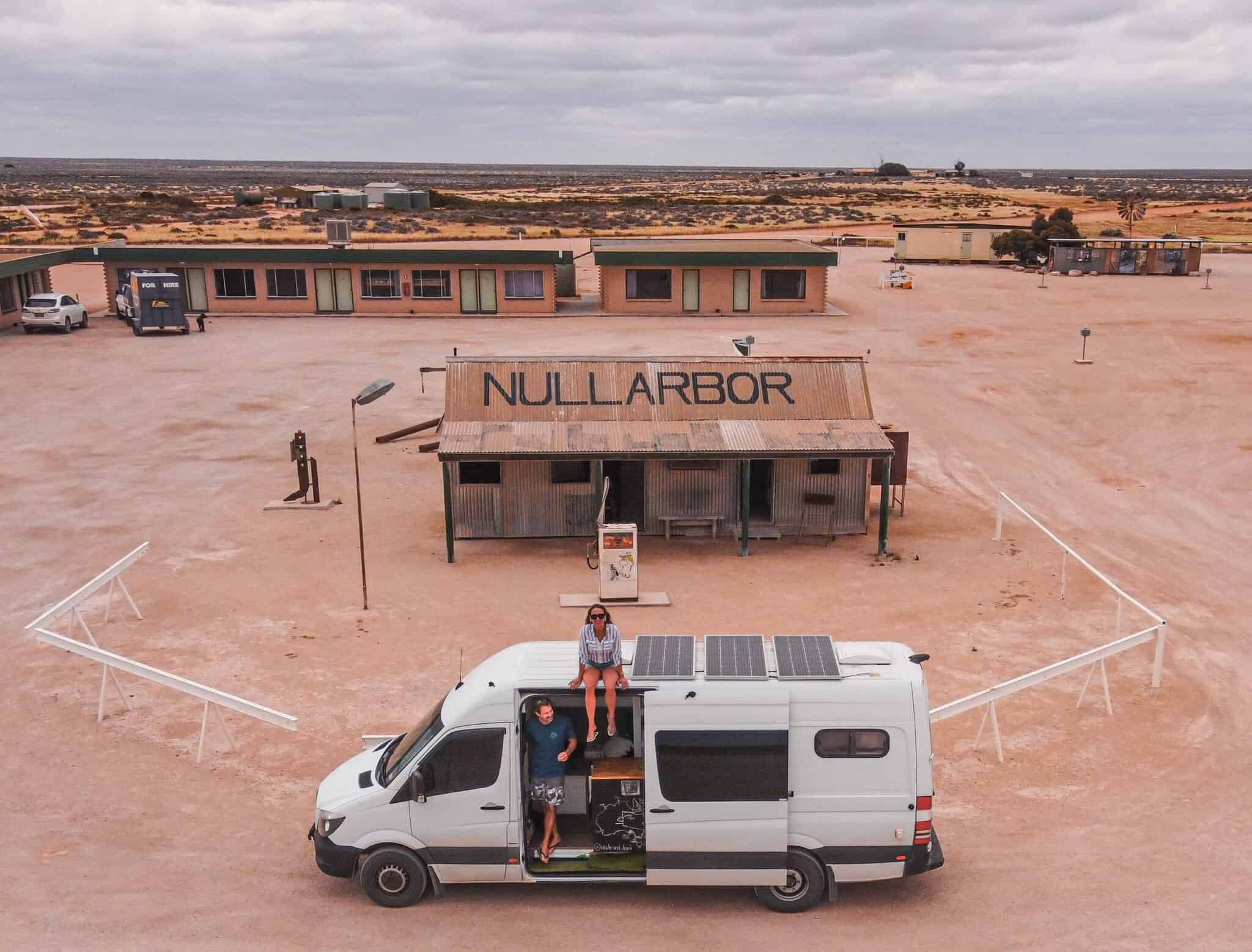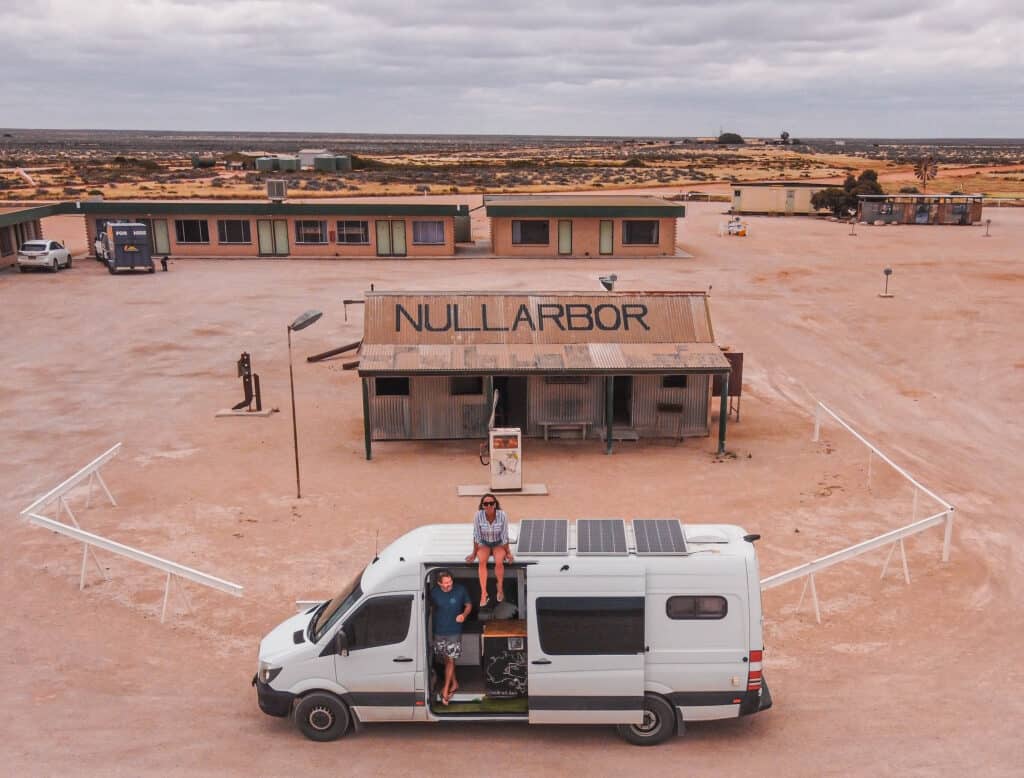 What is the best time of year to cross the Nullarbor?
The best time of year to cross the Nullarbor depends on what you want from your trip.
During spring and summer, you'll experience warmer temperatures with more daylight hours, which means more opportunities for sightseeing and exploring.
If you prefer cooler weather, then autumn or winter might be better suited for your needs. During winter, the Great Australian Bight is popular to witness southern right whales as they breed and give birth. Viewing these majestic creatures atop the bight's towering cliffs creates an unforgettable experience.
Conclusion
The Nullarbor Roadhouse truly has something for everyone! Whether you're looking for a place to stay while exploring the Nullarbor Plain and Australia's vast Outback or want to stop by for refreshments or supplies – you won't be disappointed by what this great roadhouse has to offer!
From its convenient location on Eyre Highway to its range of facilities and services – it's no wonder why so many tourists flock here each year!
So why not plan your own Nullarbor Plain adventure today – making sure to stop at the Nullarbor Roadhouse!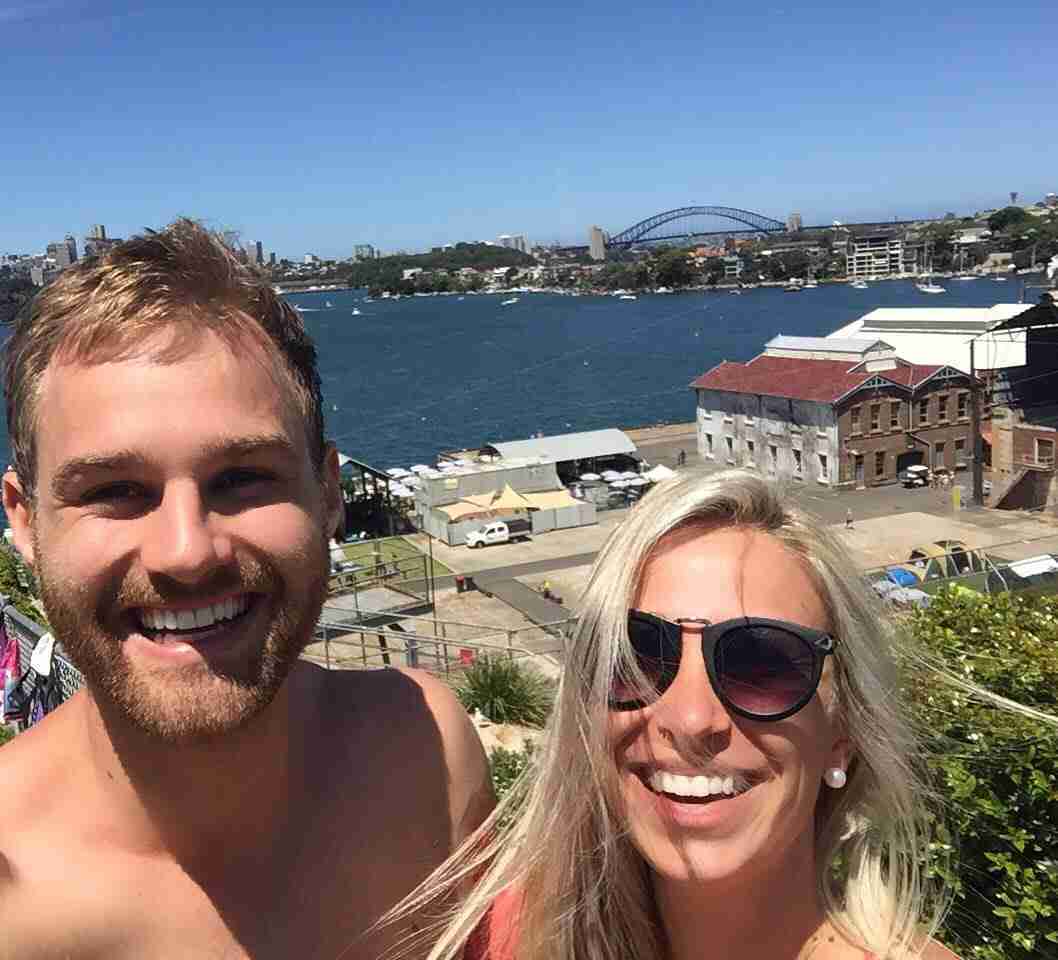 Wade & Dani
Hi! We're Wade and Dani, We're currently travelling around Australia in our 2017 Mercedes Sprinter Camper van and sharing our best experiences, stories, reviews and adventures as we go along. Make sure you follow us on Instagram @wadeanddani